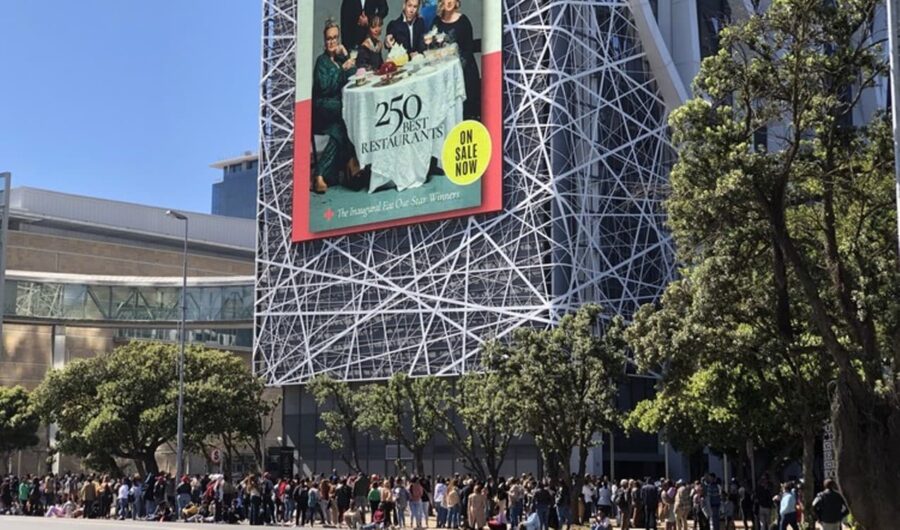 In hope of a job as hundreds queue in Cape Town city centre
Mostly young people stand in line for hours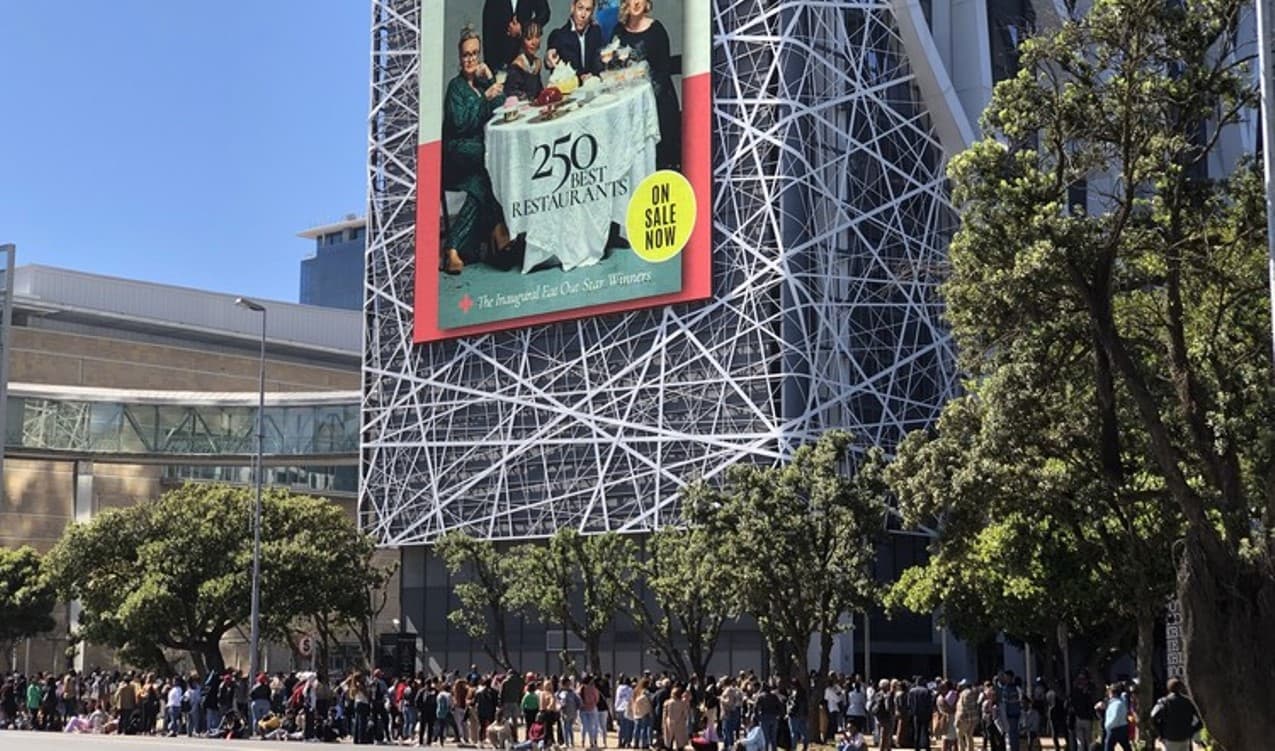 Hundreds of jobseekers queued on Wednesday in the hope of work in a call centre in Cape Town's city centre.
The queue snaked around the block in two directions from the Media24 building. People in the queue, most of them young, said they had heard that digital company EXL, which has offices in the building, was holding an "open day" and jobseekers could bring in their CV.
Queued for hours
Some said they had been there for hours.
Some people in the queue said they had already worked in call centres – one 22-year-old said she had started work at 16. Others had no call centre experience or no work experience at all.
Twenty-four-year-old Amanda Mila from Gugulethu was clutching a brown envelope with her CV. She said she currently worked night shift at another call centre in Goodwood but the company was shutting its doors at the end of October.
"I have been standing here for almost two hours and I have hardly moved," said Mila, mother of a seven-year-old boy. "I am not too concerned about the salary, I will just be happy to be employed and have money at the end of each month."
looking for a job since he finished high school
Sinegugu Mthamo, 25, from Nyanga, said he had been looking for a job since he finished high school. He said he had heard that call centre work did not need much experience. "I arrived here around 9am and I am hoping I will be one of the people who gets a chance to submit my documents because I don't have money to travel back here again tomorrow."
''To me this job offer is a temporary solution rather than a long term career path," said another woman in the queue, a recent graduate with an education degree from Fort Hare. She said she hoped for a job to meet her basic needs.
In March 2023, the Quarterly Labour Force Survey (QLFS) found the unemployment rate was just under 33%. If discouraged work seekers are taken into account, more than 40% of the workforce was unemployed.
ALSO READ: AI likely to augment rather than destroy jobs: UN study
Youth unemployment remains the most acute: more than 62% of 15-24-year-olds and more than 40% of 25-34-year-olds were unemployed at the beginning of the year.
South Africa has one of the highest rates of youth unemployment in the world. But call centre work has seen "exceptional growth" over the past decade according to an industry report for 2021 .
Published originally on Groundup | Shingirai Manyengavana and Sergio Manjon contributed to this report.