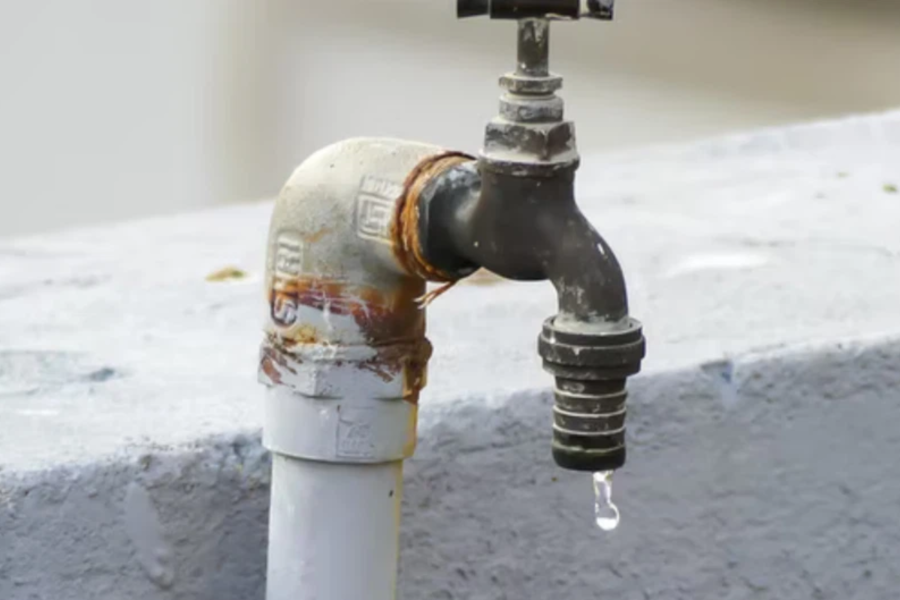 Johannesburg water reservoirs left empty after thunderstorm
Johannesburg water reservoirs and towers are currently critically low to empty following Tuesday night's thunderstorm.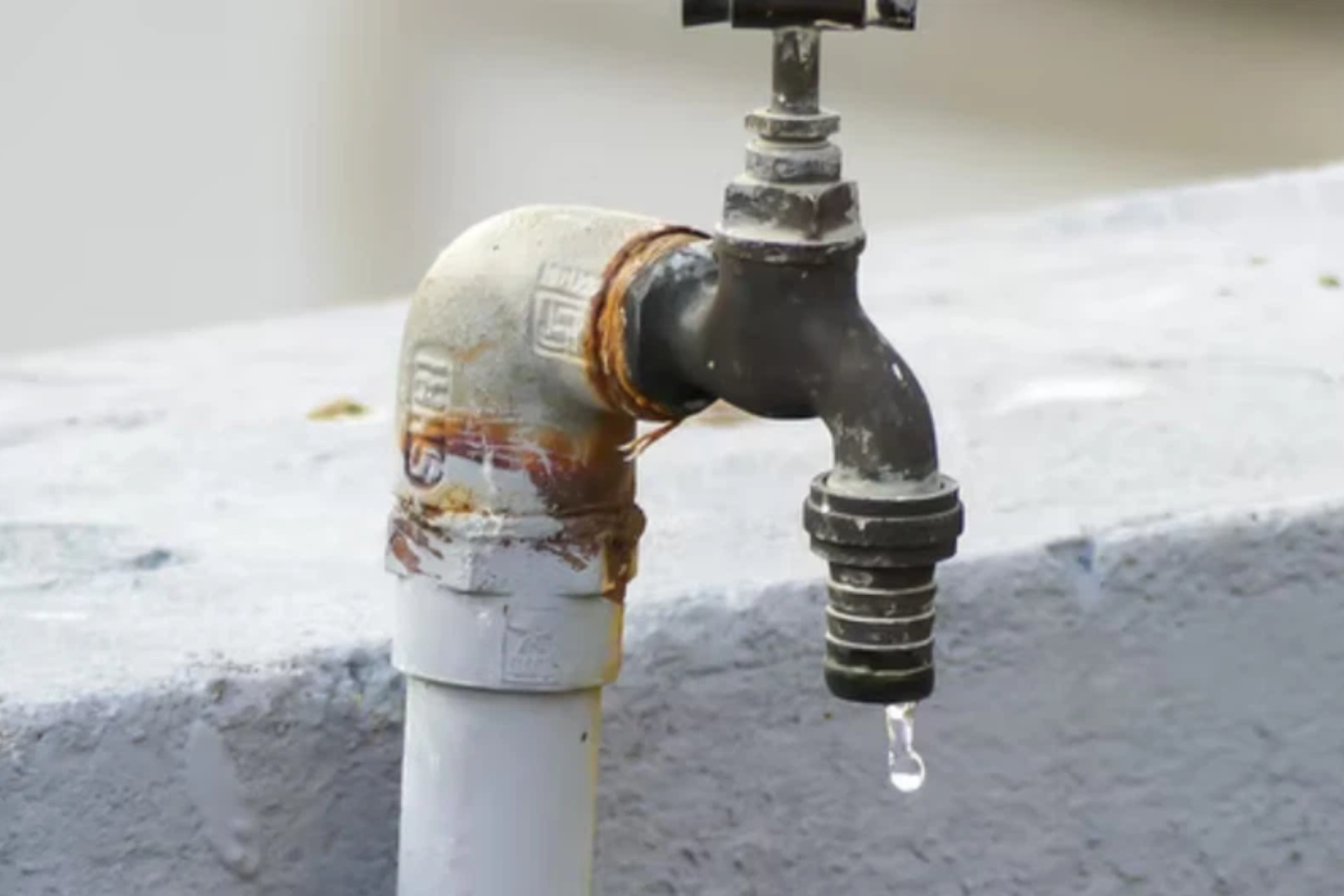 Following Tuesday night's rainstorm, which resulted in a power outage at Rand Water's Zuikerbosch Water Treatment Plant, Johannesburg's water towers and reservoirs are now critically low to empty.
All the municipalities served by Zuikerbosch, including the City of Johannesburg, have been impacted by this.
ALSO READ: Storm damage caused water crisis at some Gauteng hospitals
"This comes as Johannesburg Water systems are already struggling, and Rand Water systems are also strained by high consumption, which is going to exacerbate the situation," Johannesburg Water said.
AFFECTED WATER RESERVOIRS IN JOHANNESBURG
The entity said the affected reservoirs and towers include South Hills; the Commando system (Brixton, Hursthill, and Crosby); Midrand systems; Crown Gardens; Eagles Nest; Naturena; Alexander Park; Berea; Linden 1 tower; Quellerina;,and Waterval.
ALSO READ: Joburg suburbs without water, thunderstorm destroys Zuikerbosch treatment plant
Residents have also been urged to observe level 1 restrictions, which are currently implemented.
"These restrictions prohibit the use of hosepipes to water gardens, wash cars, clean driveways, as well as fill up swimming pools and water features between 06am and 06pm. Instead, the use of greywater is encouraged.
ALSO READ: Water Shortage CRISIS: Johannesburg Water lists spots to find water
"This is to ensure that systems are kept stable throughout the coming months. We urge residents to report any form of vandalism and theft of water infrastructure to 0800 00 25 87," Johannesburg Water said.
HERE ARE SIMPLE WATER-SAVING HABITS TO IMPLEMENT INTO YOUR DAILY ROUTINE:
Do not leave taps dripping
Wash your car on the grass with grey water as this will water your lawn at the same time
Shorten your showering time
Use a glass of water to rinse when brushing your teeth
Take shallow baths and avoid filling your bath to a depth greater than 100mm
ALSO READ: GOOD News: Here's how you can get FREE calls on MTN