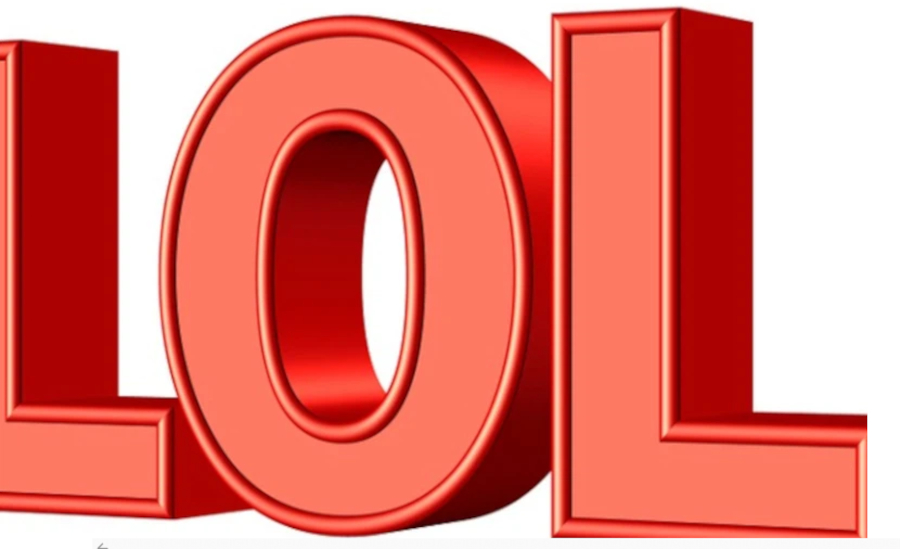 Joke of the Day: Start your week with a laugh
Laughter is the best medicine and South Africans in Mzansi and abroad could certainly do with a dose of the giggles these days! At a party, a young wife admonished her husband, "That's the fourth time you've gone back for ice cream and cake. Doesn't it embarrass you?" "Why should it?" answered her spouse. "I […]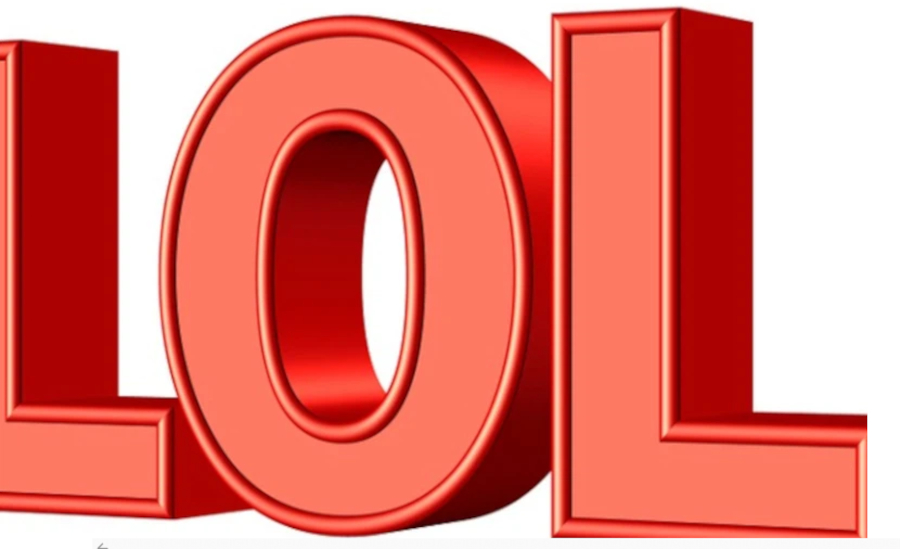 Laughter is the best medicine and South Africans in Mzansi and abroad could certainly do with a dose of the giggles these days!
At a party, a young wife admonished her husband, "That's the fourth time you've gone back for ice cream and cake. Doesn't it embarrass you?"
"Why should it?" answered her spouse.
"I keep telling them it's for you."
RECENT LOLS:
Best laughs 30 January – 3 February
Do you have a favourite joke you'd like to share?
If so, send a WhatsApp to 060 011 0211 and we'll publish the ones that make us laugh loudest!
You can also follow SAPeople on Facebook to get the latest jokes