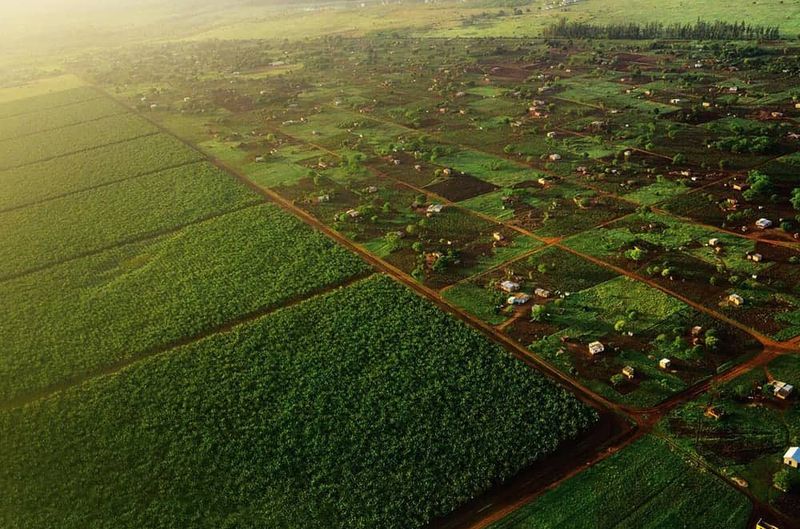 Land claimants urged to verify status of outstanding land claims
Ms. Nomfundo Ntloko, has extended an invitation to all members of communities and individuals who submitted their land claims.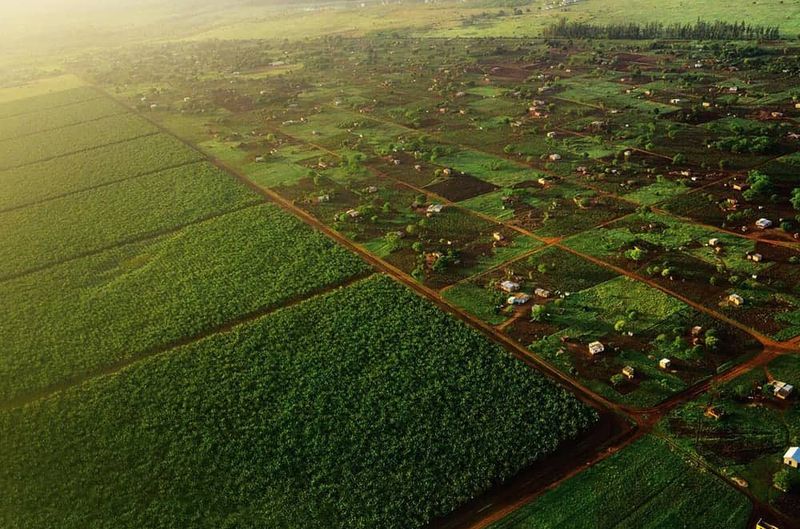 The Chief Land Claims Commissioner, Ms Nomfundo Ntloko, invites all members of communities and individuals who have lodged their land claims with the Commission on Restitution of Land Rights before the cut-off-date of 31 December 1998, who have not been in touch with the commission, to visit the commission's offices to check the status reports of their outstanding claims (old order claims).
ALSO READ: Gauteng learners and teachers endure overcrowded classrooms
LAND CLAIMS
ALSO READ: AgriSA insists claims should go through courts despite 'without compensation' narrative
Community representatives, family representatives and stakeholders representing claimants are requested to check with their nearest commission offices. Please note that claims lodged between 01 July 2014 and 27 July 2016 are validly lodged, however, cannot be processed at the moment. Claimants will still receive regular updates on the status of their claims from the commission through pro-active district-based stakeholder engagement sessions and letters.
FREE PROCESS
The claims process is a free government service, you do not have to pay anyone for the service, including officials of the State or Commission on Restitution of Land Rights.