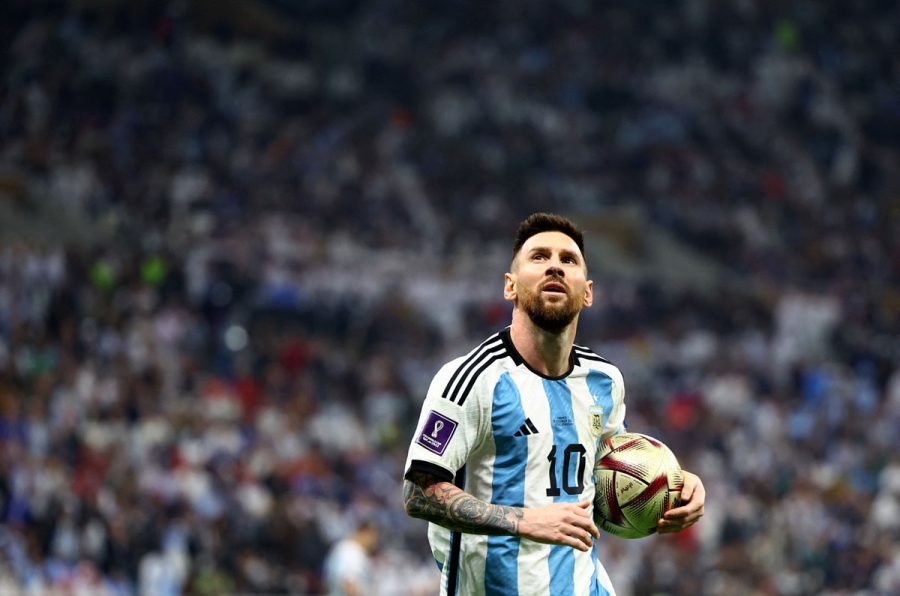 Lionel Messi to face former Kaizer Chiefs star Njabulo Blom next season
Lionel Messi has made a shock decision to join the MLS next season, meaning an immiment meeting with ex-Kaizer Chiefs star Njabulo Blom. Lionel Messi is on the verge of a move to the United States MLS, spurning the chance to return to Barcelona. He's set to meet former Kaizer Chiefs star Njabulo Blom! LIONEL […]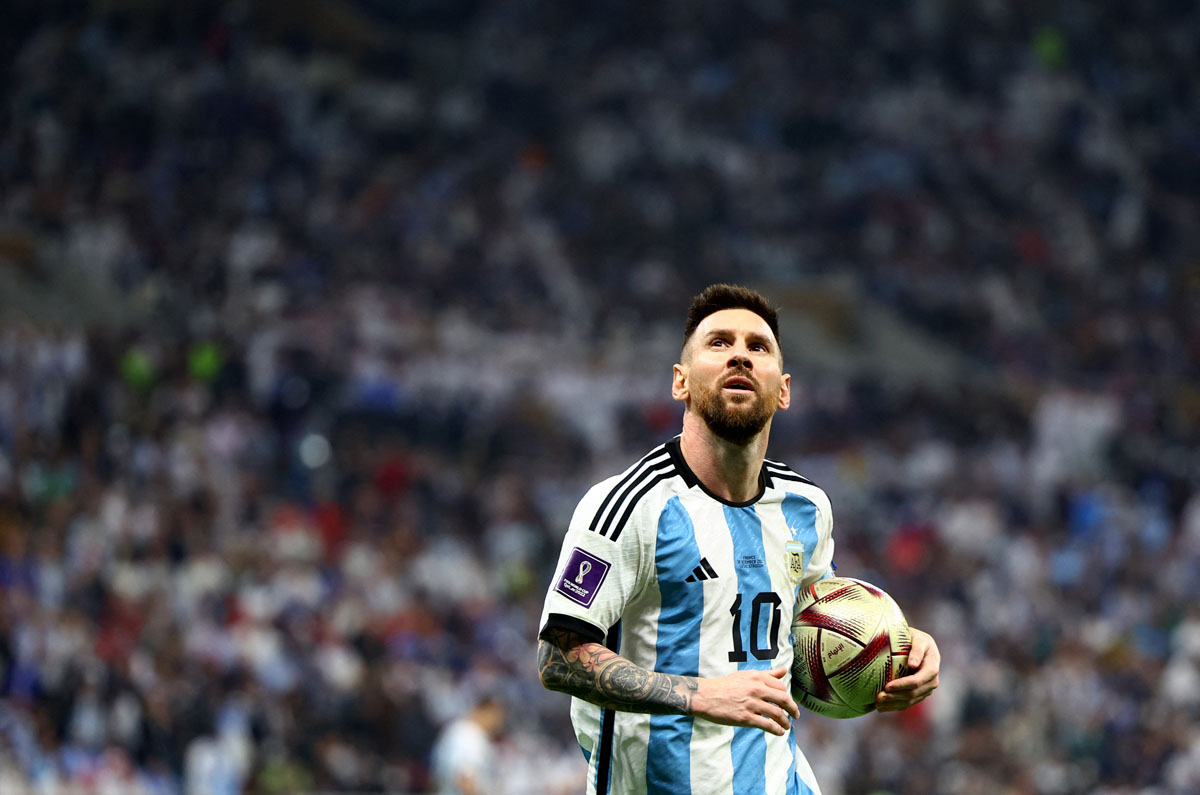 Lionel Messi has made a shock decision to join the MLS next season, meaning an immiment meeting with ex-Kaizer Chiefs star Njabulo Blom.
Lionel Messi is on the verge of a move to the United States MLS, spurning the chance to return to Barcelona. He's set to meet former Kaizer Chiefs star Njabulo Blom!
LIONEL MESSI SET FOR DUEL WITH FORMER KAIZER CHIEFS STAR
Despite recent reports that a return to former club Barcelona was on the cards, the legendary Argentine is understood to have decided to make the switch stateside. Al-Hilal from Saudi Arabia entered the running, but Messi doesn't want to move his familt there according to reports. There are rumours that the 35-year-old could be loaned back to Barcelona by Inter Miami initially as part of the deal, but those are still unconfirmed.
GOAT: Will these Lionel Messi records ever be broken?
MESSI BOWS OUT FROM PSG IN STYLE
Messi scored 21 goals and provided 20 assists across 40 appearances for the Parisian side this season. Included in that tally was 16 goals and 16 assists from 31 Ligue 1 appearances. Not a bad way for the 35-year-old to bow out after a little under two years in the French capital. The great man was unable to help steer them to Champions League glory, however.
Would you watch Messi's matches in the MLS, especially when coming up against the likes of Njabulo Blom and Bongokuhle Hlongwane?
ICYMI: Did you know Thulani Serero used to ball with the Arsenal captain?