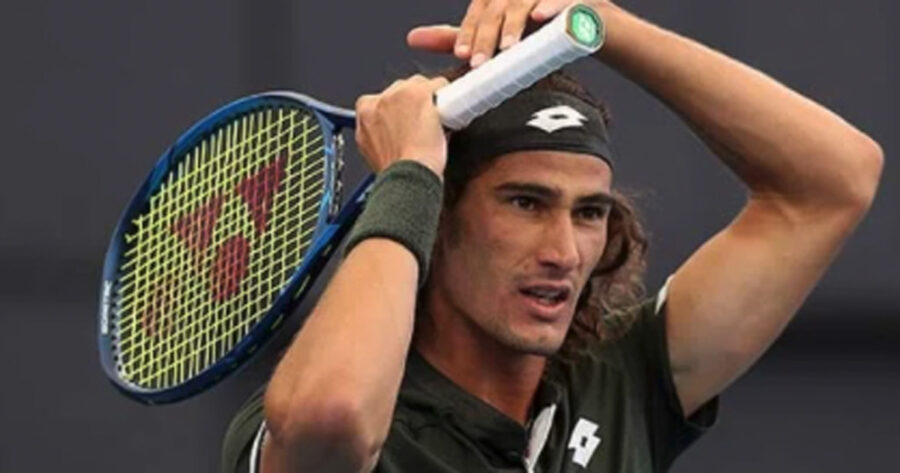 Lloyd Harris out of French Open in Round 1: 'I hate giving up' – EXCLUSIVE
Lloyd Harris, South Africa's lone representative in the men's singles at the 2023 French Open at Roland Garros, was knocked out in the first round on Tuesday. ALSO READ: What inspires Andy Murray to keep going on the ATP Tour? Harris went down in straight sets 7-6 (8/6), 7-6 (7/0), 6-1 against German 22nd seed Alexander Zverev. It was the […]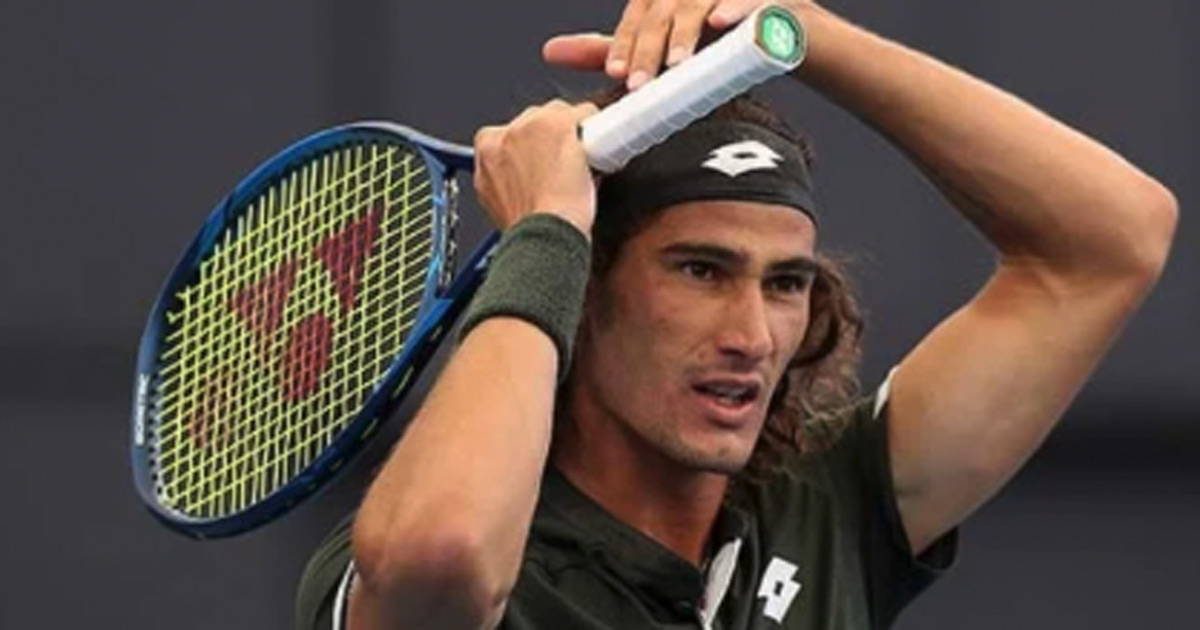 Lloyd Harris, South Africa's lone representative in the men's singles at the 2023 French Open at Roland Garros, was knocked out in the first round on Tuesday.
ALSO READ: What inspires Andy Murray to keep going on the ATP Tour?
Harris went down in straight sets 7-6 (8/6), 7-6 (7/0), 6-1 against German 22nd seed Alexander Zverev.
It was the fourth ATP Tour encounter between the pair with Zverev having won on every occasion.
As reported by SAPeople website's Dave Marshall in Paris, Harris bravely soldiered on after injuring his left calf during his service motion in the ninth game of the second set.
ALSO READ: Novak Djokovic cleared to play in US Open
"I landed on the left leg after my serve, and I had a sharp pain every time I landed after each serve," Harris told SAPeople post-match.
It was understandably hard for Harris to have confidence in his movement after the injury.
"After you have a sharp pain in your body, those first steps afterwards don't feel great.
"I was struggling after that."
WATCH | Roger Federer visits Lesotho
Harris lost his next service game to go down 6-5, but was as surprised as anyone when he broke Zverev to love to take the set to another tiebreaker.
"I felt so uncomfortable, it was kind of a gift."
However, Harris failed to win a point in the tiebreaker, losing all seven points.
"It was clear that in the tiebreaker that I was struggling."
ALSO READ: Holger Rune backed to match Djokovic, Federer and Nadal
Harris was upbeat about the first two sets, even though he lost them both in tiebreakers.
"I had my chances and could have gone two sets up."
'NEVER THOUGHT OF QUITTING' – LLOYD HARRIS
The thought of retiring injured was not something that Harris contemplated.
"I hate giving up. Retiring would have to mean I'm going to hurt myself severely if I continue.
"It's also great for the spectators. They get to see the entire match.
"It would be disrespectful to the spectators, myself, my team, and everyone if I retired.
"The fact that I was playing that level, after the challenges I've had with my body was a huge positive.
"It shows that I'm on the right track."
Harris felt that a full return to fitness will make a massive difference to his game.
"I just need to get my body in order and I think it will make a huge difference in those matches when I'm feeling 100%."
ALSO READ: Leading Grand Slam men's singles champions
Clay is not Harris's favourite surface with his best-ever result at the French Open being a hat-trick of second round appearances from 2019 to 2021.
Cape Town-born Harris is currently ranked 293rd in the world and attained his highest ranking of 31st in September 2021.
Harris spent the second half of 2022 on the sidelines with a wrist injury and only made his return to competitive tennis in January this year.
Dave Marshall is covering the 2023 French Open at Roland Garros for the SAPeople website