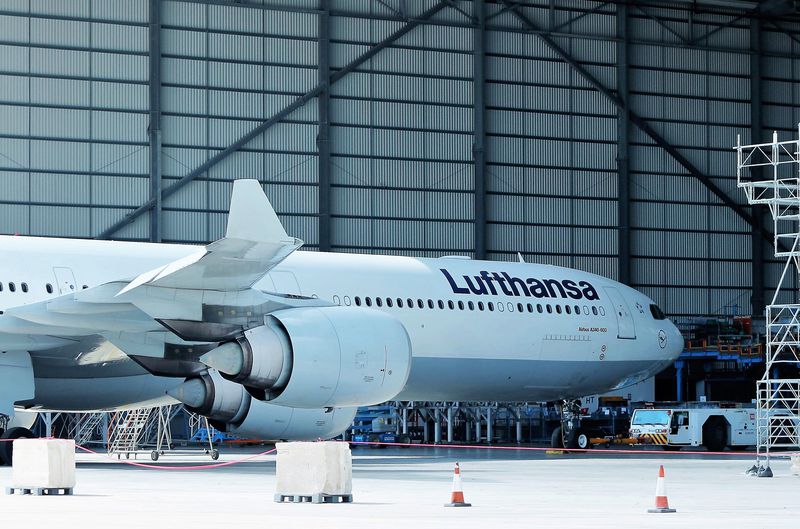 Lufthansa Airlines to launch new direct flights to SA next year
Lufthansa Airlines will start to offer direct flights between Munich and Johannesburg from June next year.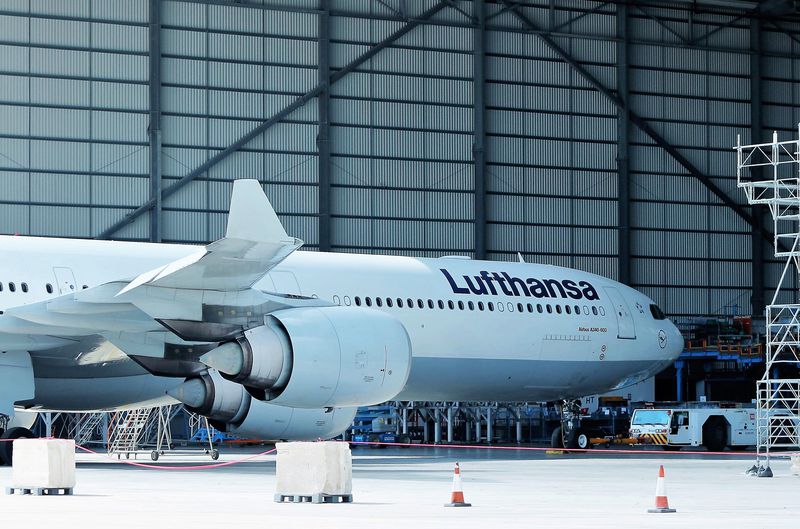 Numerous airlines appear to be launching direct flights into South Africa of late. Lufthansa German Airlines is the latest carrier to announce new scheduled air services into South Africa.
Lufthansa Airlines has said that it will be launching direct flights into Johannesburg from another city in Germany, Munich.
South African Airways previously operated flights on this route a number of years ago, when the airline still flew to a number of destinations in Europe
ALSO READ: More troubles: Mounting losses at South African Airways
LUFTHANSA AIRLINES
Lufthansa Airlines is the second-largest airline in Europe. There are several airlines in the Lufthansa Group of Airlines. The Lufthansa Group is a collection of several airlines operating under the Lufthansa umbrella.
The group includes Brussels Airlines, Swiss International Air Lines, Edelweiss (owned by Swiss International Air Lines), Air Dolomiti, Austrian Airlines, Lufthansa Cargo, Lufthansa CityLine, Eurowings, Eurowings Discover and ITA Airlines.
DIRECT SERVICE
Germany's flag carrier Lufthansa will operate direct flights between Munich and Johannesburg from 4 June 2024.
This year-round route will operate from Johannesburg's O. R. Tambo Airport on Tuesday, Friday and Sunday mornings. It will operate as a daylight flight.
Lufthansa will operate an Airbus A350-900, fit to carry up to 293 passengers in three classes: Business Class, Premium Economy and Economy Class.
MUNICH FLIGHTS
According to Business Tech, Munich Airport is the second-largest airport in Germany and the seventh-largest in Europe.
Munich is the capital of Bavaria. It is home to 1.5 million inhabitants and is considered one of Germany's most important cities and a major international business centre.
A number of international companies are headquartered in and around Munich. This includes BMW, Siemens and Allianz. The city also hosts known IT companies such as Microsoft and Google.
EXPANSION PLANS
The new route is part of Lufthansa's expansion plans. The airline flies to various continents worldwide from its hubs in Frankfurt and Munich.