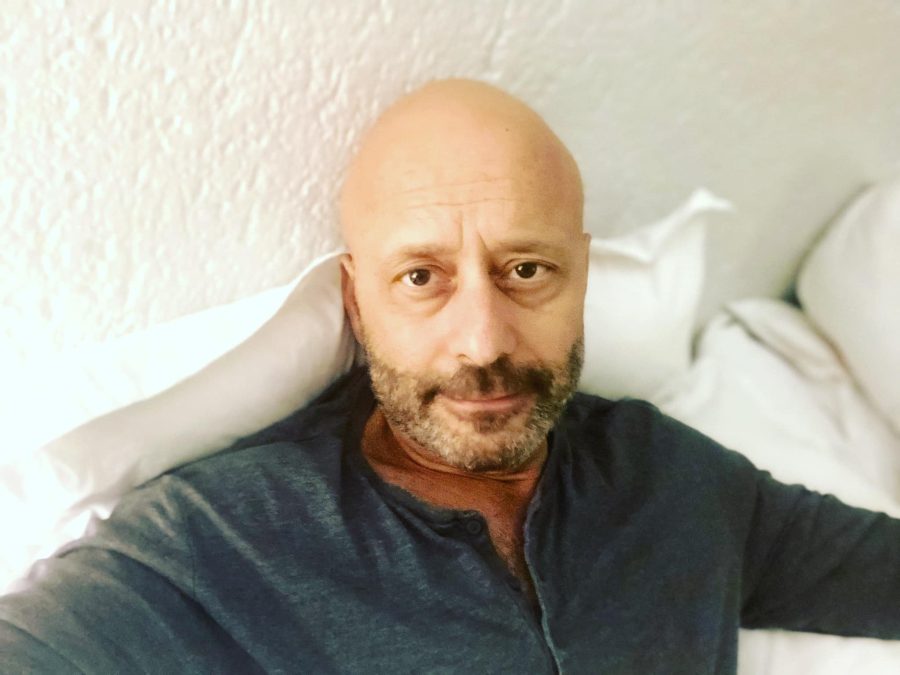 Mark Pilgrim 'was communicating day before his death'
The South African radio industry and the entertainment industry at large is mourning the sad passing of radio legend Mark Pilgrim after a year-long battle with cancer. MUST READ | Mark Pilgrim's bittersweet final interview: 'I want to be well again' Speaking to News24, Lloyd Madurai – who is the managing director of HOT 102.7FM where Pilgrim worked – said that he […]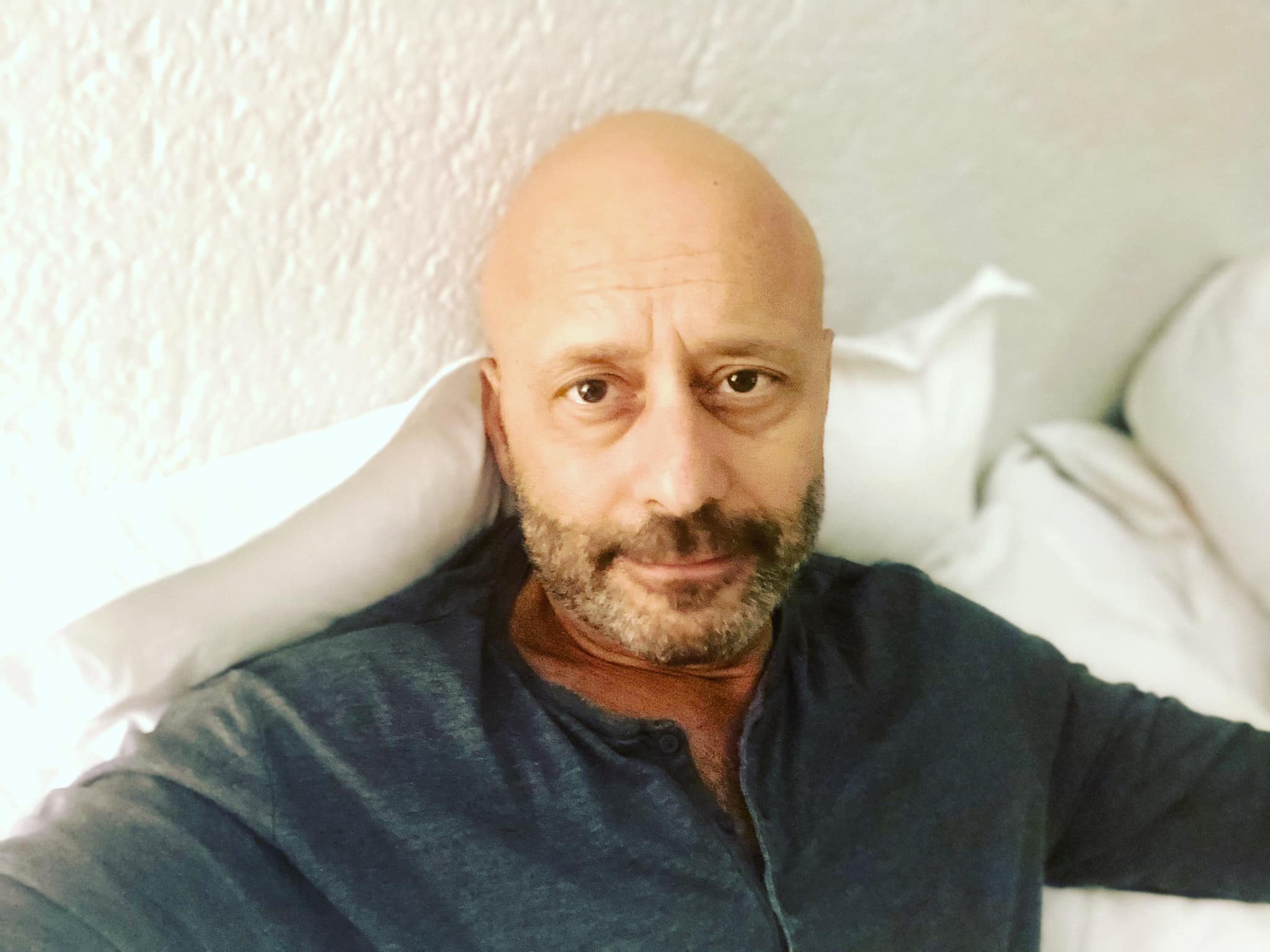 The South African radio industry and the entertainment industry at large is mourning the sad passing of radio legend Mark Pilgrim after a year-long battle with cancer.
MUST READ | Mark Pilgrim's bittersweet final interview: 'I want to be well again'
Speaking to News24, Lloyd Madurai – who is the managing director of HOT 102.7FM where Pilgrim worked – said that he was still talking to them on Saturday, 4 March, the day before his death.
ALSO READ: Born in England: What to know about radio star Mark Pilgrim
HOT 102.7 FM MANAGING DIRECTOR DESCRIBES MARK PILGRIM AS A FIGHTER
Madurai described the 53-year-old radio jock as a fighter. He revealed to the publication that Pilgrim was determined to try everything and anything that would work and cure him of cancer.
Pilgrim's fighting spirit was evident for all his family, friends and fans to see as he documented all the highs and lows on social media from the time he was diagnosed with stage 4 cancer in March 2022.
The publication reports that the doctor had originally given him three months to live after his diagnosis.
ALSO READ | Mark Pilgrim died 'at home with fiancée at his bedside'
HIS CONDITION DETERIORATED OVERNIGHT
According to Madurai, Pilgrim was doing well on Saturday. However, his condition suddenly deteriorated overnight.
"He was still communicating with us on Saturday. It changed overnight," the publication quoted him as saying.
Madurai had shared with Pilgrim's fans on Friday, 4 March, that "in spite of the challenges over the last few months, he [Pilgrim] remains positive."
ALSO READ: 'Fought valiantly to the end': Hot 102.7 confirm Mark Pilgrim's death
TRIBUTES POURING IN
Messages of condolences and tributes have been pouring in since the veteran radio presenter's passing.
ALSO READ: By his side 'til the end: Mark's fiancée offered love, support
Poet, Lebo Mashile wrote: "What a beautiful soul. He fought for life and to be there for his family until the very end. Mark Pilgrim was always a gentleman, the kind you don't often see. I'm thankful for your work and your life. May your soul rest & may God bless and protect your family."
@JustCallMeC_ wrote: "Mark Pilgrim was 'in my life' for the past 27 odd years. As a teenager I listened to 5FM. Then I had my Highveld stereo phase where he was at.I remember he was off GP waves for a while but also presented Big Brother and then Hot FM. To be honest, I am damn sad to hear this news."