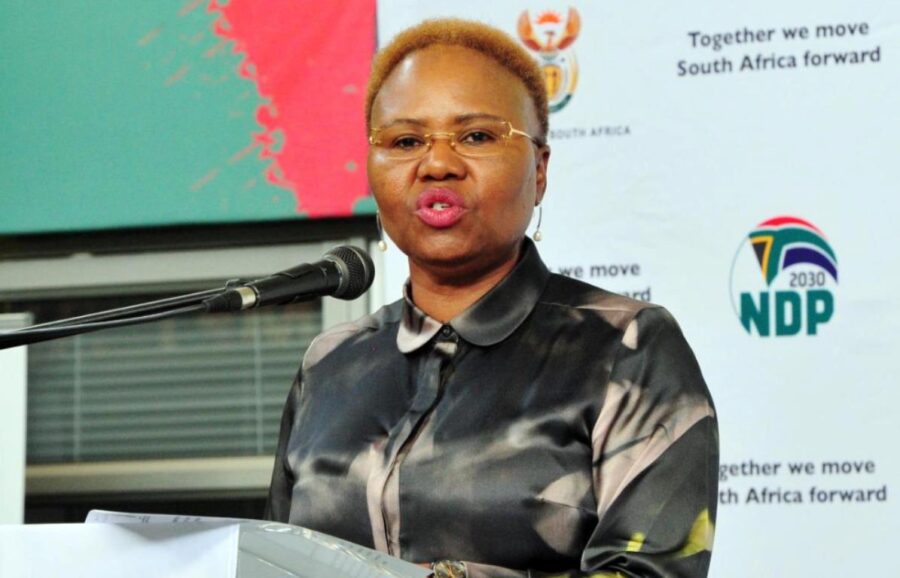 Ministers to hold briefing following another SASSA technical glitch
Mondli Gungubele and Lindiwe Zulu are expected to hold a briefing following a technical glitch that left most SASSA beneficiaries destitute.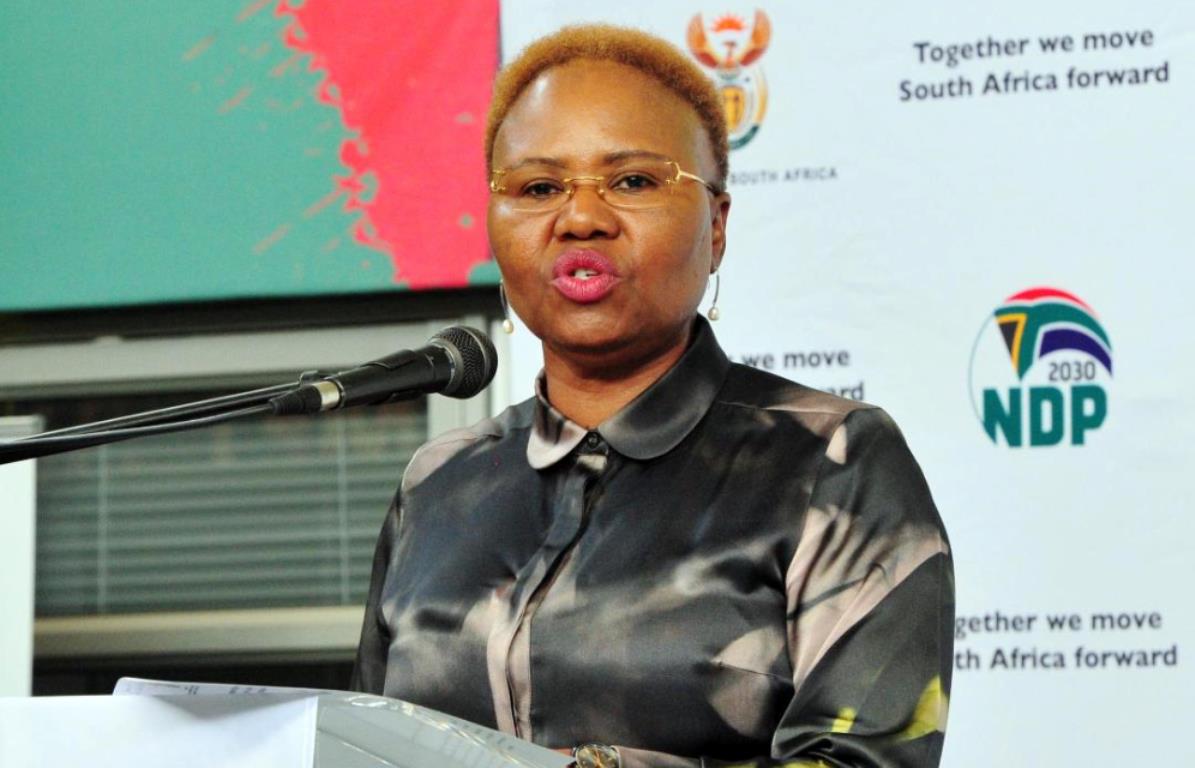 Social Development and Digital Technologies Ministers Lindiwe Zulu and Mondli Gungubele are expected to hold a briefing to provide an overview on the causes of the technical glitch that caused thousands of South African Social Security Agency (SASSA) beneficiaries unable to access their social grants.
ALSO READ: Ramaphosa expresses confidence in winning 2024 elections
Social grant beneficiaries, especially pensioners could not access their grants at ATMs and Post Office branches on Tuesday, 5 September.
BRIEFING ON SASSA TECHNICAL GLITCH
The Department of Social Development and the Department of Communications and Digital Technologies said the ministers will hold a briefing to provide an overview on the causes of the system outage and outline measures by both SASSA and Postbank to prevent similar events from recurring in the future.
The briefing is set to take place at 13:00 on Thursday, 14 September in Pretoria.
ALSO READ: JUST IN: SASSA beneficiaries can now access their social grants
SOCIAL GRANTS CAN BE ACCESSED
In a statement, Postbank said the technical difficulty that affected SASSA beneficiaries has been resolved for all ATM and Post Office branch transactions.
"This means that SASSA customers using the Postbank issued gold cards can now immediately access their social grants via ATM and Post Office branches."
ALSO READ: SASSA social grants: Here are the payment dates for 2023/24
Postbank said the processing of the reversals of funds debited on the accounts that declined since yesterday due to a system error is underway.
"Beneficiaries that have attempted withdrawals since yesterday are urged to give this process some time before attempting any further transactions. It is anticipated that the funds will be reversed into all beneficiaries' accounts approximately in the next 24 hours," Postbank spokesperson Bongani Diako said.
ALSO READ: Did you know? You can now apply for your social grant online