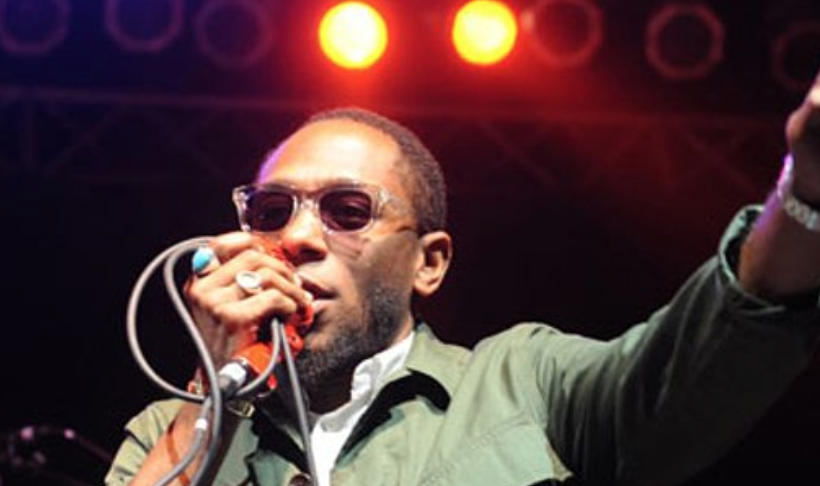 "No More Parties in S.A." Mos Def Tells Kanye as He's Given Trial Date
JOHANNESBURG – The U.S. rapper Mos Def will stand trial in South Africa in March after being arrested for presenting a "world passport" when trying to fly out of the country, according to news reports on Wednesday. At the same time the hip hop artist posted a freestyle rap (see below) on singer Kanye West's website, […]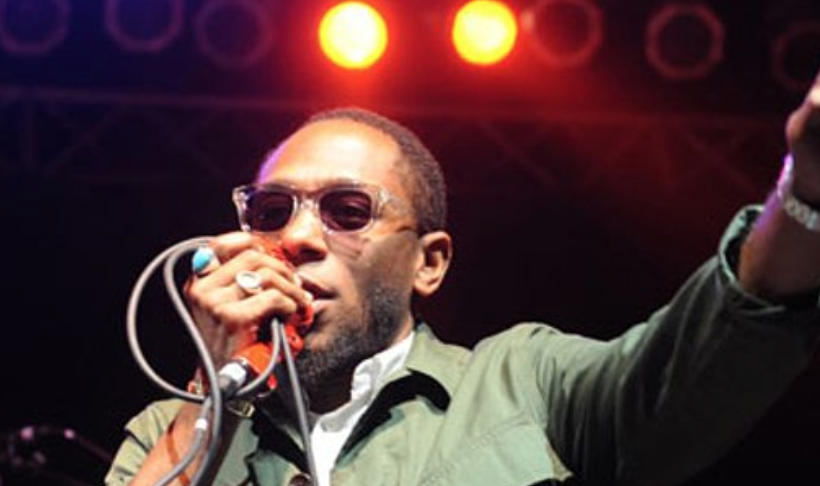 JOHANNESBURG – The U.S. rapper Mos Def will stand trial in South Africa in March after being arrested for presenting a "world passport" when trying to fly out of the country, according to news reports on Wednesday.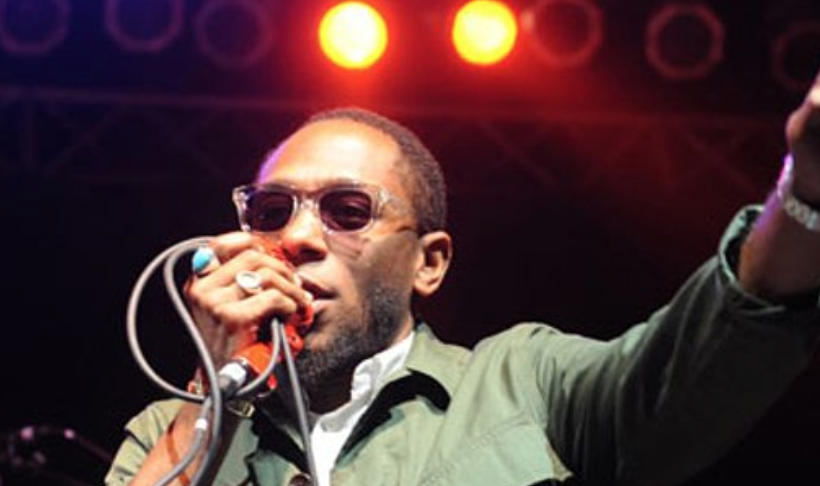 At the same time the hip hop artist posted a freestyle rap (see below) on singer Kanye West's website, declaring "No more parties in S.A."
The hip hop artist, whose real name is Dante Terrel Smith and also known as Yasiin Bey, was arrested in Cape Town last week while attempting to board a flight to Ethiopia. The Department of Home Affairs said he had entered South Africa with a legitimate U.S. passport in November, and had a visitor's visa valid until February.
News reports said the artist tried to leave the country on the World Passport, which South Africa does not recognize. Other people apparently using the World Passport include WikiLeaks' Julius Assange and U.S. fugitive Edward Snowden.
Home Affairs also said that Mos Def's wife and child had overstayed their visit to the country.
He is believed to have been living in Cape Town for some years.
"I haven't broken any law. And I'm being treated like a criminal," he said on a message released via superstar rapper Kanye West's Twitter feed.
On the freestyle post on the Twitter page of Kanye West – who has recently released a song called "No more parties in L.A.", Mos Def said, "No more parties in SA. Why these police up in my face? Why they raiding my place? Why I don't feel safe? This is not an expression of fear. This is just to make things clear. My intentions are pure in coming here. And that's for everything I love or hold dear. Homies in the building. So is my wife and my children. I committed no crime. Why is the state wasting my time?"
Mos Def, aka Yasiin Bey, posted a tweet and freestyle on Kanye West's Twitter page"
A message from Yasiin Bey https://t.co/Mf6apCqn2D

— KANYE WEST (@kanyewest) January 20, 2016