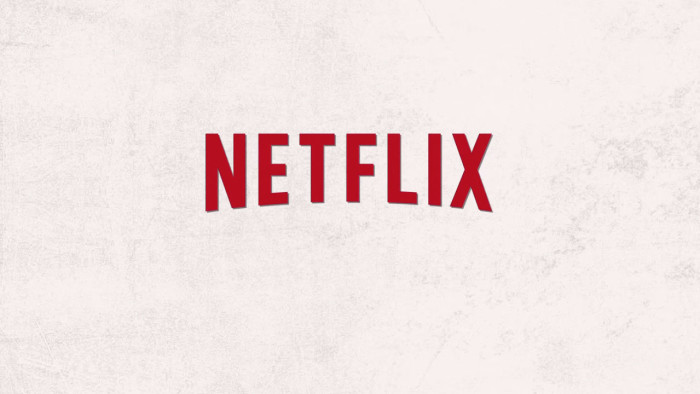 Netflix Streaming Service Could be in South Africa by January
There may be a new player on the entertainment block in 2016, with numerous reports saying that the well-known U.S. streaming company Netflix will enter the South African market as early as January. Streaming provider Netflix, which shows movies and TV series, some of them originally made, said in January 2015 that it was planning to enter South […]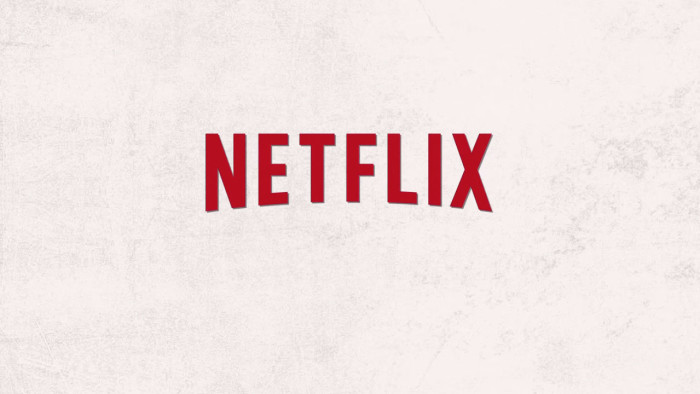 There may be a new player on the entertainment block in 2016, with numerous reports saying that the well-known U.S. streaming company Netflix will enter the South African market as early as January.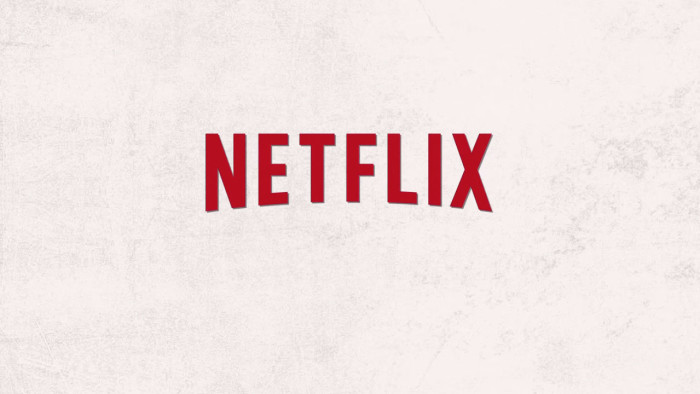 Streaming provider Netflix, which shows movies and TV series, some of them originally made, said in January 2015 that it was planning to enter South Africa. (Streaming providers bring entertainment into the viewer's home online, with many of them costing about $8 or $9 a month for subscribers to have access to most of their content.)
Netflix, which has made huge strides across the world with its innovative programming, not only streams series (many of them produced in England, the U.S., and elsewhere), it also makes its own series (such as "Orange is the New Black") and movies (its first, "Beasts of No Nation", was aired this year).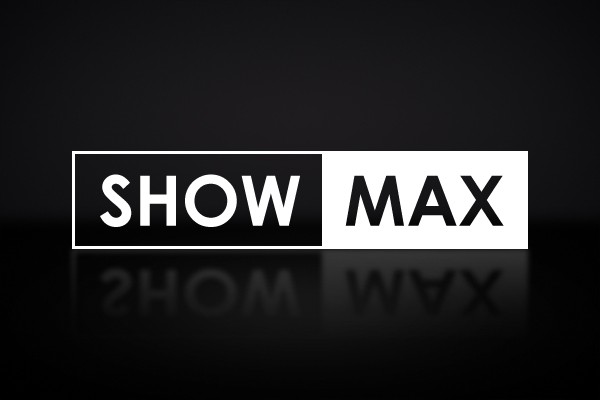 The main streaming service in South Africa, ShowMax, was started by Naspers in April and offers similar shows to Netflix for R99 a month. ShowMax recently also made KykNet's 6,000 hours of Afrikaans programming available to audiences in the UK, U.S., Australia, Canada and New Zealand for $8.99 a month.
ShowMax has also launched the option of buying vouchers for a month or more at supermarkets after it found that South Africans wanted alternatives to buying streaming time with a credit card.
Netflix, according to a recent report, has 69 million subscribers around the world and is available in 200 countries.
Even though Netflix has not been officially available in South Africa, many people have  already been plugging in by buying a third-party service that blocks the online user's location, which makes Netflix think the computer is in the U.S. or Britain, giving the user access to that country's content.