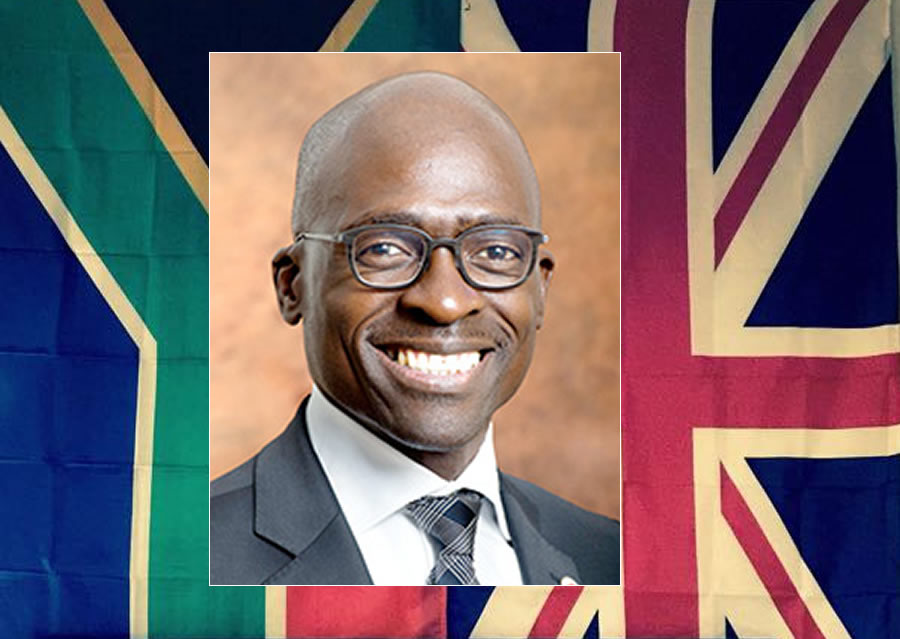 No Plans to Review Dual Citizenship Laws, Says SA Minister
There are currently no plans to review South Africa's dual citizenship laws, the government said today. Home Affairs Minister Malusi Gigaba said this on Thursday when briefing journalists in response to media reports that the African National Congress (ANC) was considering a review of dual citizenship laws at its upcoming National General Council. He appealed for […]

There are currently no plans to review South Africa's dual citizenship laws, the government said today.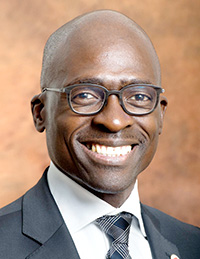 Home Affairs Minister Malusi Gigaba said this on Thursday when briefing journalists in response to media reports that the African National Congress (ANC) was considering a review of dual citizenship laws at its upcoming National General Council.
He appealed for calm and said that the views expressed by individual ANC members were not necessarily those of the ruling party or the government.
At the weekend the Sunday Times reported that Obed Bapela, from the ANC's national executive committee on international relations, said the subject of dual citizenship had arisen during the ANC's July lekgotla and would be brought up again at the NGC. A reference was made to concerns about South African citizens taking up arms for countries at war with South African allies. Israel in particular was mentioned.
Saying there were no plans to review the Citizenship Act, Gigaba added, "I must emphasise that there would never be a time where we take an arbitrary decision on these issues. We will always be guided by the Constitution on what is in the best interest of our country and our people."
Gigaba said the ANC was aware that the reports had caused "a lot of consternation among a lot of people and we would appeal for calm so nobody should feel that views expressed by any person, whether a chairperson of a committee, or member of the leading structures of the ruling party" reflect the views of government, Cabinet, the Department of Home Affairs or the ruling party.
He said the last time the department amended the Citizenship Act was in 2009 to review a number of aspects, including a provision that if you fight for another country that is at war with South Africa, you have chosen a flag and therefore you will lose your South African citizenship.
Partly sourced from SAnews.gov.za