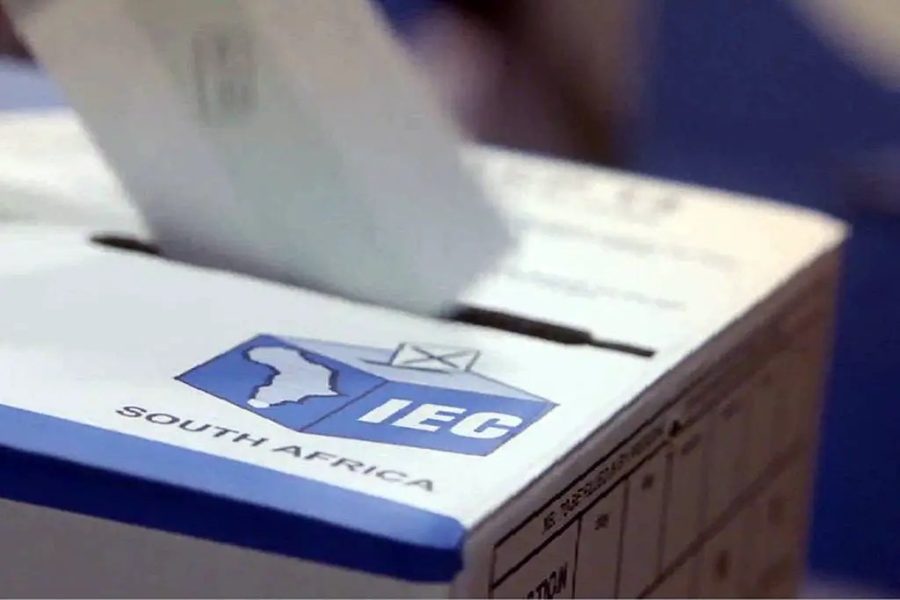 Over 1.7 Million South Africans rally to register this weekend
The IEC reported a significant spike in numbers at the registration stations over the weekend, with a reported 1.7 million on Saturday.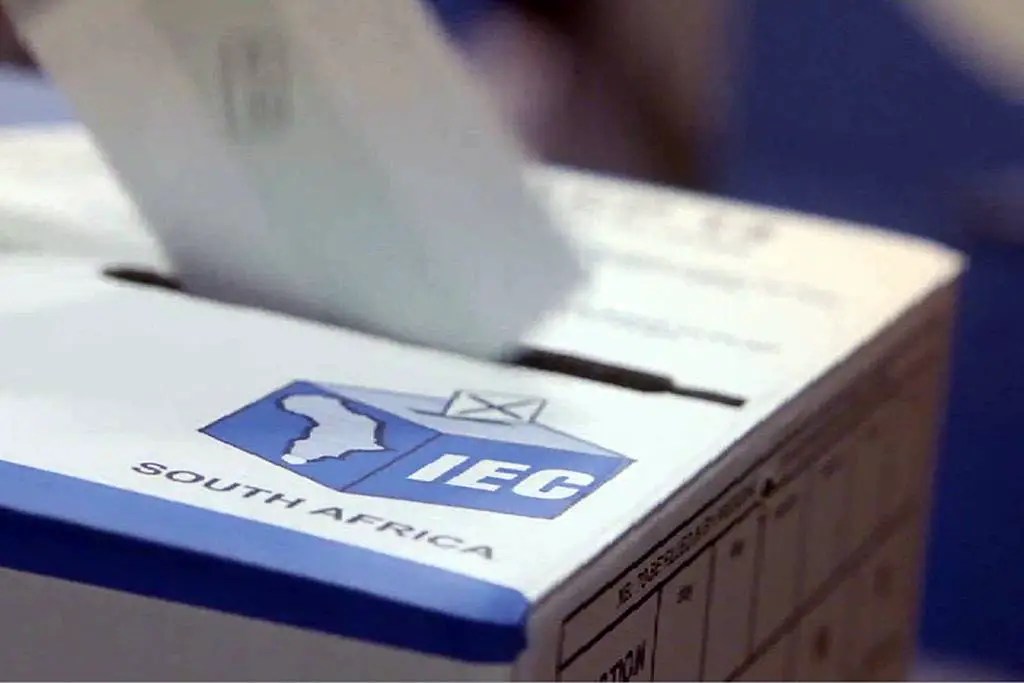 The Electoral Commission of South Africa (IEC) has reported a significant surge in voter registrations, with over one million people registering by the end of Saturday.
Another 605 447 individuals flocked to various voting stations on Sunday to enroll for next year's elections, according to IOL news.
ALSO READ: REMINDER:What you need to bring to the registration stations
Political parties have intensified their efforts in major cities, with President Cyril Ramaphosa leading the ANC's registration campaign in Tshwane.
Julius Malema of the EFF was also active in Gauteng, while DA leader John Steenhuisen urged voters in Cape Town, and IFP leader Velenkosini Hlabisa campaigned in KwaZulu-Natal.
ALSO READ: Home Affairs extends operating hours for voter registration weekend
IEC RECORDS OVER 1.7 MILLION SOUTH AFRICANS REGISTER TO VOTE
The IEC expressed satisfaction with the turnout on Sunday, revealing that over half a million people had already registered.
However, Saturday's figures were even more impressive, recording over one million voters across the country.
ALSO READ: Government welcomes S&P's decision to keep SA credit rating unchanged
"At the close of Day One of registration weekend, over a million registrations were recorded at our 23,296 voting stations. At 12:30 today, a total of 609,447 registration transactions had been recorded at voting stations," stated the IEC.
In a milestone for the electoral body, more than 100,000 people registered online on Saturday, and by Sunday, an additional 40,000 had joined the digital registration platform.
ALSO READ: Parties concerned about VOTER apathy for the 2024 elections
In total, at least 1.7 million individuals registered to vote this weekend.
ELECTIONS COMING IN 2024
The Electoral Commission of South Africa is entrusted with delivering free and fair national elections in 2024. The actual dates for South Africa's 2024 national and provincial elections have not been confirmed as yet.
However, they must take place between May and August 2024. Exact dates will be announced by the President early in the new year.