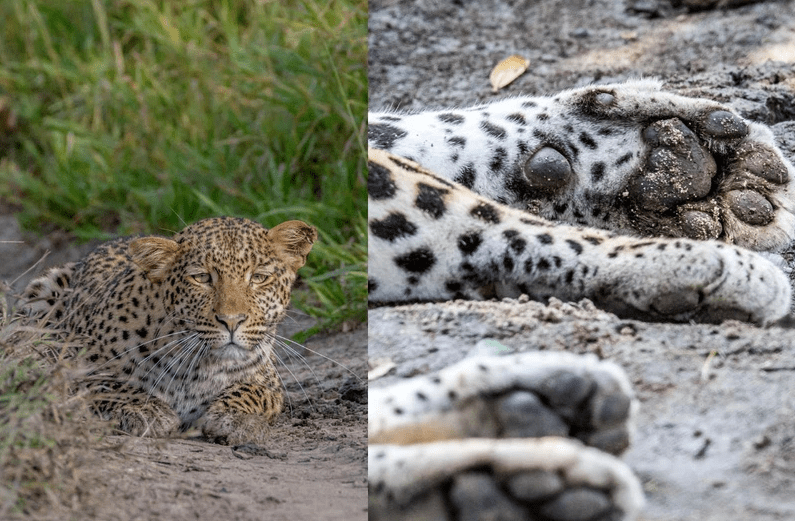 Farm Manager recounts narrow escape from jaws of leopard
Farm manager Herman Linde recounts a close encounter with a desperate leopard near the Marloth Park. Here is the more information.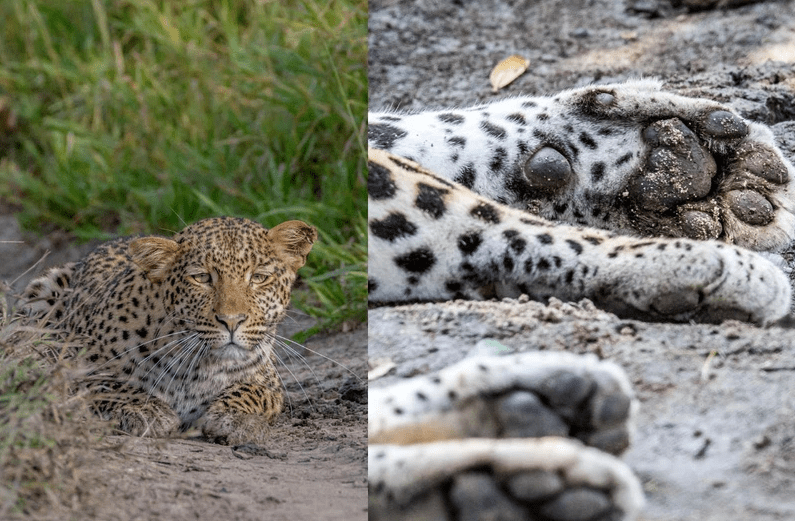 Farm manager Herman Linde recounts a close encounter with a desperate leopard near Marloth Park.
FARM MANAGER RECOUNTS NARROW ESCAPE FROM JAWS OF LEOPARD
According to a report by Lowvelder, Linde was inspecting an isolated building on the property at about 07:30 on October 26 when a leopard suddenly appeared and charged at him.
He told the publication that he had seen an injured leopard wandering around the property a few days earlier and reported it to the Mpumalanga Tourism and Parks Agency (MTPA).
'IT FELT LIKE IWAS BEING WATCHED'
"The following Thursday morning, I was busy on the farm with a small building project quite far from the main activity. I went out to check the building that morning and felt like I was being watched.

"I looked around and couldn't see anything. I thought I was just being paranoid, but as I came around the corner of the building, I heard a roar and saw a leopard charging at me."- Herman Linde
THE LEOPARD POUNCED AND LINDE MANAGED TO RUN INTO A BUILDING
Linde said it looked like the leopard had been lying in wait under a nearby tree, and as he walked into its line of sight, it pounced.
He ran into the building, and the gate shut.
ALSO READ: Over 1.7 Million South Africans rally to register this weekend
"As I did so, the leopard jumped against the gate and thrust his paw at me."
According to the report, the leopard ripped his shirt and scratched him.
THE DESPERATE LEOPARD RIPPED HIS SHIRT AND SCRATCHED HIM
"All I could see were those fangs and those yellow eyes. It felt like I was facing death."
Linde called one of his employees and told him to bring one of the bakkies close to the building's entrance so he could make a safe escape.
The report furthermore stated that MTPA was called in, and the leopard was euthanized.
THE LEOPARD WAS LATER EUTHANIZED
An autopsy report by the state vet noted that the leopard was in a very poor condition.
It was emaciated and had sustained injuries to its lungs and heart after attempting to kill a porcupine in a desperate bid to get a meal. The report noted that the injuries would have caused its death in just a few days.
ALSO READ: Climate action: Cape Town announced as leading African city