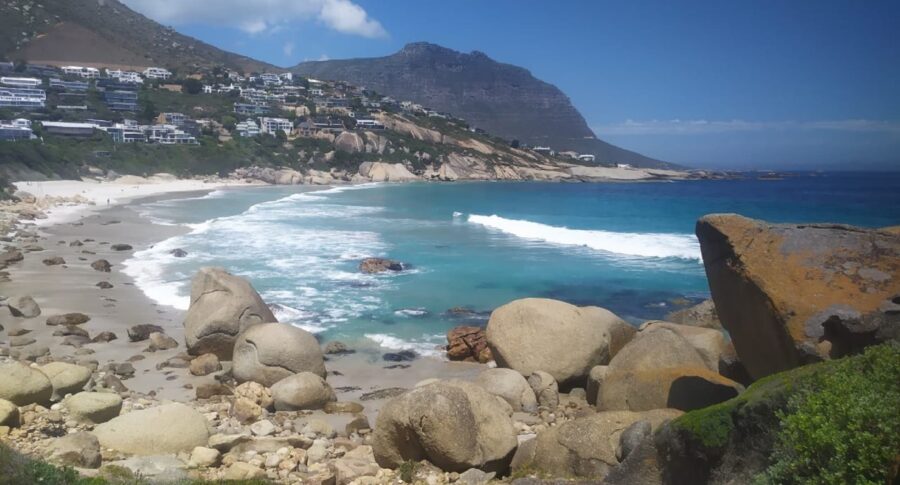 South Africa is a firm favourite for family travel, new data reveals
Recent data has found that South Africa is the favourite destination for family travel. Here's more details…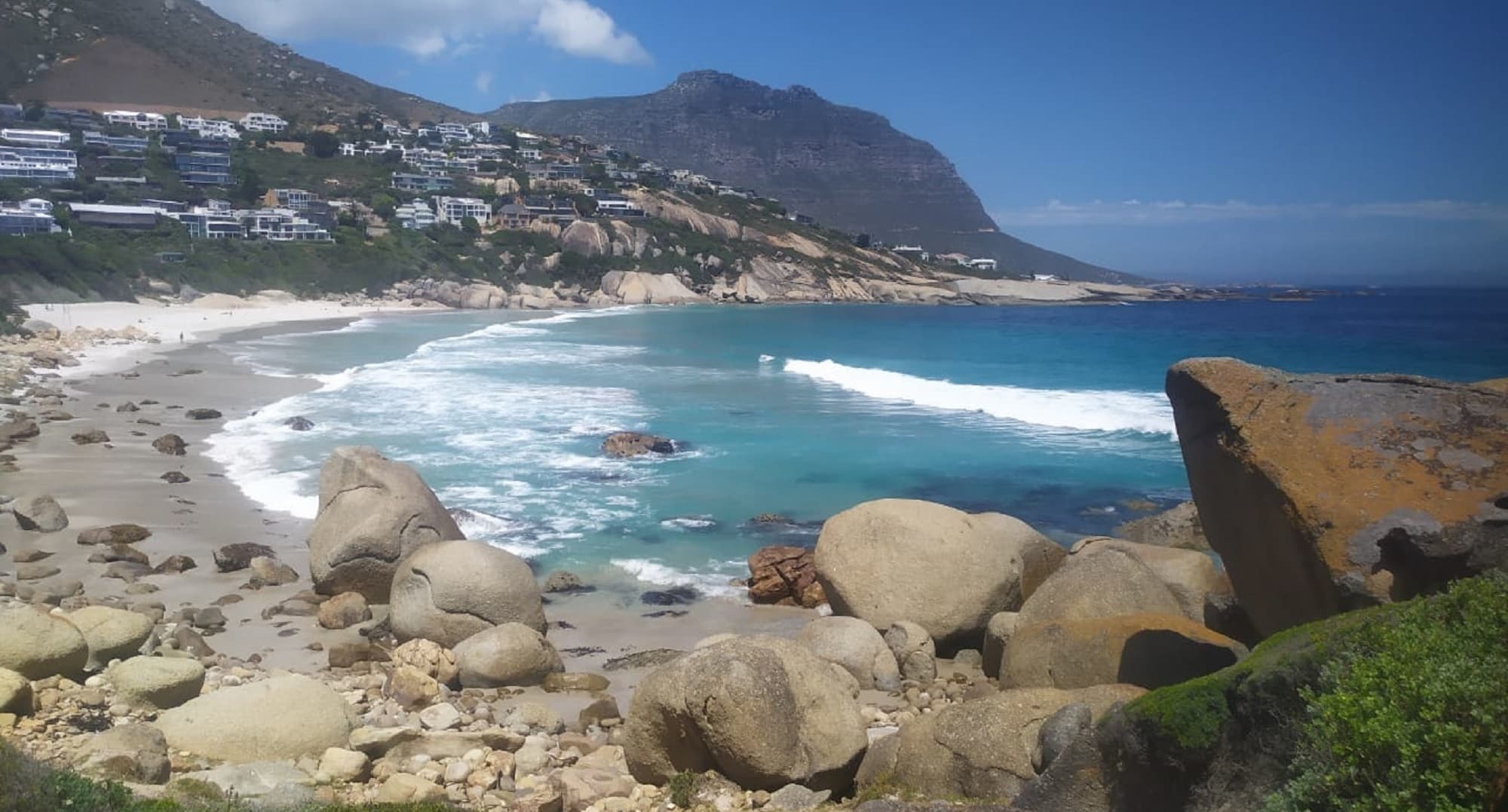 MORE FAMILIES WANT TO VISIT SOUTH AFRICA
Flight Centre has revealed data from their forward bookings that show that South Africa is number one for family travel, followed closely by the UAE and the US.
ALSO READ: WATCH: Trevor Noah promotes beautiful South Africa
According to Travel News, Flight Centre Independent Brands General Manager, Chantal Gouws, has said that South Africa has always been one of their strongest destinations, consistently in the top three destinations booked by their Independent Consultants.
ALSO READ: New single visa system could simplify travel to Middle East countries
She added that this went a long way to show the appeal of he country for families seeking out closer-to-home holidays that are budget-friendly with plenty of activities and entertainment available.
ALSO READ: Climate action: Cape Town announced as leading African city
"It is also encouraging to see that the increase of airline prices within the domestic market over the past 12 months has not impacted upon domestic growth and that customers still value the expertise of a consultant when booking their packaged holiday." Gouws said.
Gouws also said that in terms of accommodation for families, the data showed that Sun City Cabanas wasand still is a top choice among domestic travellers, closely followed by Lapita Dubai Parks and Resorts Autograph Collection in the UAE.
ALSO READ: Which are the BEST food markets to visit in Cape Town?
"This underlines the rising demand for family-centric hotels and resorts, designed to create memorable experiences for younger guests and adults alike." Gouws said.