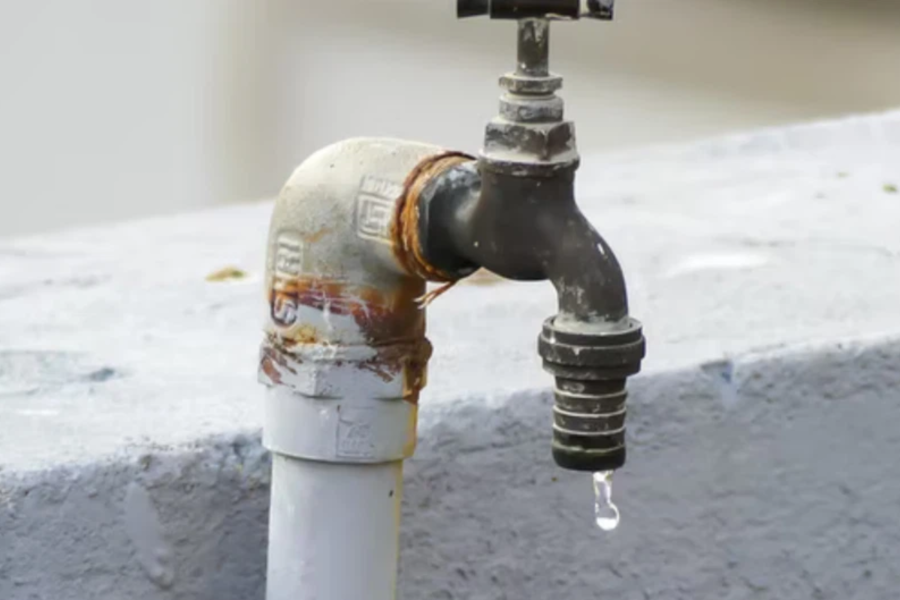 Water shutdown in these TWO major cities on TUESDAY
Both Cape Town and Durban will face water shutdowns on Tuesday,21 November. Both cities have issued lists of affected areas for residents.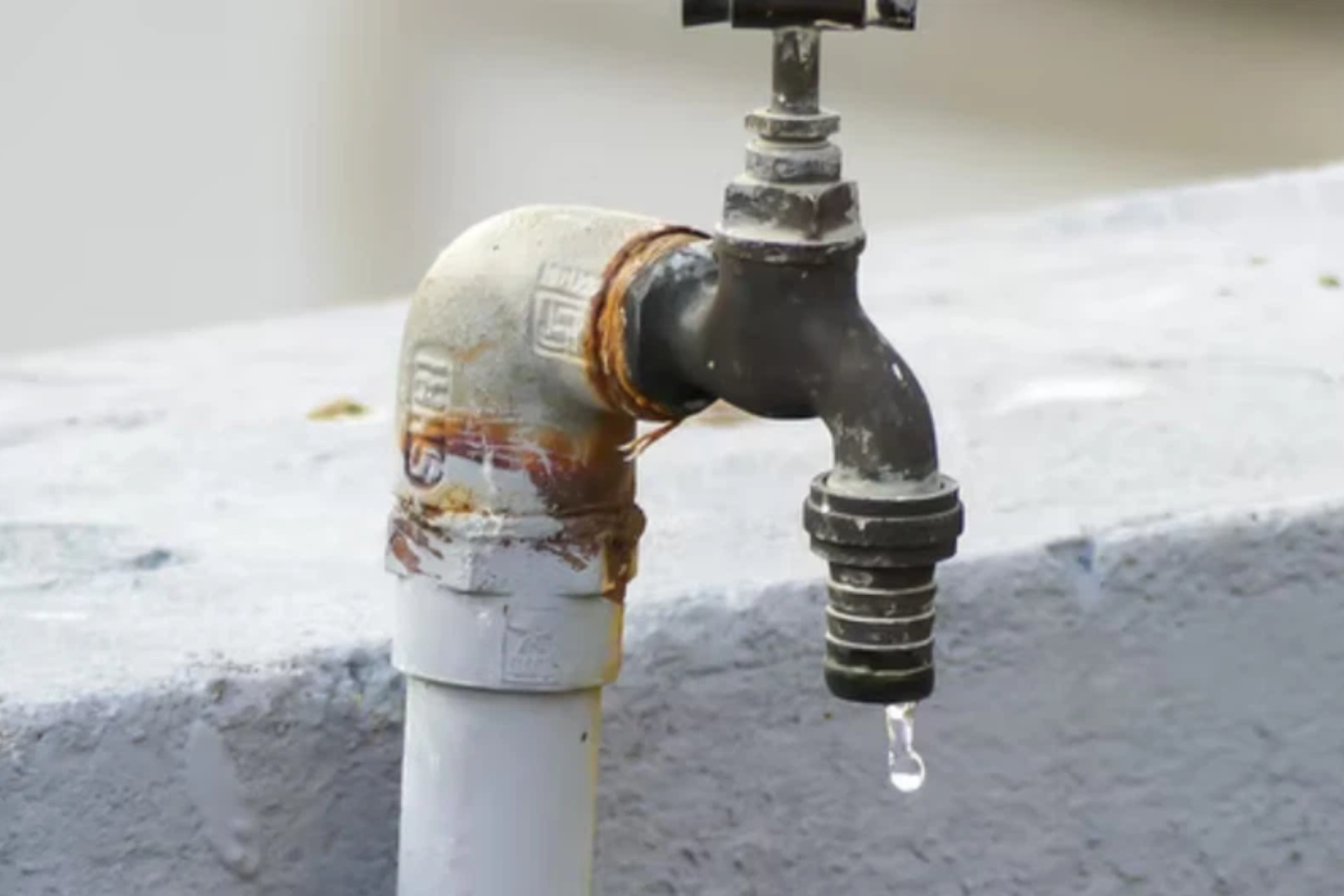 Both Cape Town and Durban will be faced with water shutdowns from Tuesday, 21 November 2023.
A number of areas all around the country, such as Joburg, Durban, and Cape Town, have experienced water interruptions for weeks.
ALSO READ: Water SHUTDOWN in these Cape Town areas from Tuesday
WATER SHUTDOWNS IN BOTH DURBAN AND CAPE TOWN
Cape Town
The City of Cape Town's Water and Sanitation Directorate has scheduled planned work in specific areas. Leading to temporary water supply disruptions.
Constantia will also face intermittent water supply shut-offs. Constantia Shut-off 1, affecting Alphen Drive, Hohenhort Avenue, Willowbrooke Lane, Brommaert Avenue, Midhurst Way, and the Valley Walk, will occur from 9:00 until 17:00 on Tuesday, 21 November 2023.
ALSO READ: Farm Manager recounts narrow escape from jaws of leopard
Constantia Shut-off 2, impacting Sohland Avenue, Constantia Main Road, Pagasvlei Road, Jacaranda Way, and Bellair Drive, will occur intermittently from 9:00 until 17:00 on Thursday, 23 November 2023.
The maintenance team will be repairing and replacing valves and fire hydrants, with adjacent roads potentially affected. Residents are advised to store sufficient water in advance.
Durban
Umngeni-uThukela Water will implement a 19-hour-long maintenance shutdown at the Durban Heights Water Treatment Works on Tuesday, 21 November 2023.
ALSO READ: Umngeni-Uthukela Water implements 30-hour shutdown in parts of Durban
The shutdown, which was postponed earlier this week, is scheduled to start at 01:00 and end at 20:00 on the same day.
SUPPLY WILL BE INTERRUPTED
To minimise the impacts of the shutdown, uMngeni-uThulrka Water has urged the public to continue using water sparingly and delay activities that consume additional water, such as washing clothes, cars, watering gardens, or filling up swimming pools, during this time.
Click here to see the full list of affected areas.
For a full breakdown on the shutdown in Cape Town, read: Water SHUTDOWN in these Cape Town areas from Tuesday
For Durban: 19-hour water shutdown to be implemented in Durban