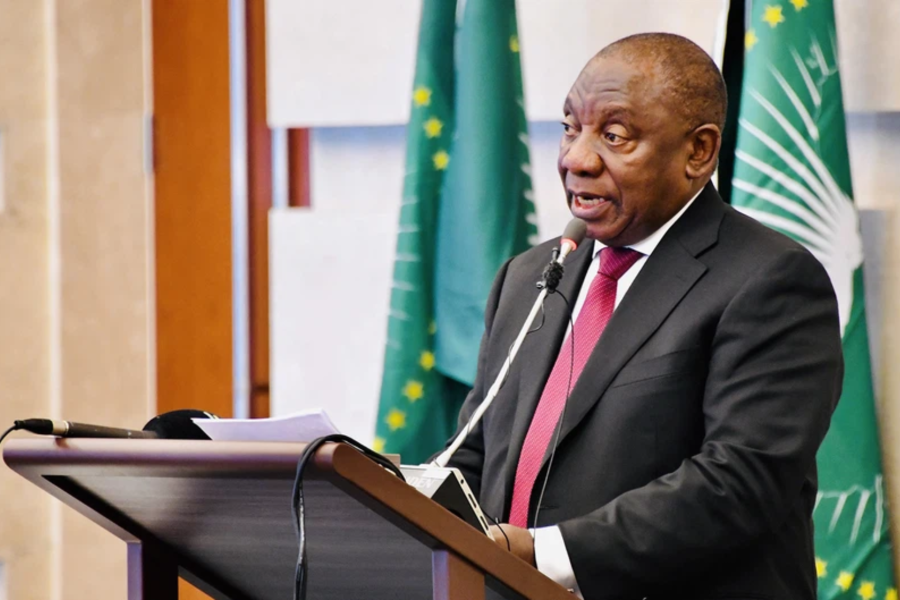 Paris summit emphasizes urgent development financing need
From the Union Buildings For two days, several world leaders gathered in Paris, France for a global summit on financing development and climate action in developing economies. ALSO READ: She's back: Ndabeni-Abrahams to deliver keynote speech at global summit While such international summits may seem like a world apart from the daily challenges that South Africans face – […]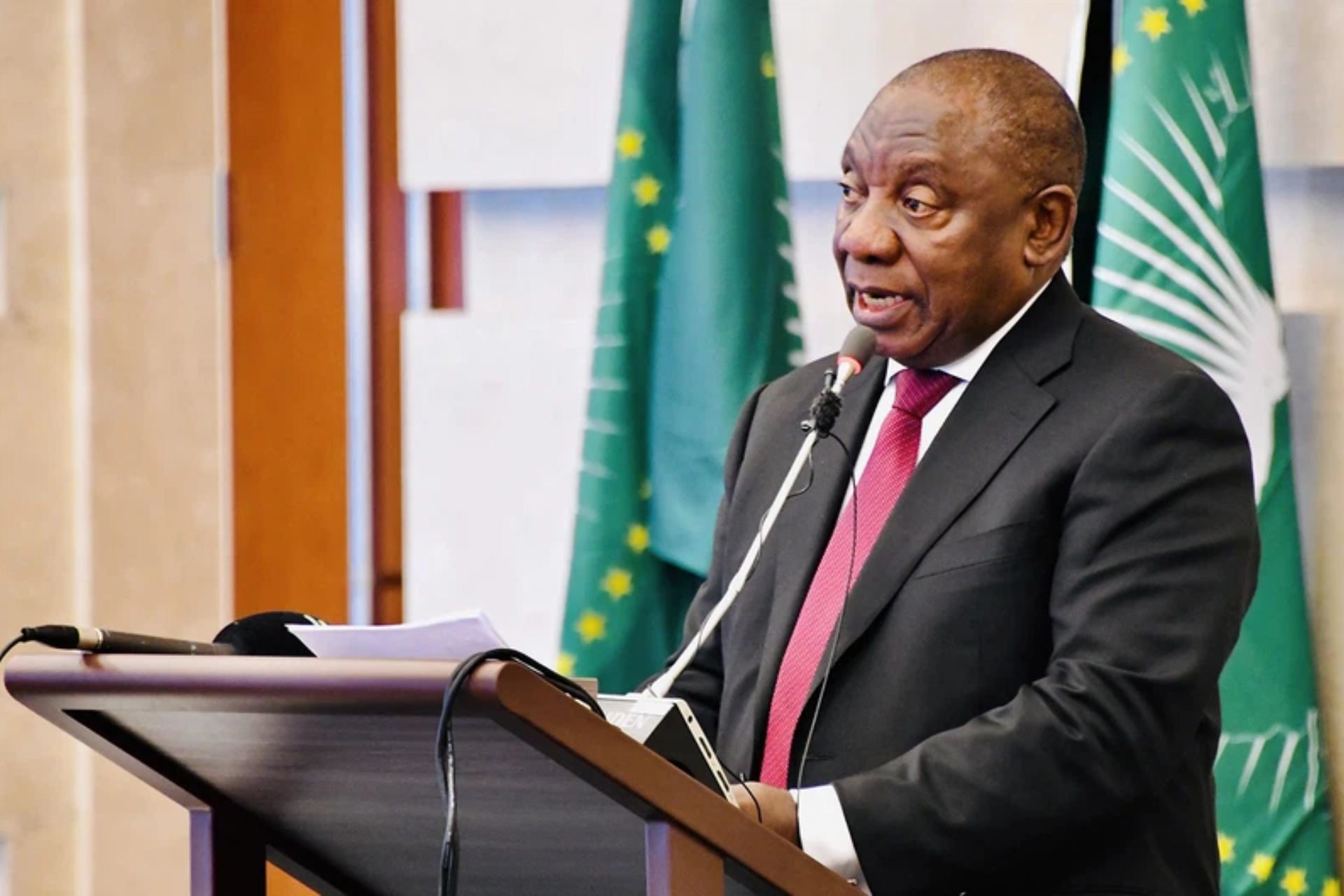 From the Union Buildings
For two days, several world leaders gathered in Paris, France for a global summit on financing development and climate action in developing economies.
ALSO READ: She's back: Ndabeni-Abrahams to deliver keynote speech at global summit
While such international summits may seem like a world apart from the daily challenges that South Africans face – such as poverty, unemployment and crime – they are actually closely connected.
Global development financing, if properly directed and provided on a significant scale, can make a huge difference to the lives of people living in countries like our own.
While much has been achieved since the advent of democracy in our country to address the needs of the poor, this work has been undermined by slow economic growth, state capture and corruption, the electricity crisis and the COVID-19 pandemic.
SUMMIT
These problems are made worse by the damaging effects of climate change, which include catastrophic flooding and drought. Poor communities and countries are most vulnerable to the effects of global warming, and yet they carry the least responsibility for causing climate damage.
That is why South Africa and many other countries have maintained that the industrialised countries that have contributed the most to greenhouse gas emissions have a responsibility to fund the actions that less industrialised countries need to take to protect their people from climate change.
And since these countries have been able to develop their societies through economic activities that have caused the current climate crisis, they should also contribute to meeting global development goals such as eradicating poverty, improving health outcomes, expanding access to quality education, promoting gender equality and ensuring everyone has clean water and sanitation.
ALSO READ: Here are the KEY highlights from the global wildlife summit
As we said at the summit, we do not want to be treated like beggars, as if we are asking for charity. The industrialisation and economic development of the Global North was achieved at the expense of the Global South. Wealthier countries therefore have both an obligation and an interest in supporting development and climate action in poorer countries.
As South Africa, we argued for a fundamental overhaul of the international financial institutions that are responsible for supporting development across the world.
WORLD BANK – SUMMIT
These bodies, which include the World Bank and International Monetary Fund, should be restructured to be more inclusive and responsive. They should provide funding in a way that does not increase the debt burden of countries that are already struggling to service their debt.
We said that the international community must appreciate the scale of the challenge and make sure that sufficient funds are available.
As a start, industrialised countries need to meet their existing commitments, such as mobilising $100 billion a year for climate action in developing economies. Yet, even as this goal is achieved, much more money will be needed to ensure an effective response to climate change. South Africa's own Just Energy Transition Investment Plan, which was released in 2022 estimates that our country alone would need around $98 billion over the next five years to enable a just transition towards a low-carbon economy.
While the Paris Summit is not a formal structure through which international agreements are reached, it is significant in that there was broad consensus among most of the countries that much more funding is needed and that international development banks needed to be significantly reformed to direct that funding to where it will have the greatest impact. There was general agreement that additional private sector funding should be mobilised and that funding should be provided on better terms.
BUT WHAT DOES THIS MEAN, PRACTICALLY, FOR THE PEOPLE OF SOUTH AFRICA?
With improved funding for our just energy transition, we will be able to invest substantially in strengthening our electricity grid and new renewable energy generation. This will make a significant contribution to ending load shedding and securing a reliable and affordable supply of electricity. This will, in turn, promote economic growth, make our exports more competitive and create employment.
ALSO READ: Global Covid-19 summit to be held on 12 May, US announces
This funding will also enable us to develop new industries, such as electric vehicles and green hydrogen, which will increase our industrial output and create jobs for the economy of the future.
Through such funding, we can increase our investment in infrastructure, expanding the capacity of our economy and reducing the costs for emerging businesses.
There are immediate challenges that we are addressing as a country. We are working to accelerate the implementation of our Energy Action Plan and Economic Reconstruction and Recovery Plan so that we can end load shedding, grow the economy and create jobs.
DEVELOPING ECONOMIES
At the same, we need to continue to assert the needs and interests of developing economies in these international forums, so that we can raise the funds that are required to achieve a just transition and advance our developmental objectives. This is important not only for people in South Africa, but for people throughout the Global South.
In summarising the outcomes of the Summit, French President Emmanuel Macron said: "More than ever, international solidarity and transfers from the richest countries to the most vulnerable ones are essential to shape a fairer world."
ALSO READ: BRICS Summit: Ramaphosa looks to prioritise Africa on global agenda
This is a view that we share. We will continue to work with other countries across the world to ensure that it becomes a reality.