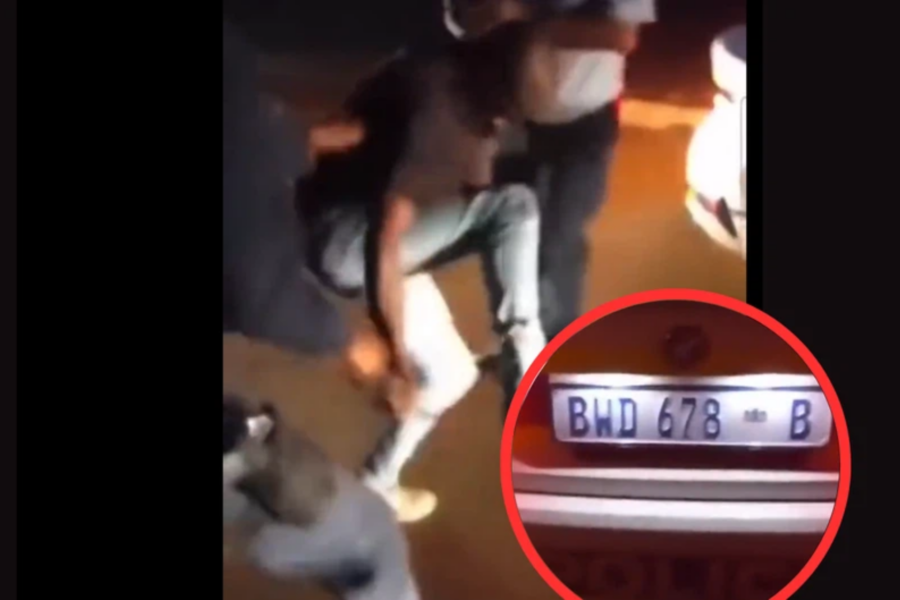 Police Brutality: Police Commissioner caught on camera
A district police Commissioner has been caught on camera assaulting a civilian who had been guarding the gate of a gated community.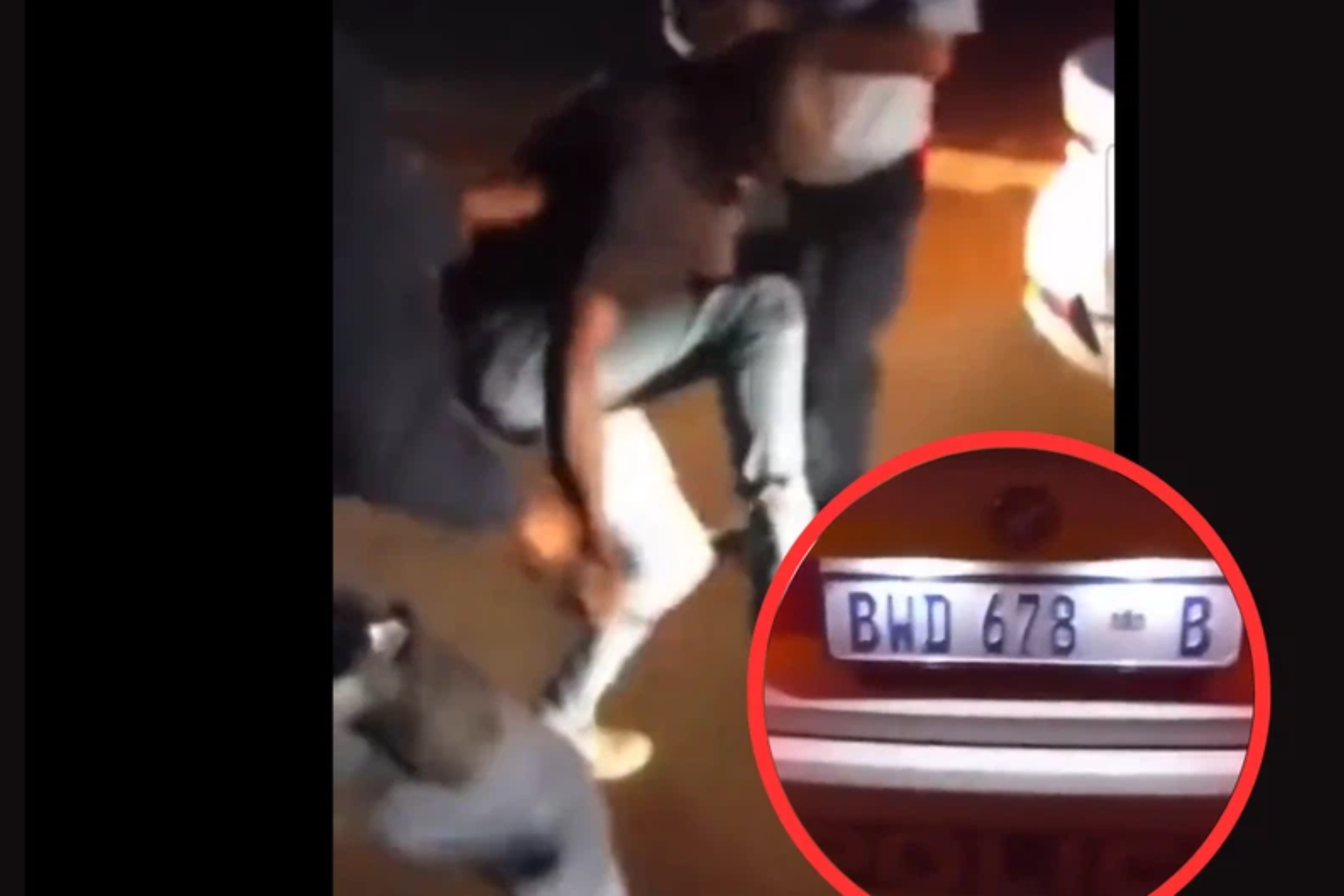 West Rand District police commission Fred Kekana has been caught on camera assaulting and forcefully attempting to arrest a community member who had prevented an associate from entering a gated community in an unmarked vehicle.
ALSO READ: MultiChoice confirms 'Shaka Ilembe' will return for season two
POLICE COMMISSIONER IN HOT WATER
According to social media account, Crime in SA, a driver of a white bakkie was allegedly refused entry by the victim to a gated community of Westonaria Extension 10 Estate. The driver then called the Commissioner who attempted to arrest the victim.
West Rand District @SAPoliceService Commissioner, Major General Fred Kekana, and his driver, captured on camera…

It is believed they tried to arrest this man in Westonaria -and it's unclear if he was charged. pic.twitter.com/uMK37WKP7l

— Yusuf Abramjee (@Abramjee) September 6, 2023
In the video which has since gone viral, Kekana and a fellow officer suspected to be his driver are told that the assault is caught on camera but that does not stop the men.
The camera person then accuses the officers of abusing their power.
He can be heard saying "Umbophela into engekho. Umbophela ukuthi ukumisile?" (There is no reason for arresting him. You're arresting him just because he stopped you?)
While the victim continues to resist his arrest, Kekana can be heard threatening the victim with additional charges.
"You break this thing (handcuffs) boy, its an additional charge", Kekana says.
…And this video has also emerged. Major-General Kekana wanted to apparently enter a private gated residential area with an unmarked car and some community members stopped him and asked where he was going… https://t.co/y5sx65dMa1 pic.twitter.com/ijHjAQqMHU

— Yusuf Abramjee (@Abramjee) September 6, 2023
N1 HIGHWAY ASSAULT
This assault comes just two months after, police officers attached to deputy President Paul Mashatile's VIP Protection Unit were caught on camera assaulting three civilians on the N1 highway in Johannesburg.
In the video, the heavily armed officers some carrying assault rifles, are seen dragging and brutally beating the passengers. Even after one of them becomes unconscious they continued their assault.
The eight officers have since been released on R10 000 bail each.