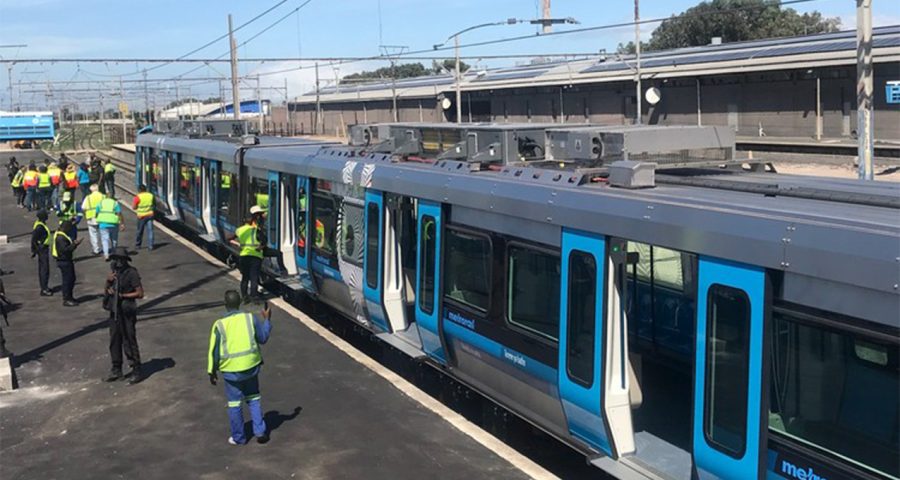 PRASA Chairperson shown the door
Leonard Ramatlakane reportedly used the entity's Cape Town property meant for company executives to house his family since December. The Department of Transport has announced that it has relieved Passenger Rail Agency of South Africa(PRASA) board member and Chairperson Leonard Ramatlakane of his duties. LUXURY LIVING The decision comes after an investigation revealed that Ramatlakane […]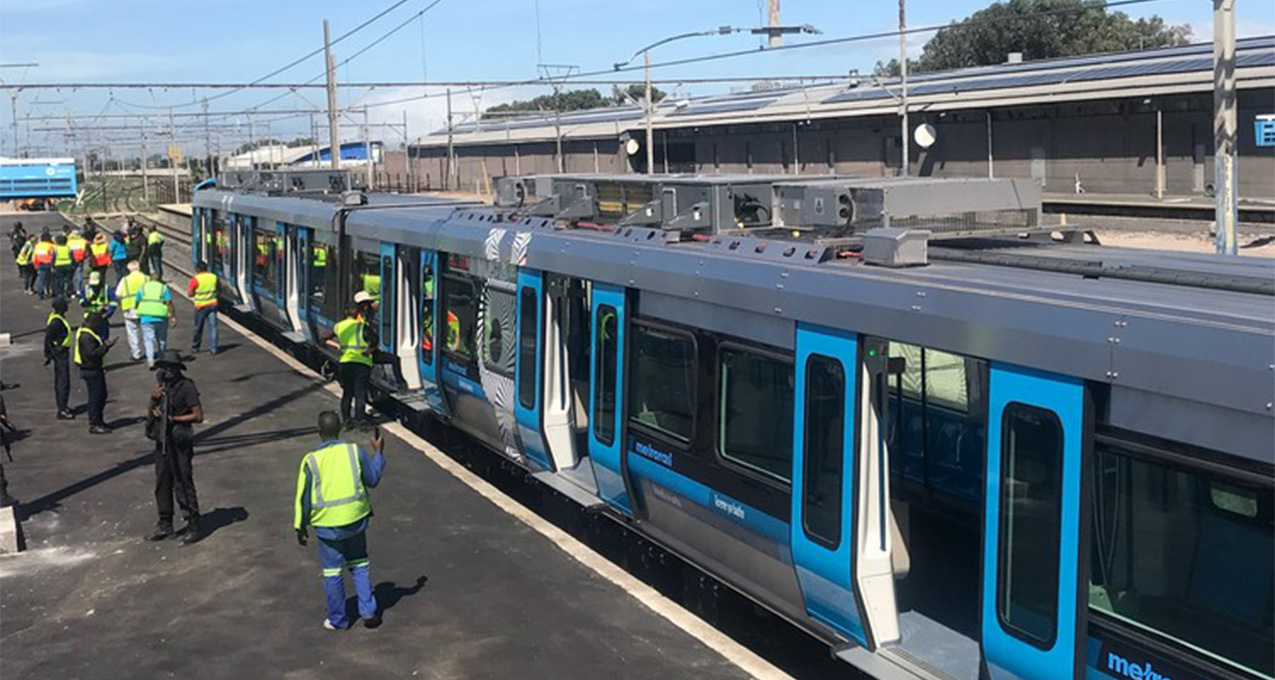 Leonard Ramatlakane reportedly used the entity's Cape Town property meant for company executives to house his family since December.
The Department of Transport has announced that it has relieved Passenger Rail Agency of South Africa(PRASA) board member and Chairperson Leonard Ramatlakane of his duties.
LUXURY LIVING
The decision comes after an investigation revealed that Ramatlakane made unauthorised use of the company's luxury Cape Town property.
ALSO READ: Judge's advocate says PRASA employees made major concessions to Siyaya
The former chairperson reportedly moved his family into the Newlands property whilst his home was being renovated.
The property was purchased by the entity and has been intended to be used by travelling executives instead of being booked into hotels.
RAMATLAKANE'S TENURE
ALSO READ:PRASA pledges to fully restore Cape Town's Central Line
Transport Minister Chikunga expressed her appreciation to the Chairperson for his leadership and sterling work that led to the recovery of 13 rail lines by the Entity, as part of its Rail Recovery Programme.
The Rail Lines and Stations were hit by vandalists during the lockdown period and the Rail Recovery Programme is a robust government response to that destruction.
ALSO READ: Activists take Parliament to court over PRASA
"This exceeded the target of 10 rail lines that were initially earmarked by PRASA for recovery. It is under his watch that PRASA was able to restore a sizable number of PRASA Rail services in various Metros in the Country. Which has ensured that PRASA Rail reclaims its status as a mass mover of commuters in the Republic." Chikunga says.
The Ministry is committed to clean administration and governance across its entities.