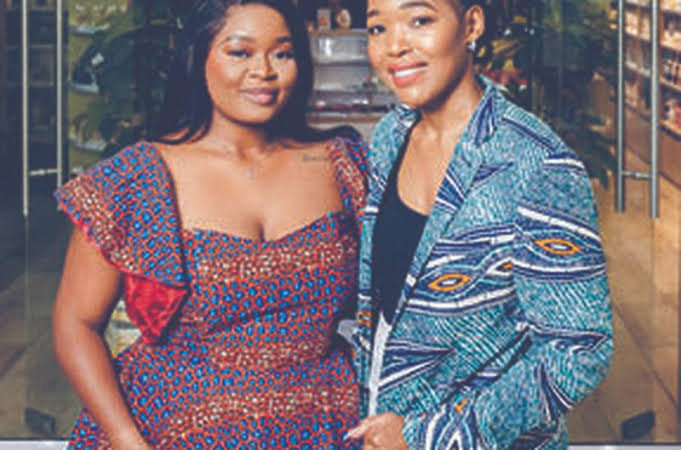 Pretoria entrepreneurs overcome rejection by major retailers
In the face of rejection from major retailers, two determined entrepreneurs from Pretoria have taken matters into their own hands. With major retailers rejecting their products, two Pretoria entrepreneurs took it upon themselves to open their own shop. Today, the start-up retails over 500 products produced locally by inventors facing a similar challenge. The frustration […]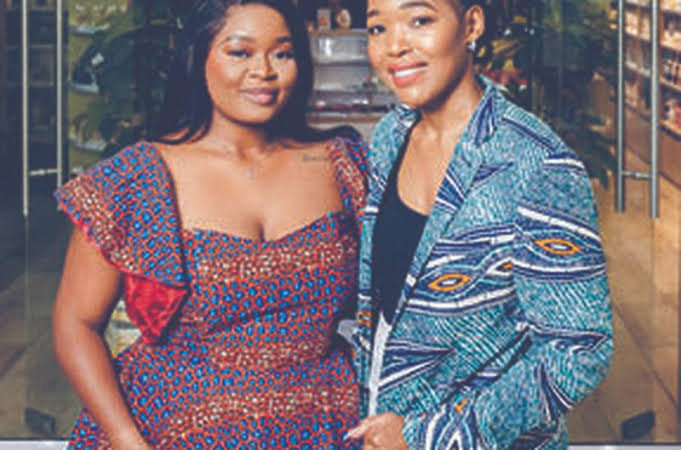 In the face of rejection from major retailers, two determined entrepreneurs from Pretoria have taken matters into their own hands.
With major retailers rejecting their products, two Pretoria entrepreneurs took it upon themselves to open their own shop.
Today, the start-up retails over 500 products produced locally by inventors facing a similar challenge.
The frustration of doors being shut on the faces of Rearabetswe Dire, 29, and Gontse Kgokolo, 34, led to the birth of Edenvinne Cosmetics.
ALSO READ: CHIETA creating future entrepreneurs
Items sold at the  shop include skin care, male grooming, hair care and personal care products.
Speaking to Vuk'uzenzele, Kgokolo says:
"Rea and I started Edenvinne in 2020 after the COVID-19 Lockdown. We kept meeting each other at [craft] markets because we each had our own small businesses."
At the time, Dire owned Montle Cosmetics while Kgokolo traded hair equipment on KwaneleSA.
ALSO READ: Social entrepreneurship: creating sustainable livelihoods
KwaneleSA is an online store that sells natural hair products.
"In our conversations, we discussed how good it would be for our brands to be in retail shops.
RETAILERS
"We went to retail (outlets) but were rejected," she says.
Kgokolo explains that she grew despondent when a leading retail chain store in the country turned down a chance to sell her products.
"I was rejected because my brand was an African hair brush. (They wanted me) to change things to suit their market," she says.
It was for this reason that, she slowed down to introspect and re-evaluate her approach.
"I had to take a step back and think of rebranding my product. I thought: 'But why? Because my product spoke to the African woman."
Meanwhile Dire, had been part of an incubation programme which led to her developing a perfume that she wanted to list with a leading retail brand.
ALSO READ: NJ Ayuk: Tips for the Next Generation of African Entrepreneurs
She explains that the big retailers she approached were worried about her brand since it was unknown.
"The big retailers are more focused on the international brands. We wanted to be the change because we believe that, as African people in South Africa, we should be consuming local products," she says.
Asked why she did not pursue the fledgling but growing e-commerce sector she responded by saying the challenge was that, in South Africa, only 6% of consumers purchased goods online.
ALSO READ: Top 5 Most Disruptive Entrepreneurs You Should Be Learning From
"The rest of the 94% go to retail shops. Being online only, we realised we were being disadvantaged. We needed to tap into the retail space to tap into the other 94%," she says.
Driven by the desire to succeed, in January 2022 the pair approached the Menlyn Park Shopping Centre, in Pretoria, to let a shop. Nine months later, the concept was approved and the shop opened its doors in November 2022. Edenvinne has also created two job opportunities.