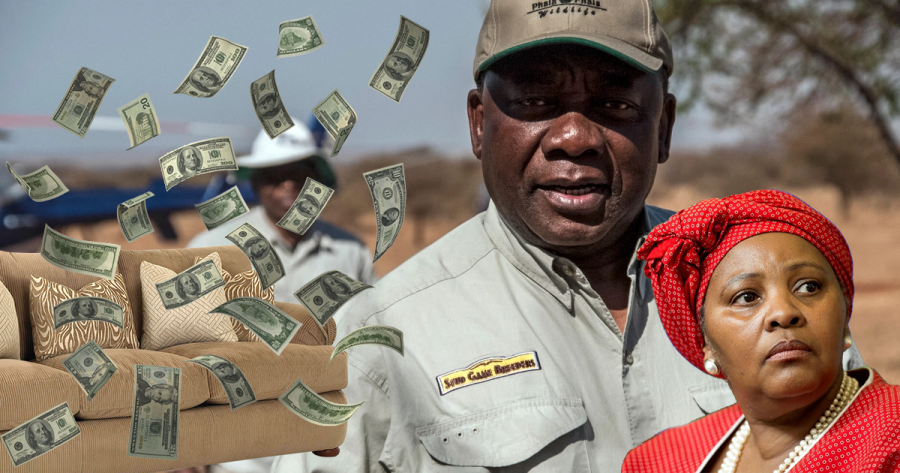 Ramaphosa opts not to challenge the section 89 Phala Phala report
Cyril Ramaphosa has opted not to challenge the 'moot' section 89 report which called for his impeachment over the Phala Phala saga. President Cyril Ramaphosa will no longer challenge the Section 89 report in court, which called for his impeachment over Phala Phala, as Parliament has dealt with the matter. ALSO READ: Ramaphosa more of a 'country-club […]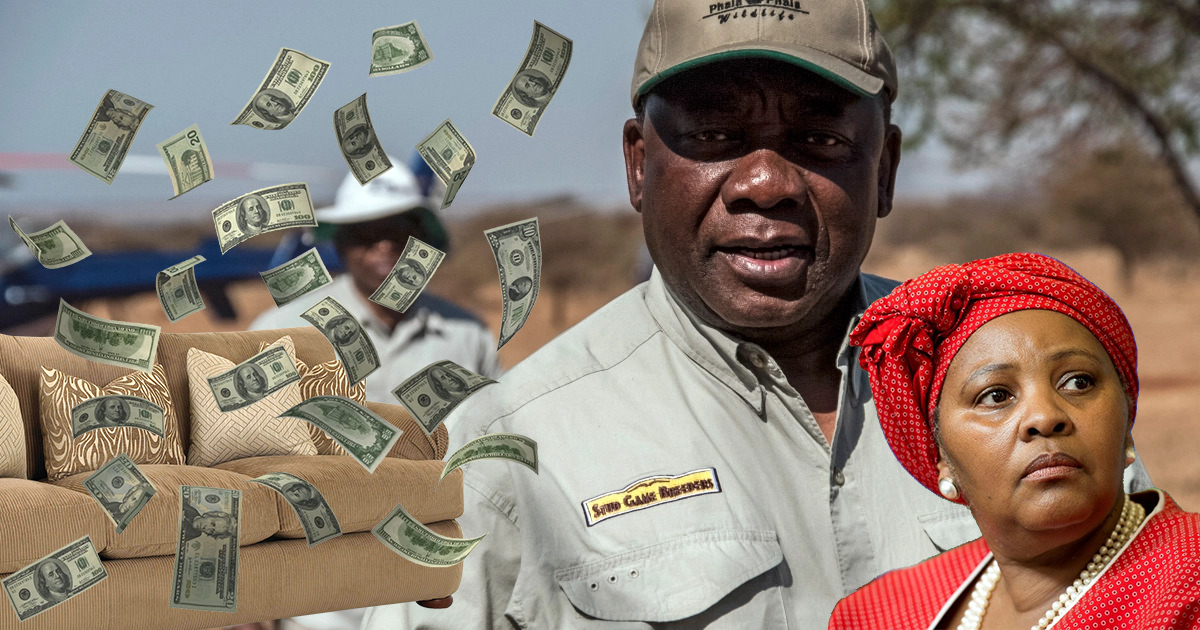 Cyril Ramaphosa has opted not to challenge the 'moot' section 89 report which called for his impeachment over the Phala Phala saga.
President Cyril Ramaphosa will no longer challenge the Section 89 report in court, which called for his impeachment over Phala Phala, as Parliament has dealt with the matter.
ALSO READ: Ramaphosa more of a 'country-club manager' than a president, says De Ruyter
RAMAPHOSA WILL NOT CHALLENGE PHALA PHALA REPORT
Presidential spokesperson Vincent Magwenya said the parliamentary process in December rendered any legal process moot.
Opposition political parties had tried to revive the motion after the report was rejected by the ANC in Parliament, but failed.
ALSO READ: Ramaphosa joins peace talks for Russia and Ukraine war
Magwenya said Ramaphosa had noted the decision of the Constitutional Court in March in which it refused to hear his application.
Ramaphosa took the matter directly to the Constitutional Court because he felt the matter belonged there. Magwenya said Ramaphosa respects the court's decision not to hear the case.
ALSO READ: Petrol prices latest: Petrol, diesel prices on course for huge drop
NO NEED FOR LEGAL ACTION
However, the president was advised there was no basis to continue with the legal challenge of the Section 89 report because Parliament had rejected the establishment of an impeachment committee.
Magwenya said Ramaphosa may still pursue the legal option if the need arose.
ALSO READ: Ramaphosa vs Zuma: Here is what happened in court yesterday
"The decision that was taken by the National Assembly to reject the motion to refer the panel report to an impeachment committee renders that report moot. As I have said it is of no practical or legal consequence at the moment for as long as that decision still stands. As I have indicated the president does reserve his right to bring such proceedings in due course should circumstances change,"

said Magwenya.
He added that Ramaphosa had obtained legal advice on this matter and agreed that there was no basis to continue with the court application to challenge the report.
ALSO READ: KZN man arrested for distributing pornographic images with the faces of Ramaphosa and Cele
THE PHALA PHALA REPORT
The panel, chaired by retired Chief Justice Sandile Ngcobo, was established by Parliament to determine if Ramaphosa had a case to answer.
In its findings the panel called for the impeachment process to be instituted.
But the majority of parliamentarians voted against the report.
ALSO READ: Irregular expenditure and poor management taking its toll on SANDF's budget