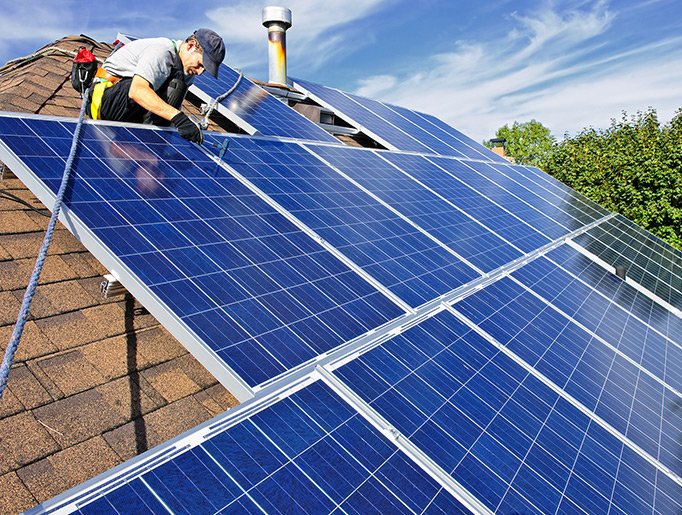 REMINDER: Gauteng STILL recruiting youth to install solar panels
REMINDER: Gauteng Province is still recruiting unemployed youth to work in the energy space, installing solar panels. Gauteng province is still recruiting unemployed youth within the province to be trained as installers of solar panels. A monthly spend of between R4 500 and R7 000 will be given for the duration of training. Applications opened […]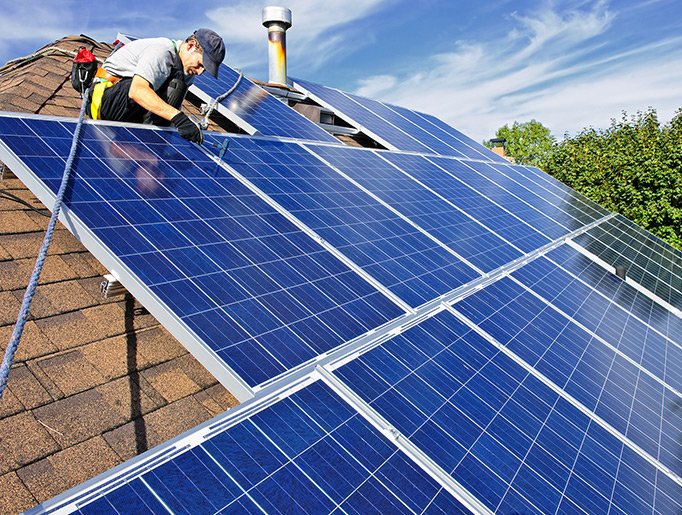 REMINDER: Gauteng Province is still recruiting unemployed youth to work in the energy space, installing solar panels.
Gauteng province is still recruiting unemployed youth within the province to be trained as installers of solar panels.
A monthly spend of between R4 500 and R7 000 will be given for the duration of training.
Applications opened on Monday, 8 May 2023 and will close on 8 June 2023.
The project will be implemented over 3 years. It will include both theoretical and practical practice.
ALSO READ: Gauteng looking for unemployed youth to work in the energy space
REQUIREMENTS:
Must be a South African Citizen
Youth (Under 35) – Matriculated in Gauteng school after 2016
A matric qualification
N3+ Electrical qualification from TVET colleges, and/or technical matric is an added advantage
Interest in a career in energy efficiency
ALSO READ: 'We are not the only country facing a power crisis'- Ramaphosa
This project is in line with what Premier Panyaza Lesufi said in his inaugural State of the Province Address on 21 February 2023 where he promised that young people will be trained and equipped with skills in the energy space.
The Gauteng Provincial Government has partnered with Manufacturing, Engineering and Related Services Sector Education and Training Authority.
The 6 000 students will not be trained all at once. They will be taken as different cohorts.
The total investment of the project is R175 million.
ALSO READ: Gauteng government is looking to hire 6 000 people to fix potholes
PARTNERS ALREADY ONBOARD:
University of Johannesburg
Ekurhuleni West TVET College
Tshwane TVET College- Pending accreditation
SAPVIA- Industry Association
SANDF
ALSO READ: Gauteng to see 6 000 crime fighters deployed around townships