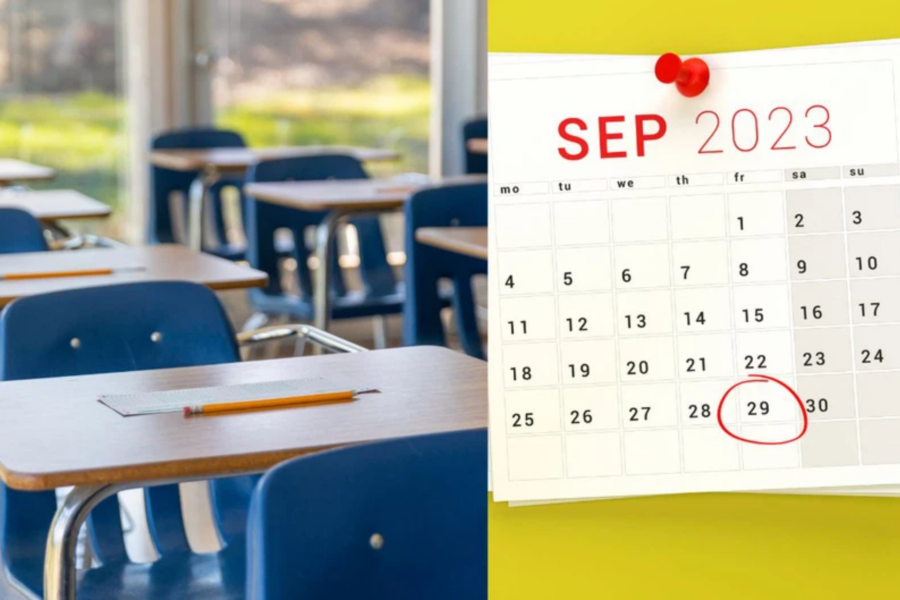 School calendar: Possible change in FINAL term end date
There is a chance that the school's final term end date might be adjusted to accommodate the new public holiday on 15 December.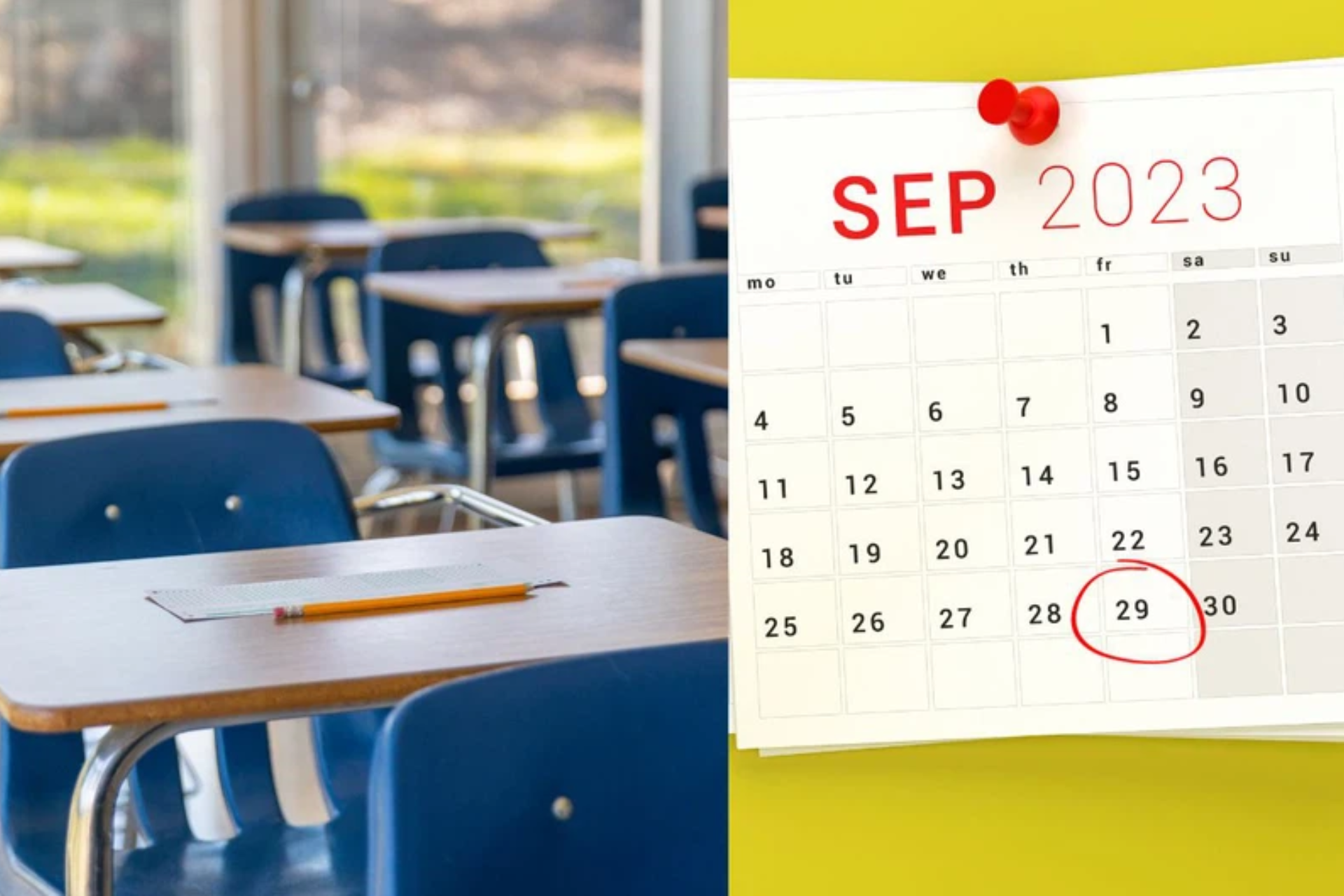 The 2023 school calendar, as mentioned in Government Gazette No. 46061 on 18 March 2022, is reportedly poised for a significant amendment
Originally slated for closure on Wednesday, 13 December for learners and Friday, 15 December for teachers, the calendar is now reportedly adjusted due to a significant national development.
ALSO READ: Home by weekend? Oscar Pistorius stands 'good chance' of parole
In a recent address to the nation, the President Cyril Ramaphosa proclaimed 15 December 2023 as a public holiday, marking a celebration of the Springboks' triumph in the Rugby World Cup.
WHAT DID RAMAPHOSA SAY?
"In celebration of the Springboks' momentous achievement and the achievements of all our other sports men and women, and as a tribute to the resolve of our united nation, I am declaring Friday the 15th of December 2023 as a public holiday.
ALSO READ: Gauteng Education launches probe at Special Needs School over series of ill-discipline
"We declare this to be a day of hope, a day of celebration and unity. Our sports men and women have shown us what is possible. We will succeed and we will ensure that we leave no one behind," Ramaphosa said.
This unforeseen declaration necessitates a shift in the school calendar, which might impact the closing dates for both learners and teachers.
ALSO READ: Top 10 in demand HIGH SCHOOLS in Gauteng
WHEN WILL SCHOOLS CONCLUDE THE FOURTH TERM?
There are unconfirmed indications that, in response to the new public holiday, schools could potentially conclude the fourth term on Tuesday, 12 December for learners, while teachers might potentially wrap up on Thursday, 14 December.
There is a possibility of an adjustment that might recognise the potential necessity for teachers to stay on site for an additional two days after students have finished.
This would aim to ensure the completion of essential administrative tasks and the initiation of planning for the upcoming academic year
ALSO READ: 5 Exciting Ways to Obtain Portugal Golden Visa
While the modification may pose logistical challenges for educational institutions. It reflects a nationwide recognition of the importance of commemorating significant achievements. Such as the Springboks' success on the global rugby stage.