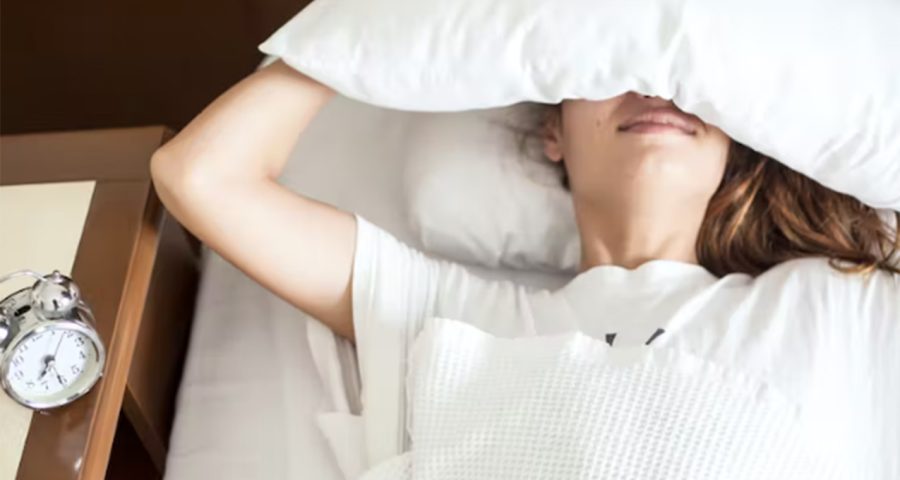 Six reasons why you should prioritize early sleep
Prioritizing early sleep has compelling benefits: improved cognition, enhanced physical health, better mood, increased energy. We must get adequate sleep if we want to be healthy in general. Even though the modern world frequently tempts us to stay up late, there are several advantages to establishing an early bedtime. In this article, we'll look at six strong […]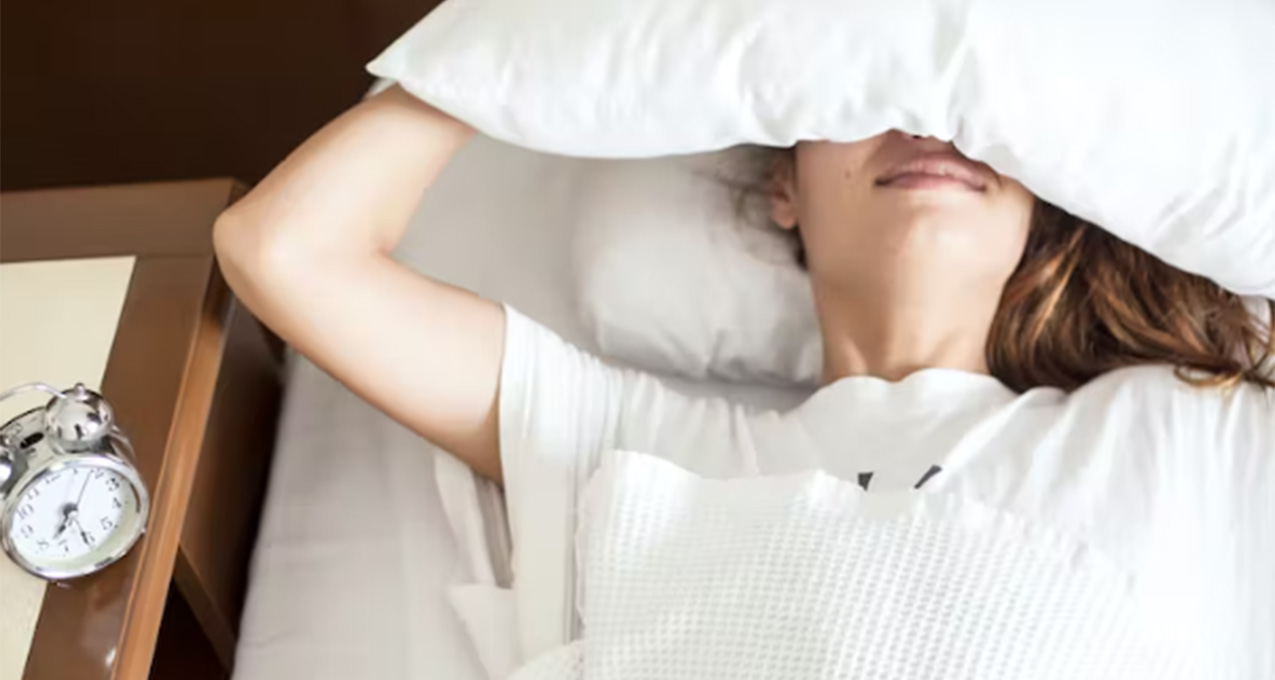 Prioritizing early sleep has compelling benefits: improved cognition, enhanced physical health, better mood, increased energy.
We must get adequate sleep if we want to be healthy in general. Even though the modern world frequently tempts us to stay up late, there are several advantages to establishing an early bedtime. In this article, we'll look at six strong arguments for prioritizing getting a good night's sleep and enjoying the benefits of a refreshed mind and body.
ALSO READ: HIV+ Woman confesses to sleeping with 3 guys without protection
1. IMPROVED COGNITIVE FUNCTION
One of the primary benefits of sleeping early is improved cognitive function. Our brains can consolidate information and enhance memory retention. This leads to better focus, increased productivity, and improved problem-solving abilities. By going to bed early, you're setting yourself up for sharper mental acuity and optimal cognitive performance.
2. EARLY SLEEP ENHANCED PHYSICAL HEALTH
A good night's sleep is directly related to better physical health. According to research, those who consistently go to bed early are less likely to develop chronic diseases including heart disease, diabetes, and obesity. In addition, it maintains a strong immune system, reduces inflammation, and speeds up the healing process after physical effort.
ALSO READ: Waste workers: From sleeping on graves to striking for promotions
3. EARLY SLEEP HEIGHTENED MOOD AND EMOTIONAL WELL-BEING
Sleep plays a vital role in regulating our emotions and overall mood. By going to bed early, you provide your brain with the necessary time to restore and rejuvenate. It decreases the likelihood of mood swings, irritability, and anxiety, while promoting a more positive outlook on life. It can be a powerful tool for boosting your emotional well-being.
4. INCREASED ENERGY LEVELS
Do you often wake up feeling groggy and sluggish? Going to bed early can help combat morning fatigue and increase your energy levels throughout the day. Adequate sleep enables your body to recharge and replenish its energy stores, resulting in higher productivity, improved physical performance, and a greater capacity to tackle daily challenges.
ALSO READ: Trending Twitter video: Leopard attacks dog sleeping on highway and ran away with it [watch]
5. ENHANCED BEAUTY AND SKIN HEALTH
When it comes to the advantages of getting a good night's , the phrase "beauty sleep" applies. Your body releases growth hormones as you sleep, which help to regenerate and repair cells, including those that are essential for keeping good skin. You can get a more even complexion, less wrinkles, and look vibrant and young by establishing an early bedtime routine.
6. BETTER STRESS MANAGEMENT
When we're well-rested, our bodies are better equipped to handle stress. Deprivation can exacerbate the effects of stress, leading to increased anxiety and decreased resilience. Prioritizing early sleep allows your body and mind to recover, promoting effective stress management and improving your ability to cope with life's challenges.
ALSO READ: Viral Video: Man falls through ceiling with his mattress, continues sleeping
It's critical to understand the many advantages of establishing an early bedtime habit in today's fast-paced society, which frequently celebrates late nights. Going to bed early should be prioritized for several reasons, including improved cognitive performance, improved physical health, improved stress management, elevated mood, greater energy, and cosmetic benefits. Use the benefits of getting a good night's sleep to take control of your health.