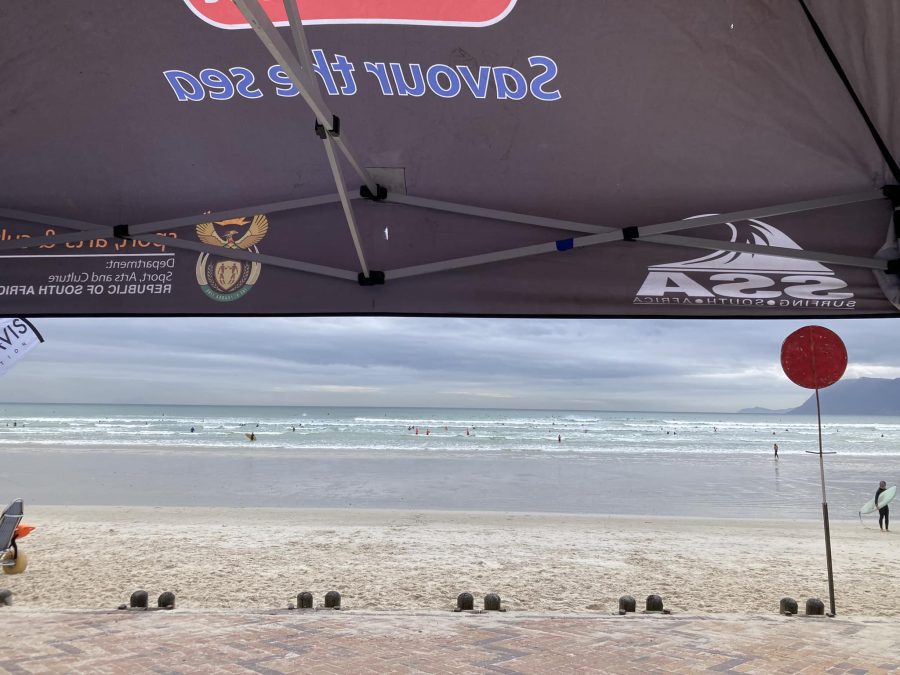 South African para surfing teens dreaming of Olympic glory
Sitting on his wheelchair on a sandy Cape Town beach, Raemondo Lessing, 16, watches on as fellow surfers ride the same waves he learnt his craft on. WIN | SOCCER QUIZ | FIVE simple answers could win you R500 in cash! Having lost both his legs and arms to meningitis when he was only a few […]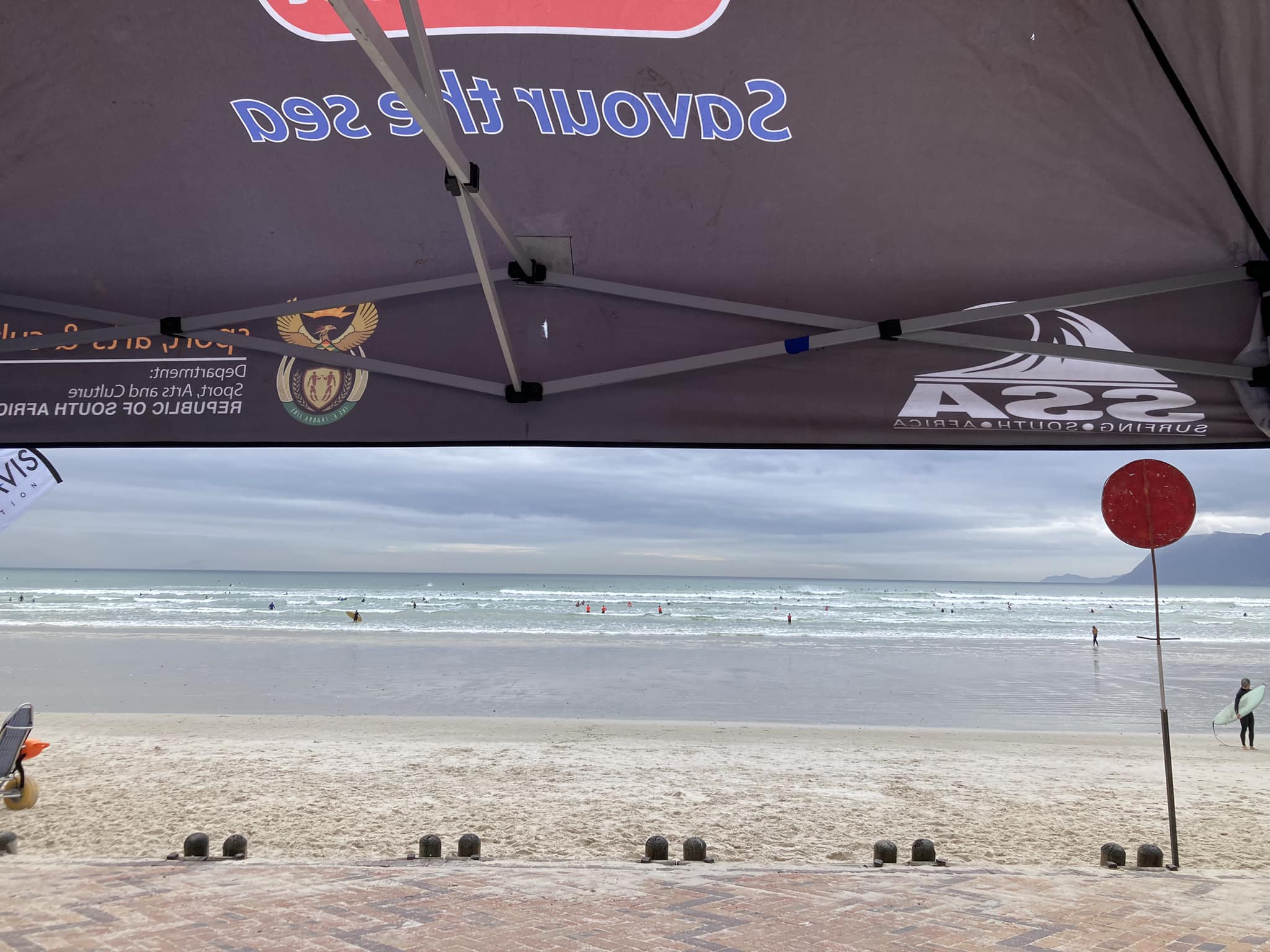 Sitting on his wheelchair on a sandy Cape Town beach, Raemondo Lessing, 16, watches on as fellow surfers ride the same waves he learnt his craft on.
WIN | SOCCER QUIZ | FIVE simple answers could win you R500 in cash!
Having lost both his legs and arms to meningitis when he was only a few months old, the teenager is now one of South Africa's best para surfers – and is dreaming of a chance to show his skills at the Paralympics next year.
"I still feel it's a dream. I've been surfing for two years. I started off as a person who can't even balance," he tells AFP, wearing a red t-shirt and a large smile.
"If I could be in the Paralympics, what more could I do? Because that's the only place I'm working myself up to, being in the Paralympics."
FEEL GOOD | Old Macdonald has something better than a farm
Surfing burst onto the Olympic calendar at the last Games in Tokyo in 2021 and will also feature when Paris hosts in 2024.
But the discipline is yet to make its Paralympic debut. Para athletes have high hopes this will happen at the Los Angeles 2028 Games.
Among them are Lessing and fellow 16-year-old Thando Ngcikwe, who on Saturday are to compete in the first stage of the newly launched Global Para Surf League event in Muizenberg, Cape Town.
SURFING IS IN THE OLYMPICS
The pair grew up in Khayelitsha, an impoverished township with a reputation for drugs and crime.
MUST READ | SA favourite Bakers Tennis Biscuits now available in RUSK form
They were introduced to the sport at a "surf therapy" session organised by South African surfing champion and coach Roxy Davis in 2021.
"It was one of the most amazing experiences I've ever had," says Ngcikwe, a double leg amputee.
The two got "addicted" to the sport and soon joined a team run by Davis's foundation.
MUST READ | Caracal hit by vehicle on Suikerbossie near Llandudno, survives
"Surfing, I feel stress free. I feel like I'm in my own zone, in my own shell," says Lessing.
"I lock all the bad memories and all that stuff behind my head. Just focusing on what I'm doing."
Two assistants help him catch the waves and end his ride. Once on the board "I surf with my tummy," he says.
WIN | RUGBY QUIZ | FIVE simple answers could win you R1 000 in cash!
In two years, Lessing and Ngcikwe have obtained good results competing at the national level, with the former already making it to the national team.
They are now hoping to make a bigger splash.
"Surfing is in the Olympics … Para athletes deserve to be in the Paralympics too," says Davis, the coach.
IN CLOSING | One of South Africa's biggest malls up for sale