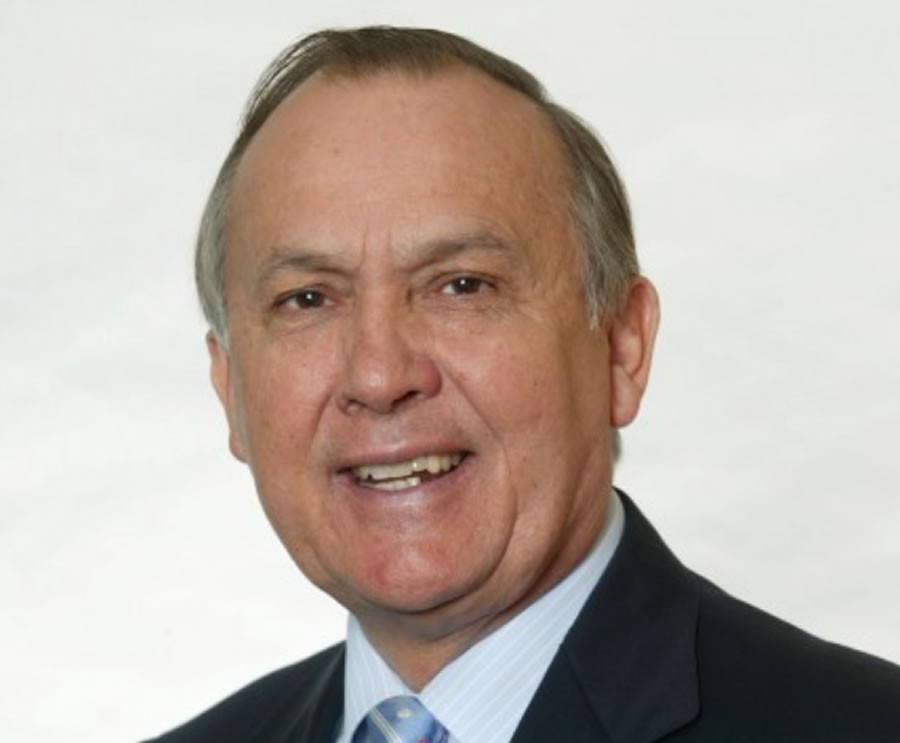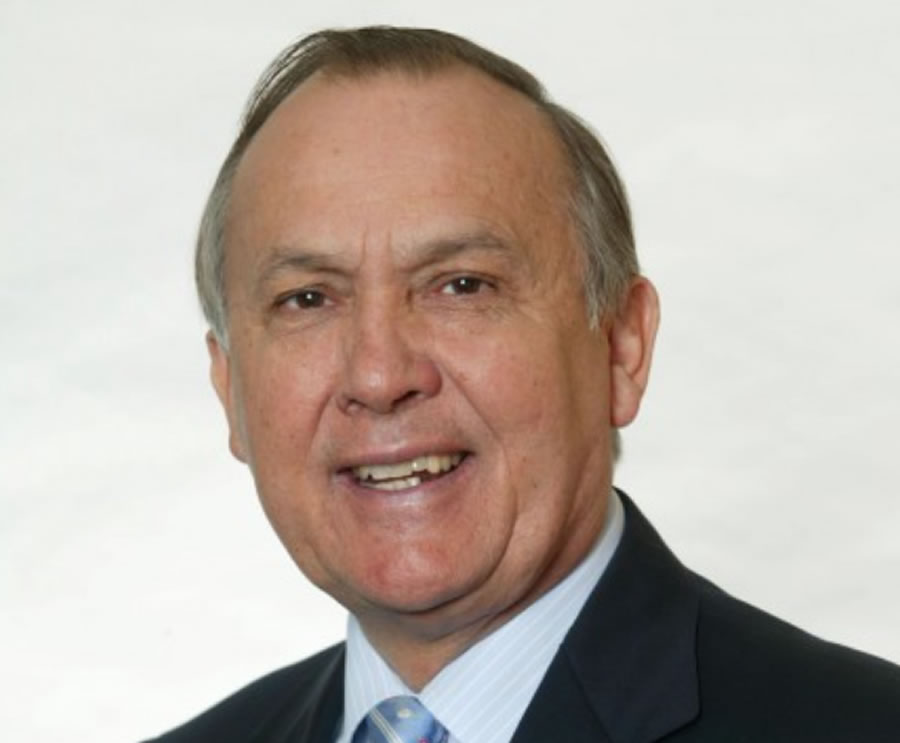 South Africans Take Lead in Forbes Poll of Africa's 50 Richest
NEW YORK – Sixteen of Africa's 50 richest people are from South Africa, which takes over the lead from the 2014 No. 1 country, Nigeria, which only had 10 on this year's list, according to Forbes magazine. South Africa also has six of the continent's 23 billionaires, Forbes said when it publicised the list on […]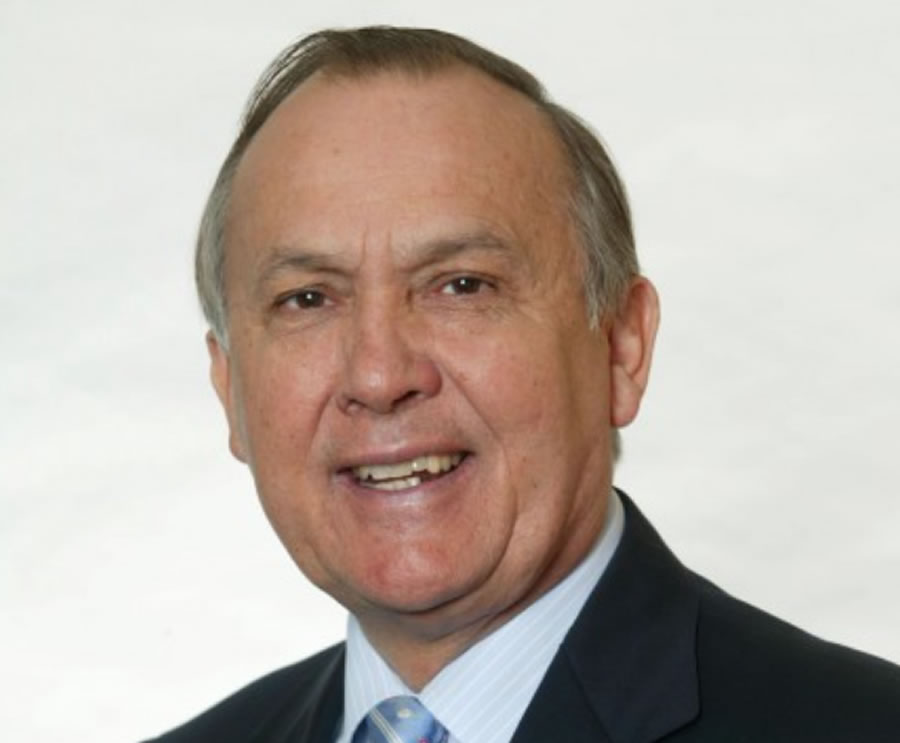 NEW YORK – Sixteen of Africa's 50 richest people are from South Africa, which takes over the lead from the 2014 No. 1 country, Nigeria, which only had 10 on this year's list, according to Forbes magazine.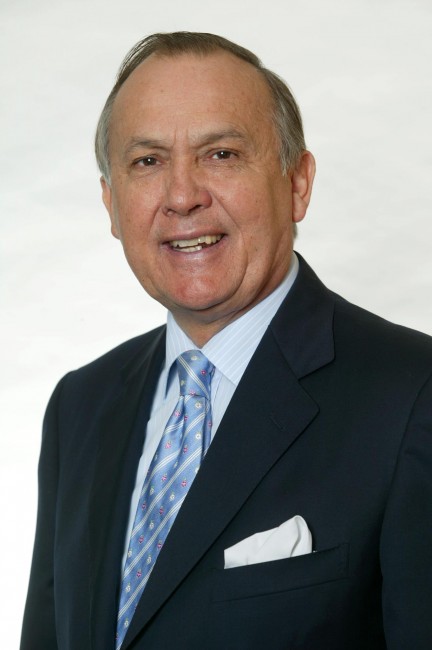 South Africa also has six of the continent's 23 billionaires, Forbes said when it publicised the list on Wednesday.
In another Forbes list, of the most powerful people in business in the world, South African Elon Musk, chairman of Tesla and SpaceX and SolarCity, ranked number 38. Aliko Dangote, the richest man in Africa, ranked number 71. In terms of money, however, Musk ranked 100th (along with two others, at $12 billion) in the billionaire list.
In reference to the billionaires, the article singled out two South Africans – Shoprite and Pepkor chairman Christo Wiese, who, with a net worth of $6.5 billion, is more than $1.1 billion richer than he was a year ago; and investment holding company PSG Group CEO Jannie Mouton, who, even though he didn't make the list, saw his fortune double in the last year, to nearly $970 million.
The world's richest person, Forbes said, is Microsoft's Bill Gates ($79.2 billion). Seven of the world's Top 10 billionaires are from the US.
South Africa's richest person (and Africa's second richest after Nigerian Dangote) is former DeBeers chairman Nicky Oppenheimer, Forbes said.
The year has not been kind to South Africa's richest, however. "The net worths of eight South Africans dropped over the past year – by as much as $1 billion in the case of Africa Rainbow Minerals CEO Patrice Motsepe," Forbes said.
Nigeria's fall to second place, according to the magazine, is directly related to the fall in oil prices worldwide.
Forbes said six South Africans made it back on the list this year after failing to make the cut in previous years, some because their fortunes increased and others because the list's cut-off dropped from $510 million in 2014 to $330 million this year.
"And while South Africa has five more people on the list this year than in 2014, their combined net worth of $28.45 billion is only $450 million higher than the net worth of last year's smaller group," the article said.
South Africa's four other billionaires are Johann Rupert, whose $6.3 billion fortune comes from his luxury goods firm Compagnie Financiere Richemont, Naspers' Chairman Koos Bekker ($1.7 billion), Aspen Pharmacare founder Stephen Saad ($1.2 billion) and Motsepe ($1.05 billion).