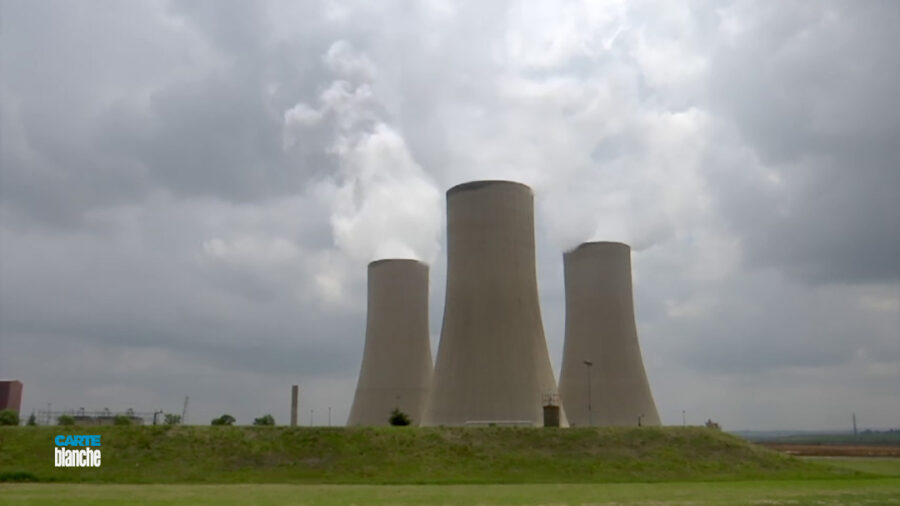 South Africans Warned of Possible Load Shedding as Economist Blames Eskom for High Unemployment
South Africa's power utility Eskom has warned that it may have to implement load shedding (power cuts) at short notice after experiencing breakdowns at its power stations. Urging the public to use electricity sparingly, Eskom in a statement said the power system was "severely constrained". The country last week experienced week-long rolling blackouts after Eskom […]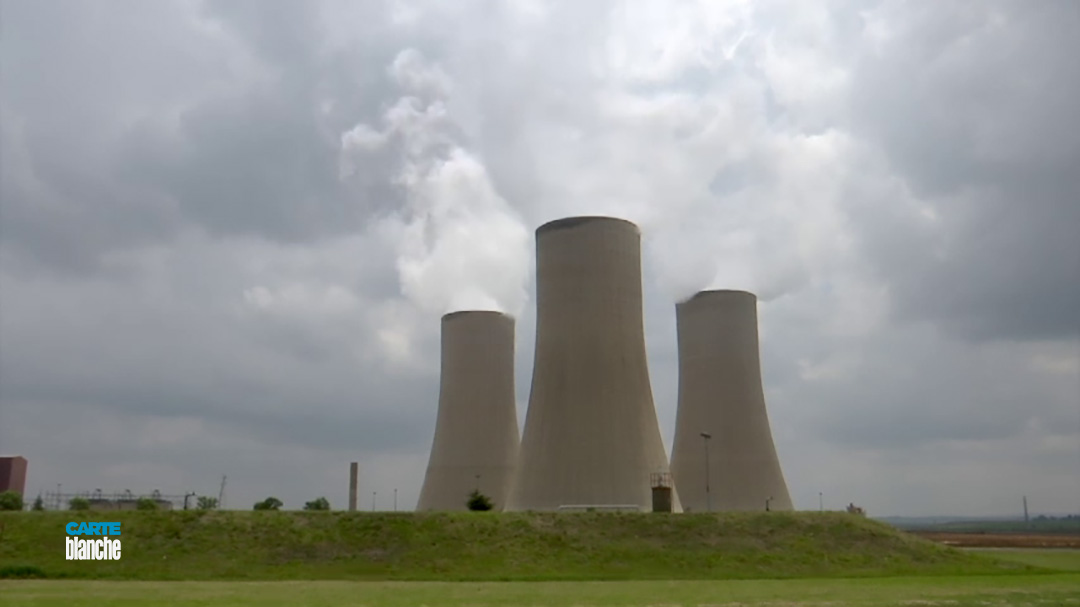 South Africa's power utility Eskom has warned that it may have to implement load shedding (power cuts) at short notice after experiencing breakdowns at its power stations. Urging the public to use electricity sparingly, Eskom in a statement said the power system was "severely constrained".
The country last week experienced week-long rolling blackouts after Eskom implemented load shedding.
According to Economist Mike Schussler, Eskom's longstanding loadshedding issues have had a massive detrimental impact on foreign investment and business in SA, as well as exacerbating SA's unemployment rate, which is one of the highest in the world.
"The power supply in South Africa is probably the biggest reason why we have a 34.4 % unemployment rate… There are over 11 million people in the broader definition that don't have jobs. Millions more people would have jobs today if we didn't have the last 14 years of power problems. That is a fact," Schussler told Carte Blanche on Sunday evening.
He said on Stage 1 load-shedding alone, SA loses between R400-million and R600-million in the economy per day; and at Stage 4 it becomes closer to a R2-billion loss daily. Schussler says: "People don't want to invest in countries where there's no power… and our own businesses and consumers lose confidence."
The current affairs show tweeted: "The biggest reason for constant #loadshedding is the misappropriation of funds that were earmarked for maintenance and expansion at Eskom." (You can watch this episode of Carte Blanche on DStv catch-up if you're in SA, or on Showmax International if you're abroad in most countries.)
While load shedding had not been implemented yet today, Eskom warned that "load shedding may be required at short notice should any further generation breakdowns occur, or should some of the generating units not return to service as expected.
"Over the past 24 hours, Eskom teams returned a generation unit each at Camden, Kendal and Medupi power stations. Over the same period, two generation units, one at Arnot and another at Hendrina, tripped while a unit at Arnot and Lethabo were forced to shutdown."
Eskom said total breakdowns amounted to 15 852 while planned maintenance was 4 036 of capacity.
The utility reminded customers and the public that load shedding was implemented as a last resort to maintain the stability of the power system.
"We would like again to apologise for the inconvenience cause to the people of South Africa by the constraints.
"Eskom requests the public to continue using electricity sparingly and will communicate promptly should there be any significant changes to the power system," it said.
UPDATE Tuesday afternoon: Eskom says Stage 2 load-shedding will be necessary from 4pm today.
Regretfully, Stage 2 loadshedding will be implemented from 16:00 until 05:00 tomorrow as power constraints persist@News24 @Newzroom405 @SABCNews @eNCA @SundayTimesZA @SowetanLIVE pic.twitter.com/h4y5X3fdps

— Eskom Hld SOC Ltd (@Eskom_SA) November 2, 2021
A gift from me, to me. I am tired of loadshedding intervering with my dinner plans. After #Elections2021 we will probably have many dark days. Ok'salayo! Ke skarp ka 2 plate ya gas! pic.twitter.com/pHDAWfoYHw

— Christo 🇿🇦🇿🇦🇿🇦 (@ChristoThurston) November 1, 2021
"Millions more people would have jobs today if we didn't have the last 14 years of power problems" – Economist @MikeSchussler. Your view?

One-on-one with @Eskom_SA CEO on rolling blackout week, Sun 7pm on #CarteBlanche @MasaKekana pic.twitter.com/et2oS3dU6m

— Carte Blanche (@carteblanchetv) October 30, 2021
Watch Carte Blanche in SA on DStv Now / Watch the show overseas
Sources: Eskom, Carte Blanche, SAnews.gov.za