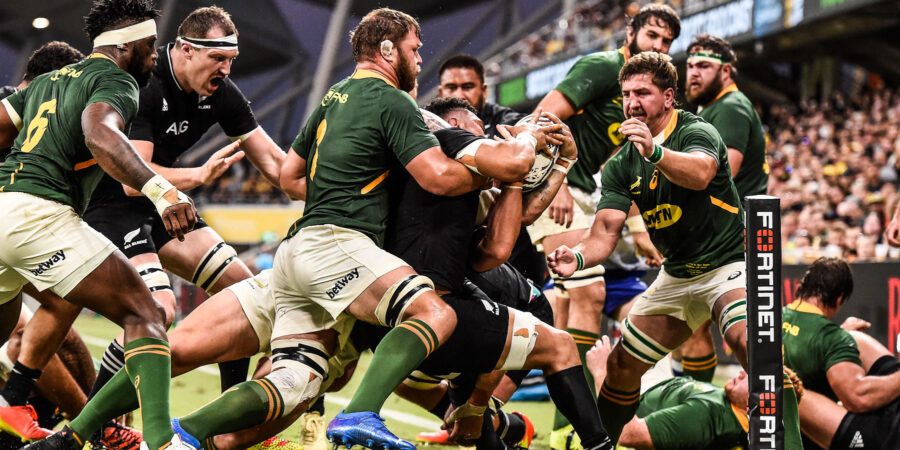 Springbok superstar admits he may have lost 'starting' role
Springbok veteran Duane Vermeulen has made an honest admission as he seeks to secure his place in the 2023 World Cup squad. When the Springbok coaching team revealed their squad for the 2022 end-of-year tour, many were left shocked when they noticed the name of Duane Vermeulen was missing. It led some to speculate that […]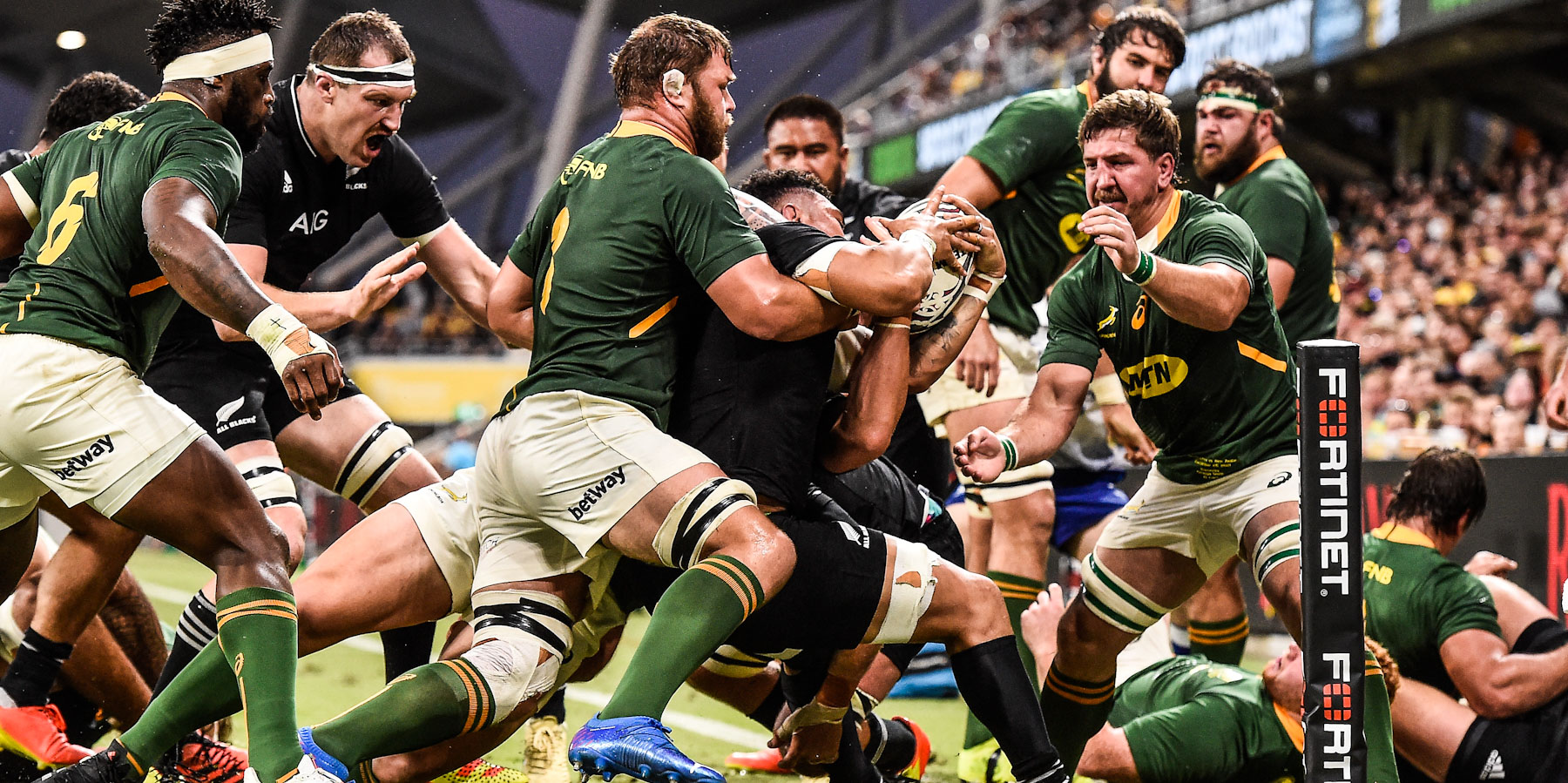 Springbok veteran Duane Vermeulen has made an honest admission as he seeks to secure his place in the 2023 World Cup squad.
When the Springbok coaching team revealed their squad for the 2022 end-of-year tour, many were left shocked when they noticed the name of Duane Vermeulen was missing.
It led some to speculate that perhaps the Boks were moving in other direction, but the fact of the matter is that Vermeulen had undergone a minor medical procedure before rejoining Irish club Ulster.
REMINDER: Springboks' season officially underway from this Sunday!
Nevertheless, in his absence, Jasper Wiese reasserted himself as the Springboks' new incumbent at No 8, and Vermeulen has not shied away from this fact as he faces down the competition for a place in the final 33-man World Cup squad.
"Covid played a big role in my decision not to retire from the international game in 2021," Vermeulen told RugbyPass. "We had a lot of time off after the 2019 World Cup due to the pandemic, and in a sense we had a lot of time to rest our bodies that we wouldn't have had otherwise.
"I don't regret my decision to stay on. I've come a long way with Rassie and Jacques [having worked under the duo at the Cheetahs, Stormers and Boks] and I respect them a great deal as coaches. I said that if I can add value, I will continue to fight for a spot.
"My goal has never changed, I want to be part of the Bok team and I want to represent them at the World Cup. That said, I realise how much the situation has changed, and how my role may be different this time round. I may be part of the squad, but not a starter. That's okay – I've just got to work as hard as I can to perform that role to the best of my ability."
READ | South African with links to the Springboks named in Junior All Blacks squad
VERMEULEN IS SET TO LINK UP WITH THE SPRINGBOK TEAM THIS WEEKEND
The latest Springboks squad will assemble in Pretoria on Sunday, 11 June, to officially prepare for their Rugby Championship campaign, which takes place in July.
With the 2023 Rugby World Cup fast approaching, the big-name Springbok players from both overseas and locally are expected to ramp up their training and preparation.
READ | South African with links to the Springboks named in Junior All Blacks squad
The Rugby Championship will feature three matches this season for the Springboks, against Australia at Loftus Versfeld on Saturday, 8 July, New Zealand at Mount Smart Stadium in Auckland (Saturday, 15 July), and Argentina at Emirates Airline Park in Johannesburg (Saturday, 29 July).
This will be followed by three Rugby World Cup warm-up games against Argentina in Buenos Aires (5 August), Wales in Cardiff (19 August) and New Zealand in London (25 August) before travelling to Corsica for their one-week camp en route to Toulon for their opening World Cup fixture against Scotland.
UPDATE: Tragic, bloody scene as ex-Springbok raced to save father