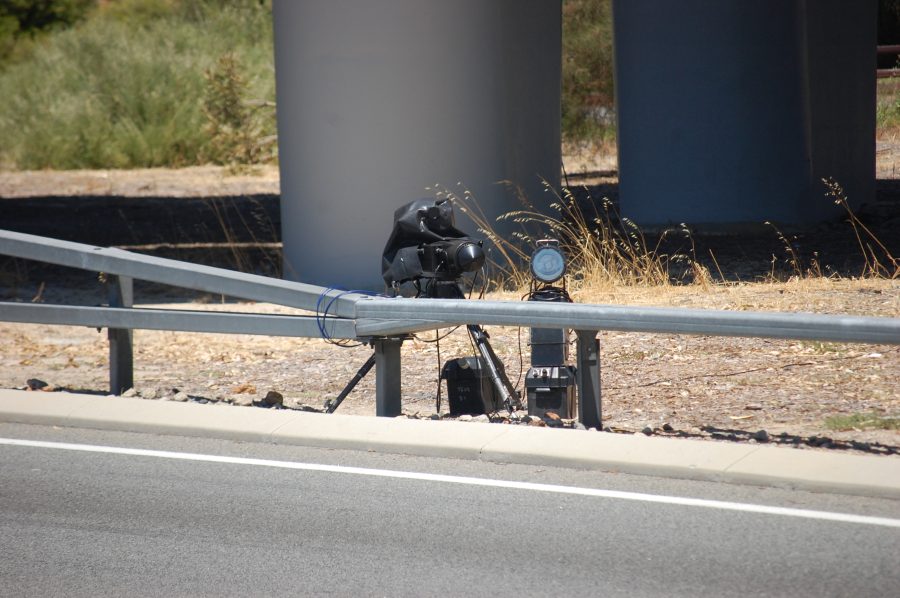 TAX THE RICH: Speeder receives R2.5 million fine in Finland for 30km/h infraction
The country bases fines on personal income, and this Finish tycoon is one wealthy guy. You're not reading it wrong, the equivalent of a R2.5 million speeding fine (€121 000) was issued this week in Finland for an infraction just 30km/h over the limit. The man in question is Finish business tycoon, Anders Wiklöf, who […]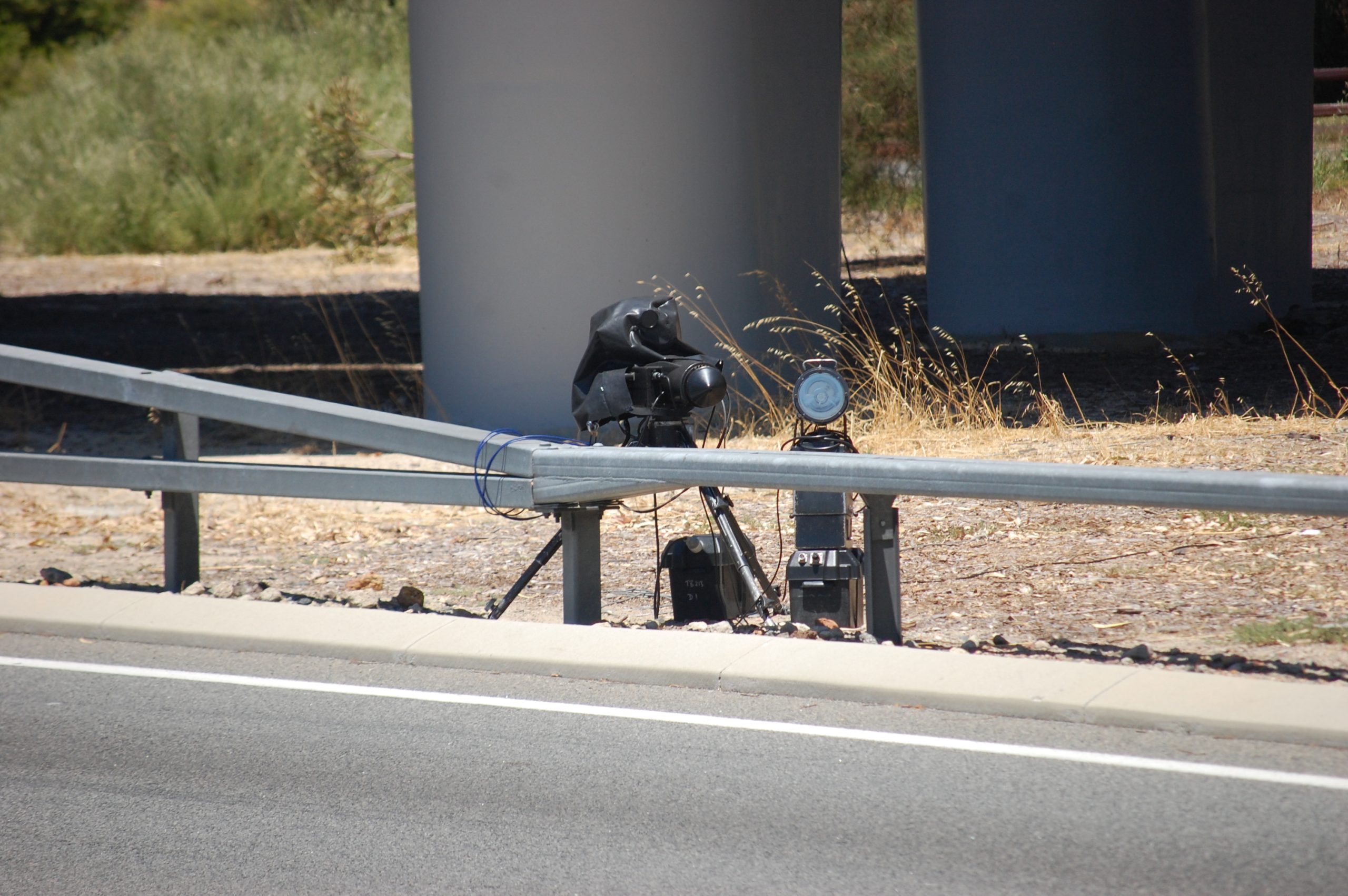 The country bases fines on personal income, and this Finish tycoon is one wealthy guy.
You're not reading it wrong, the equivalent of a R2.5 million speeding fine (€121 000) was issued this week in Finland for an infraction just 30km/h over the limit.
The man in question is Finish business tycoon, Anders Wiklöf, who runs a $350 million company that bears his name.
The story is going viral around the world and begs the question if a similar income-based system can work to stop South Africa's scofflaws.
R2.5 MILLION FINE: BUT HOW?
Wiklöf was clocked at 82km/h in a 50km/h zone, reports the Straits Times.
The businessman was caught off guard when the speed limit dropped from a 70km/h to 50km/h limit. He claims he was slowing down. Unfortunately, not fast enough to avoid being caught by Finish traffic police.
In Finland, Switzerland, and some other Nordic countries, fines are based on income and police verify the net income of the offender using a central taxpayer database.
This allows them to quickly assess what is owed. In this case, €121 000 or the current currency exchange equivalent of a R2.5 million fine.
ALSO READ: Government reduces vehicle registration fees
The more a driver is over the limit, the greater the fine. For Wiklöf, it was calculated to half his disposable income over 14 days and his driver's license was suspended for 10 days.
HABITUAL OFFENDER
This is not his first big speeding fine either.
Wiklöf has a history of having a heavy foot, and it clearly doesn't bother him. He received a €95 000 (R1.9 million) fine in 2013 and another €63 680 (R1.35 million) fine in 2018, according to the newspaper.
"I really regret the matter and hope that the money is in any case used for healthcare through the treasury," he said in a translated quote to Finish newspaper, Nya Åland.
ALSO READ: WATCH: Grand Tour Eurocrash official trailer
It's unknown what car Wiklöf was travelling in at the time. However, it must have been something quick, quiet and luxurious, based on the picture of him in a Bentley. He started his career in 1969 importing German vehicles into Finland before expanding his concerns.
IT HAPPENS REGULARLY IN FINLAND
Wiklöf is not the first of the ultra-wealthy Finn to pay a massive fine. Back in 2002, Anssi Vanjoki, a top Nokia executive, was fined €116 000 (R2.3 million) after being caught at 75km/h on a Harley-Davidson in a 50km/h zone.
Authorities in Switzerland are believed to have imposed the highest ever traffic fine – €1.1 million (R22 million) to a Swedish motorist caught driving at 290km/h between Berne and Lausanne.
WHAT ABOUT SOUTH AFRICA?
Here's the question: should a similar income-based system be implemented in South Africa?
Just imagine the income it could generate. Let us know your thoughts in the comments section below …