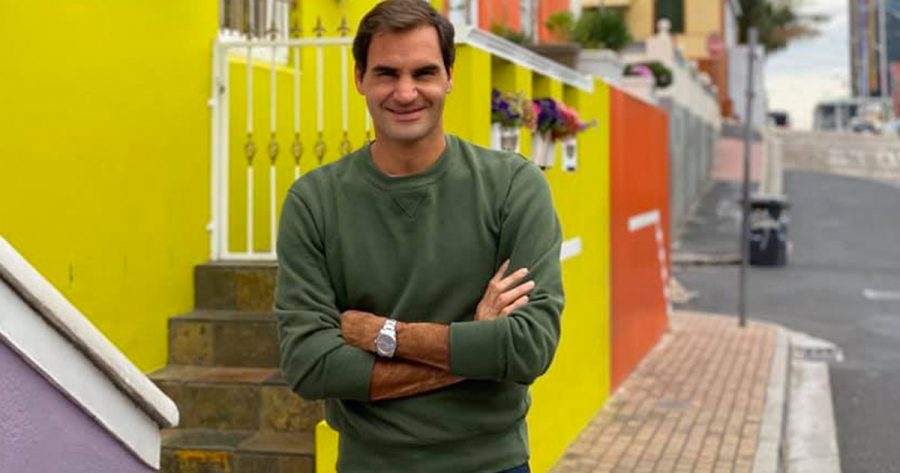 Tennis great Roger Federer visits Lesotho – VIDEO
Tennis legend Roger Federer is currently in Lesotho on a visit with his foundation. ALSO READ: What inspires Andy Murray to keep going on the ATP Tour? Federer, now 41, took to his Instagram account on Tuesday to post to his over 11.5 million followers: "So happy to be with my family in Lesotho ?? on a @rogerfederer.foundation trip". The […]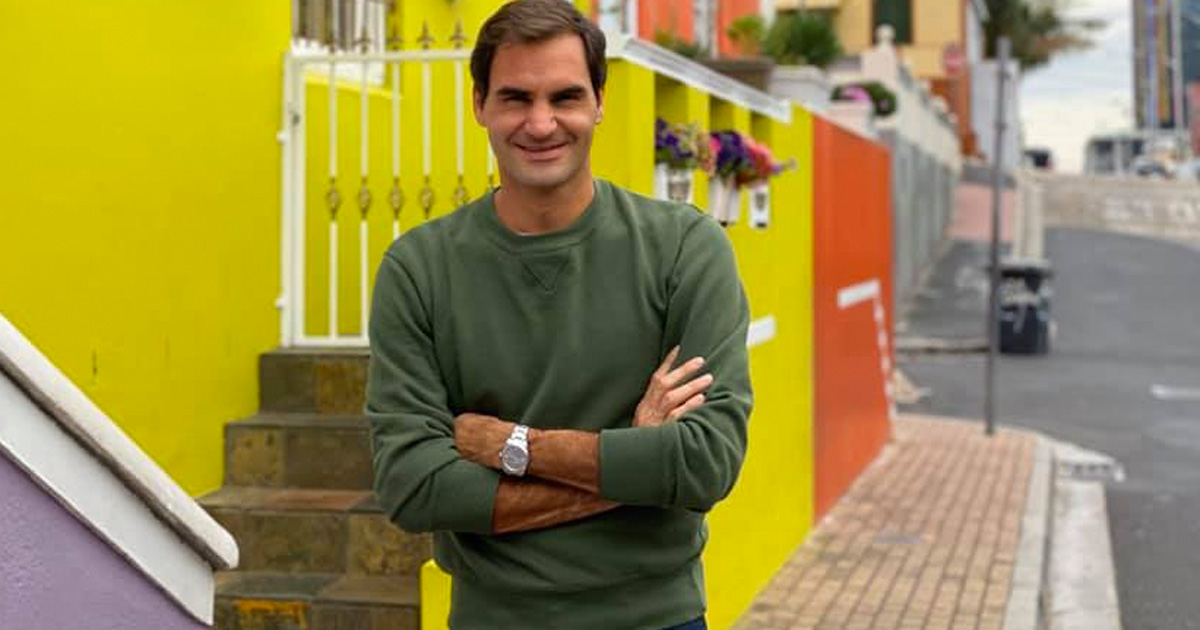 Tennis legend Roger Federer is currently in Lesotho on a visit with his foundation.
ALSO READ: What inspires Andy Murray to keep going on the ATP Tour?
Federer, now 41, took to his Instagram account on Tuesday to post to his over 11.5 million followers: "So happy to be with my family in Lesotho ?? on a @rogerfederer.foundation trip".
The Roger Federer Foundation, has, for 20 years, been committed to enabling parents and local communities in providing children with the opportunity for a good education.
As of the end of 2022, the non-profit foundation has reached 2.4 million children in southern Africa.
ROGER FEDERER WON 20 GRAND SLAMS
Federer's mother was born in South Africa and he memorably joined Rafael Nadal in playing a Match in Africa fundraiser at the Cape Town Stadium in February 2020.
The Swiss maestro won 20 Grand Slams and 103 titles in a career which saw him etch his name in tennis folklore.
ALSO READ: Leading Grand Slam men's singles champions
View this post on Instagram