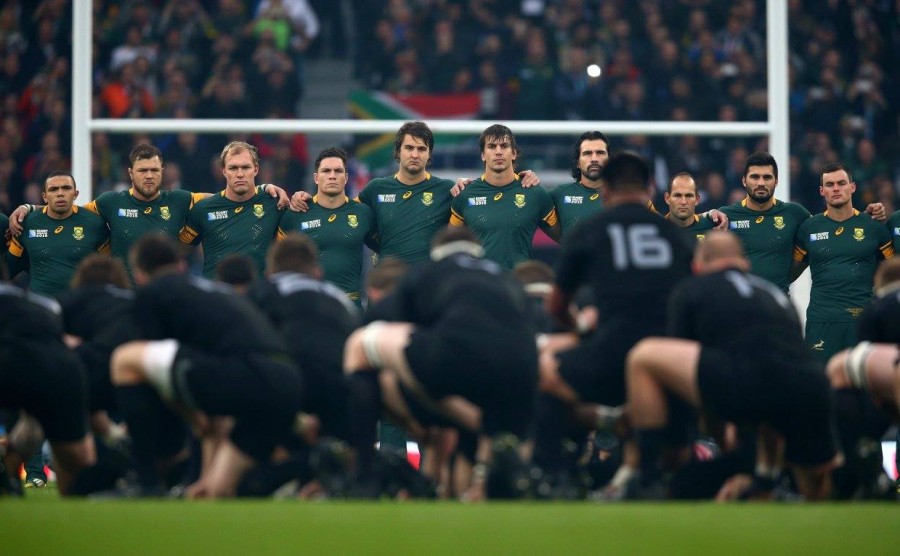 The Springboks AREN'T the All Blacks' biggest Rugby World Cup rivals
The All Blacks seem to be everyone's biggest rivals, but who have been their biggest foes in Rugby World Cup head-to-head matches? ALSO READ: These 12 referees will decide the Rugby World Cup: Should we worry? Like South Africa, New Zealand have won three World Cups: 1987, 2011 and 2015. But what has happened to the All Blacks in […]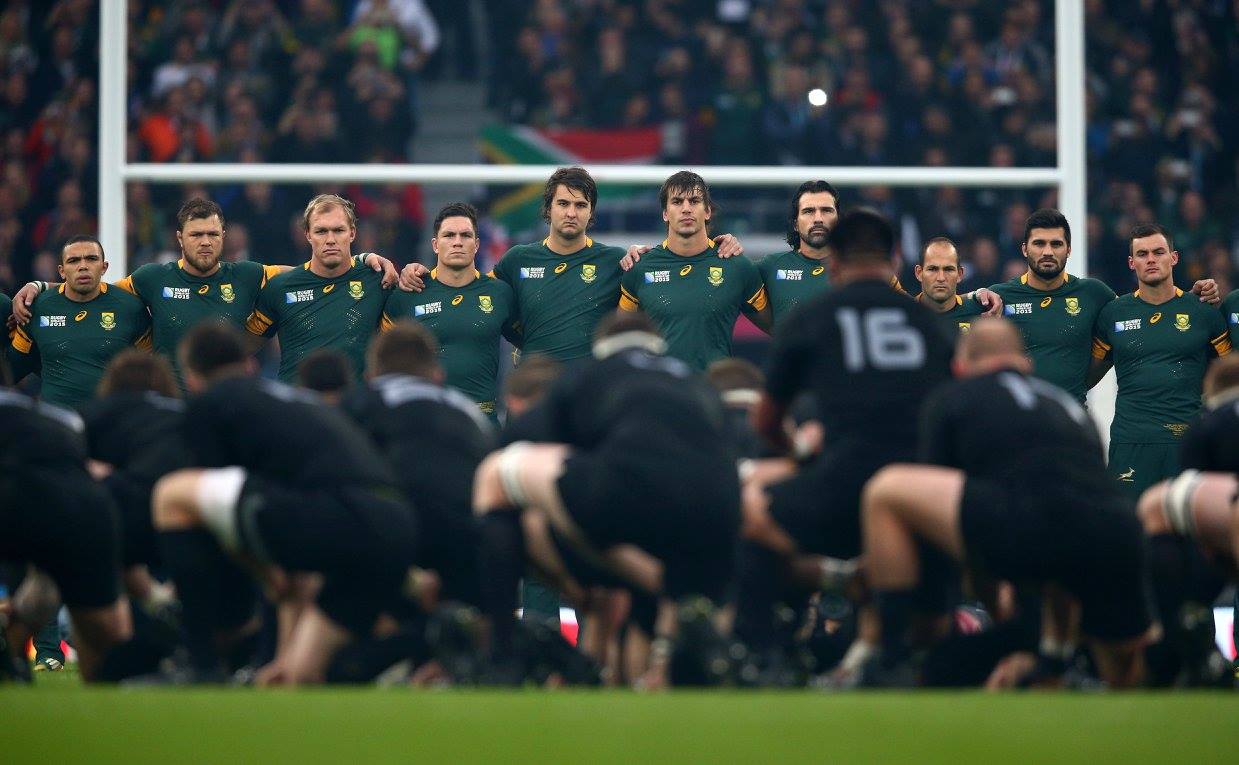 The All Blacks seem to be everyone's biggest rivals, but who have been their biggest foes in Rugby World Cup head-to-head matches?
ALSO READ: These 12 referees will decide the Rugby World Cup: Should we worry?
Like South Africa, New Zealand have won three World Cups: 1987, 2011 and 2015.
But what has happened to the All Blacks in the other six editions of the tournament?
ALSO READ: Rugby World Cup 2023: Springboks slip in latest odds
In 1991 Australia beat the All Blacks in the semi-finals on their way to winning their first of two World Cups, the other being in 1999.
The All Blacks then famously lost to South Africa in the 1995 World Cup final at Ellis Park in Johannesburg.
France then became New Zealand's slayers – controversially – in 1999 in the semi-finals. South Africa then also beat them in the third-place playoff game.
The following World Cup in 2003 saw Les Bleus once again end the All Blacks' campaign in the quarter-finals.
Fast forward four years and in 2007 in was again France who proved to be New Zealand's nemesis in the semi-finals.
The All Blacks then went on to win the next two World Cups, but lost in the semi-finals against England in 2019.
ALSO READ: Rugby World Cup 2023 match officials: 10 stats you need to know
Having never lost a pool game, New Zealand's seven total losses in the knockout rounds of World Cups have come against France (3), South Africa (2) and once each against Australia and England.
With New Zealand and France both drawn in Pool A for the Rugby World Cup 2023, both sides will no doubt be looking forward to renewing their rivalry on the grandest stage of them all.
ALSO READ | Road to the RWC | Springbok player profile: Pieter-Steph du Toit