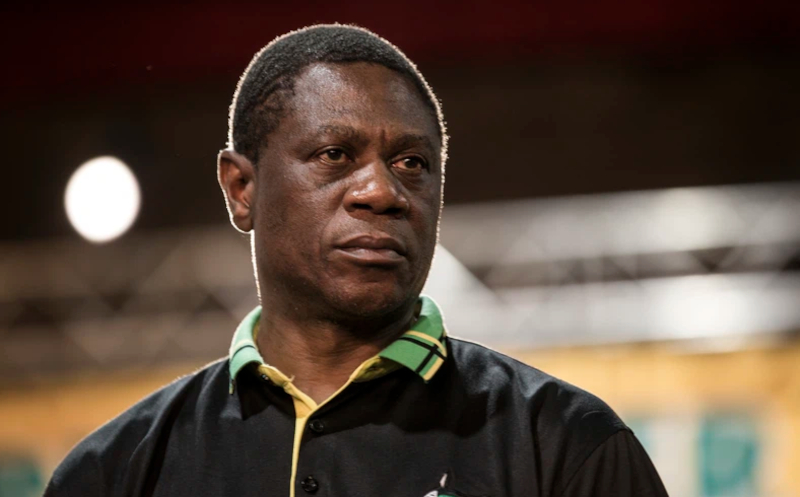 These are the four ANC cadres joining parliament on Monday
The African National Congress (ANC) Parliamentary Caucus has announced which members will be sworn in as Members of Parliament (MPs). The party also thanked those who are vacating their positions. OUTGOING MPS THANKED BY PARTY The ANC thanked four MPs who tendered their resignations last week, including Tshilidzi Munyai, Mervyn Dirks, Masefako Clarah Dikgale and […]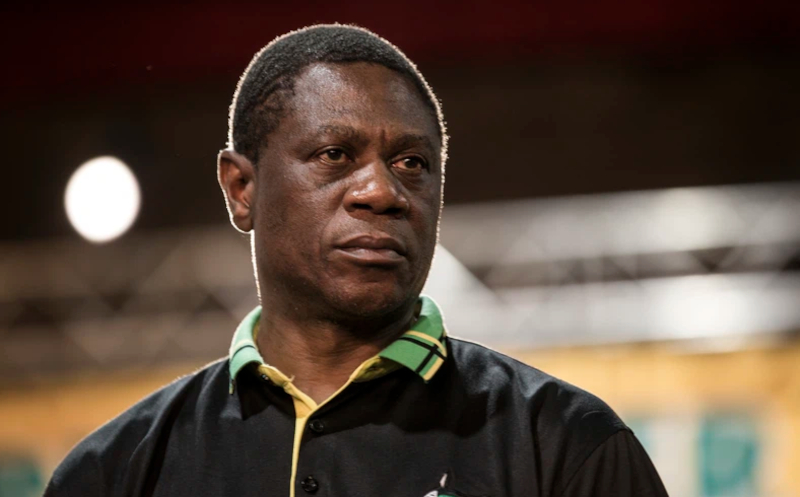 The African National Congress (ANC) Parliamentary Caucus has announced which members will be sworn in as Members of Parliament (MPs).
The party also thanked those who are vacating their positions.
OUTGOING MPS THANKED BY PARTY
The ANC thanked four MPs who tendered their resignations last week, including Tshilidzi Munyai, Mervyn Dirks, Masefako Clarah Dikgale and Matshido Mfikoe, in a statement on Sunday, 5 February.
"The four former MPs have dedicated their lives to the service of the people of South Africa, and the ANC Caucus wishes them well in their future endeavours," said the party.
Two outgoing MPs – Munyai and Mfikoe – have already been sworn in by the Gauteng provincial legislature, which pleased the Parliamentary Caucus.
As previously reported, Dirks, a staunch Ramaphosa opponent, indicated that he has not resigned from the political party and will make his plans known in due course.
FOUR NEW ANC MEMBERS TO BE SWORN IN
Four ANC members will be sworn in as MPs in the Speaker of Parliament's office at noon on Monday.
The four members are:
Paul Mashatile, the ANC Deputy President from Gauteng.
Maropene Ramokgopa, the ANC Second Deputy Secretary-General from Limpopo.
Sihle Zikalala, an NEC member in KwaZulu-Natal and the former Premier of that province.
Parks Tau, an NEC member in Gauteng and the former mayor of Johannesburg.
"The ANC Caucus congratulates the four members and looks forward to benefitting from their tremendous skills, talents and experience," said the Caucus.
As previously reported, Deputy President David Mabuza resigned to make way for his replacement, Mashatile. However, Ramaphosa rejected the resignation and asked him to stay to ensure a smooth transition,
READ MORE: Ramaphosa rejects Mabuza's resignation, asks him to stay on during transition