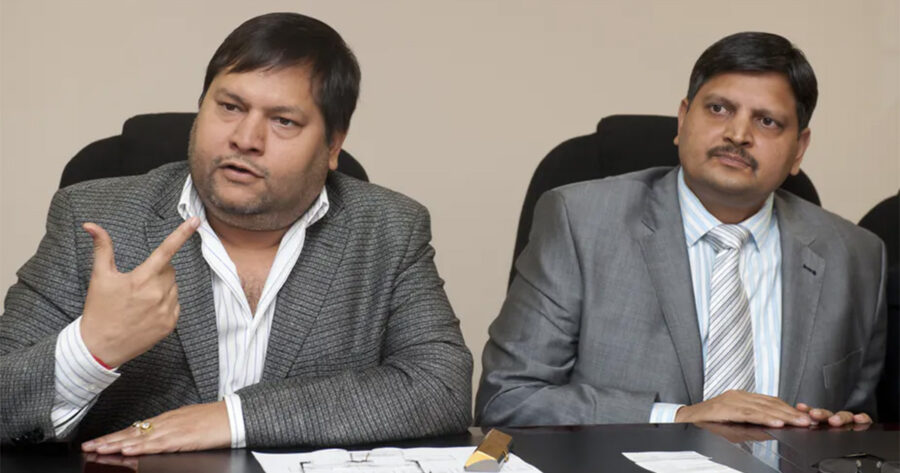 Timeline: What is happening with the Gupta extradition?
The department of Justice has threatened to approach the UN if the UAE fails to co-operate in extraditing the Gupta brothers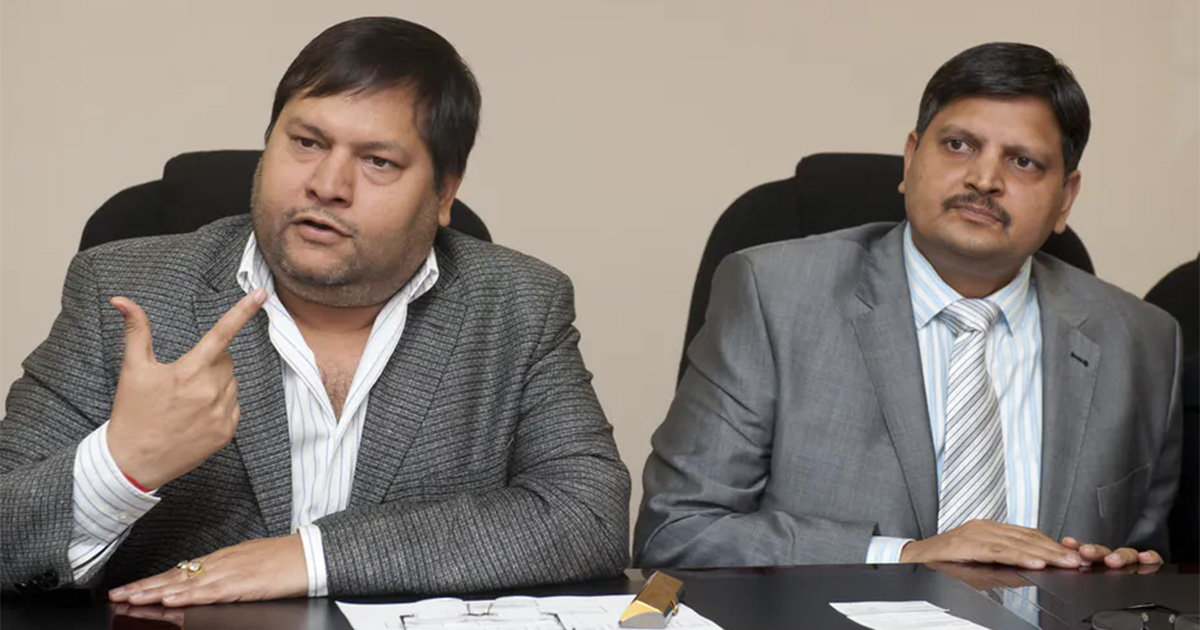 The Department of Justice and Correctional Services has revealed that they still await communication from the United Arab Emirates on what went wrong with their initial application to extradite the Gupta brothers.
ALSO READ: Chris Pappas to be investigated for alleged nepotism
WHY SA HAS NOT SUMITTED A NEW REQUEST?
ALSO READ: Lamola rubbishes claims of bungling Gupta extradition
Atul and Rajesh Gupta were released in February after the courts in the UAE dismissed South Africa's application.
Minister Ronald Lamola has long held that his department has not bungled the extradition case of the Gupta brother.
The UAE has since invited South Africa to submit a new request to extradite the brothers, however, the department believes that it is only possible to do so once their counterparts in the UAE have provided a detailed explanation of what went wrong in the initial request.
ALSO READ: South Africa and the UAE to work together in extraditing the Gupta brothers
A TIME LINE OF THE GUPTA EXTRADITION CASE
Here is where the case it at the moment:
June 2022: The Gupta brothers are arrested in Dubai, after being placed on the most wanted list by Interpol in February.
July 2022: The Department of Justice sends a formal extradition request to the UAE.
October 2022 to March 2023: South Africa continuously requests updates regarding their extradition request.
ALSO READ: DA: "Bungled Gupta extradition a national embarrassment"
ALSO READ: 'Unacceptably cheap': Guptas seek to overturn Constantia mansion sale – report
April 2023: The department receives a diplomatic note from the UAE, notifying them the court had dismissed their request back in February. The decision not to extradite is due to the UAE having jurisdiction to prosecute the charges of money laundering as it was allegedly committed the the country.
June 2023: A series of virtual and face-to-face meetings occurs between the prosecutors of both countries as well as the ministers. The UAE advises South Africa to urgently submit a new request
August 2023: Minister Ronal Lamola sends a letter to the UAE, stating South Africa's inability to submit a request, without having their questions answered. Authorities in South Africa say they had submitted the first request by the book.