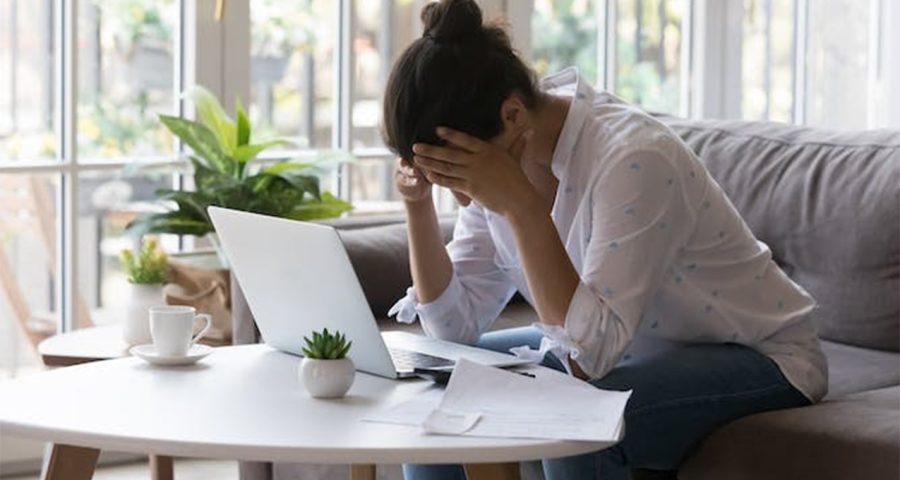 Top 5 regrets in life: See the list
Here's a list of the regrets that you do not want to have in life. See the list and be spurred to action now! We often go through life not doing the things we should or want to do.  Common excuses might be: "There's not enough time" or "Maybe tomorrow". Life passes by so quickly […]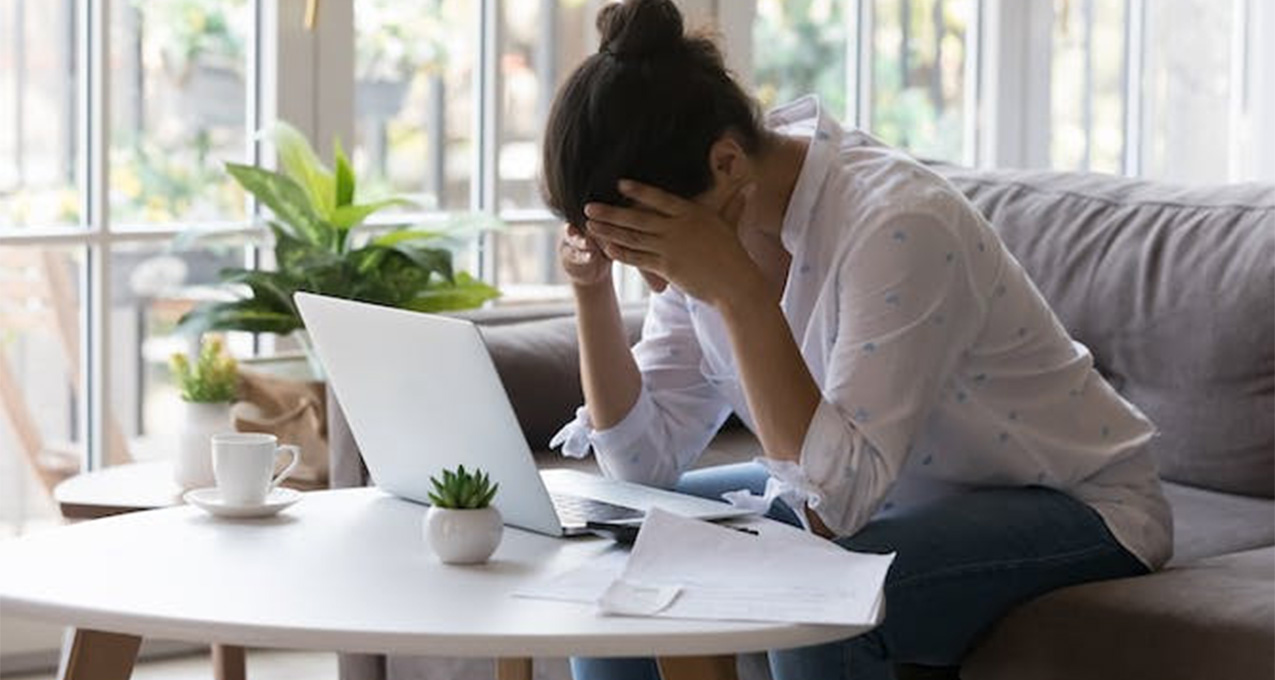 Here's a list of the regrets that you do not want to have in life. See the list and be spurred to action now!
We often go through life not doing the things we should or want to do.  Common excuses might be: "There's not enough time" or "Maybe tomorrow".
Life passes by so quickly that we need to take steps to limit the regrets we may have when we get older.
LIFE'S REGRETS
Regrets are a natural and normal part of life but we have the power to reduce them.
We have to take responsibility for changing the direction of our lives and taking the appropriate steps.
According to HackSpirit, these are the top regrets that you don't want to have by the time you reach 40.
ALSO READ: 5 easy habits that could change your life! Try them now
TOP 5 REGRETS IN LIFE:
1. KEEPING A JOB YOU HATE
You don't want to reach 40 and hate going to work every day, so start thinking about it now.
When you're young, you keep a job to fund your fun and lifestyle but the older one gets, the greater the need to work in a job that makes you feel fulfilled.
Find a job that provides you with a sense of fulfillment and gives you the opportunity to grow.
2. NOT SPENDING TIME WITH SIGNIFICANT OTHERS  
Time stands still for nobody so make the most of it while you can.
You're getting older and so is everyone else around you.  Spend time with people you love. Prioritize them and make a point to reach out as often as you can.
3. IGNORING YOUR PASSIONS
Doing things that ignite your happiness is essential.
It's easy to put off the things you're passionate about in place of things you need to do to survive.  When you get older you may look back with regret.
Work, paying off loans and keeping up with the Joneses may be important but they should not be secondary to your own fulfillment and happiness.
The saying "Do not get too busy making a living that you forget to make a life" is pertinent.
4. NEGLECTING YOUR HEALTH 
When you're young, it's easy to think that your body is invincible and will last forever.
At a certain point, it starts to deteriorate if you don't take care of your health.  Seek medical attention where needed.
Pay attention to your diet and eat well. Remember to exercise regularly and to engage in healthy habits.  Your body will thank you later.
5. BEING UNKIND TO YOURSELF
As you age, you may look back on your life and wonder why you were so hard on yourself at times.
Insecurity, social media and unrealistic expectations from society contribute to how we see, think of, and treat ourselves.
Before it's too late, work on your inner critic and silence that inner voice that can be so destructive.
ALSO READ: Top tips on how to be kinder to yourself. Here's how to do it!