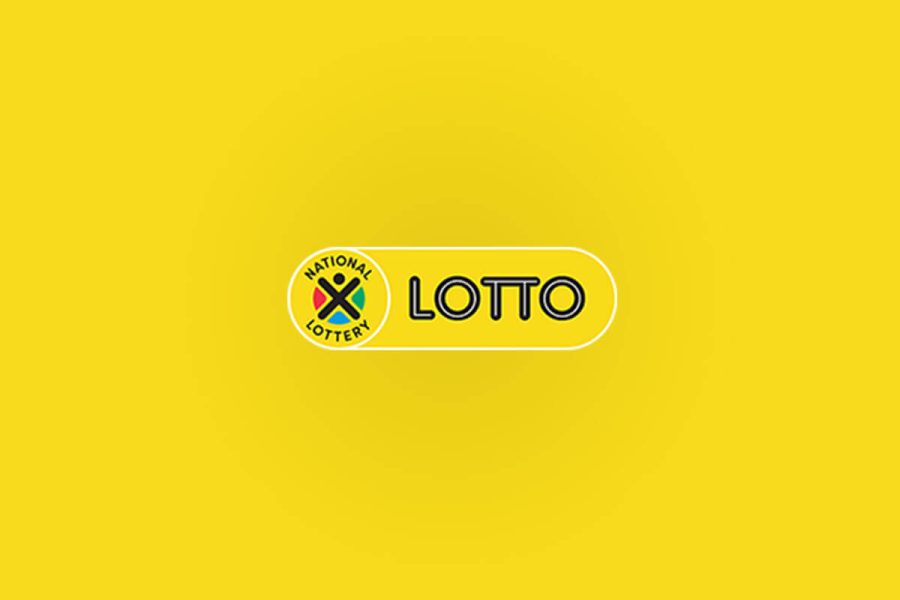 Unemployed Limpopo woman becomes first Capitec Lotto multi-millionaire – PICTURE
After seven years of unemployment, a Limpopo woman has become a multi-millionaire after winning over R22 million in the Lotto jackpot draw that took place on Saturday, 11 February 2023. FOR THE LATEST LOTTO AND LOTTO PLUS RESULTS CLICK HERE The winner, who played on the Capitec Banking App, was notified by Capitec via SMS that she had won. She […]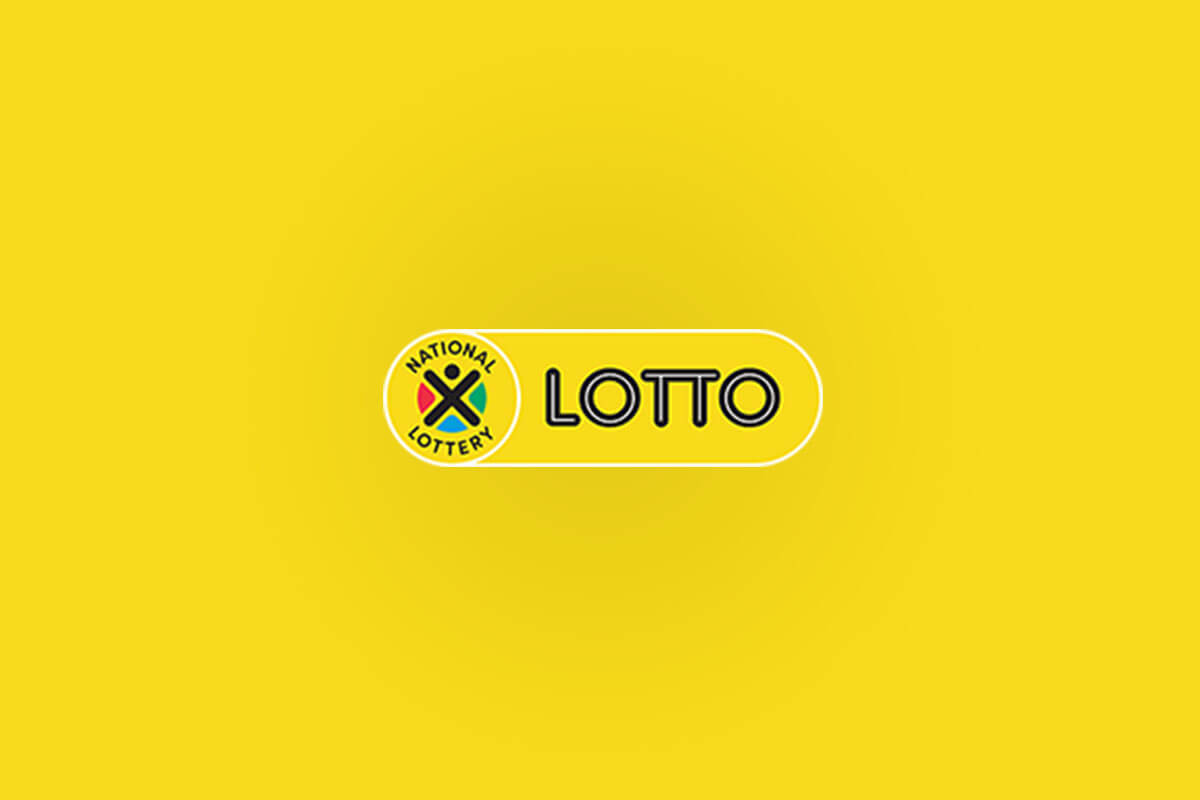 After seven years of unemployment, a Limpopo woman has become a multi-millionaire after winning over R22 million in the Lotto jackpot draw that took place on Saturday, 11 February 2023.
FOR THE LATEST LOTTO AND LOTTO PLUS RESULTS CLICK HERE
The winner, who played on the Capitec Banking App, was notified by Capitec via SMS that she had won.
She then visited her nearest branch to verify the info before visiting the ITHUBA offices to process her claim.
"I play the National Lottery games every week, and this is the first time I have won such a big amount, I am so happy and so relieved, I have always wanted financial freedom, and winning this jackpot has given that to me," said the unnamed winner.
Throughout the period of her unemployment, the winner said that she had sustained herself by selling beauty products as well as offering her services as a hairdresser.
She now plans to further her studies in electrical engineering, build a house for her mother and invest in her children's education.
"In terms of giving back to my community, I would like to help and empower young underprivileged girls," she added.
"We are thrilled to have our first CAPITEC LOTTO multi-millionaire winner. The National Lottery is in the business of changing lives and we look forward to creating more millionaires in the upcoming year," said Charmaine Mabuza – ITHUBA CEO.
ALSO READ | SOUTH AFRICAN NATIONAL LOTTERY: TOP 10 PAYOUTS IN HISTORY
HOW TO PLAY | LOTTO, LOTTO PLUS 1, LOTTO PLUS 2
HOW TO PLAY | POWERBALL AND POWERBALL PLUS
HOW TO PLAY | DAILY LOTTO
The South African brings you the Lotto, PowerBall and Daily Lotto results as soon as they happen.
---
WHEN DO LOTTERY TICKET SALES CLOSE?
If you are buying tickets from a lottery outlet, they close at 20:30 on the day of a draw
ELIGIBILITY
Players must be 18 years or older
HOW TO PLAY THE LOTTO, LOTTO PLUS 1 AND LOTTO PLUS 2
SUMMARY OF LOTTERY GAMES
Monday: Daily Lotto
Tuesday: Daily Lotto + PowerBall and PowerBall Plus
Wednesday: Daily Lotto + Lotto, Lotto Plus 1 and Lotto Plus 2
Thursday: Daily Lotto
Friday: Daily Lotto + PowerBall and PowerBall Plus
Saturday: Daily Lotto + Lotto, Lotto Plus 1 and Lotto Plus 2
Sunday: Daily Lotto
For more details and to verify the winning Saturday Daily Lotto numbers, visit the National Lottery website.
You need to always confirm the official winning numbers on the National Lottery website. We do our best to post the results as accurately as possible but the National Lottery is the only source you can use to 100% verify the results.