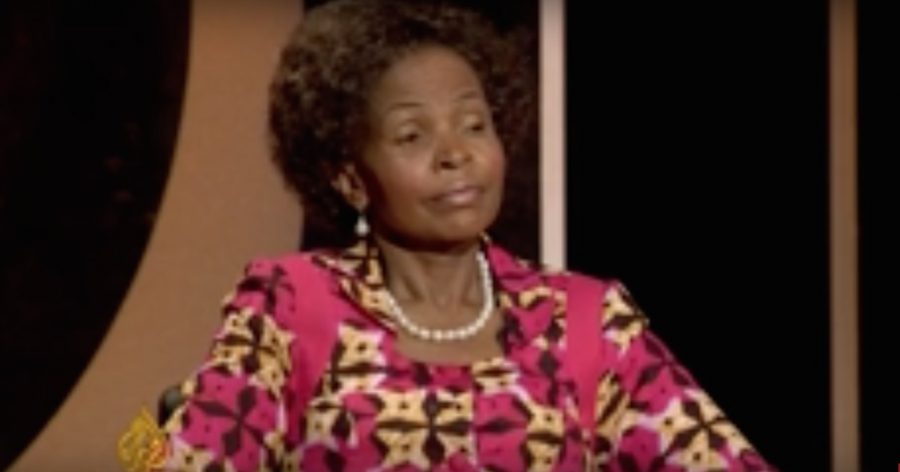 SA Foreign Minister Tells Al Jazeera About Hole in Her Head VIDEO
In a heated and sometimes odd exchange with the South African journalist Jane Dutton on Al Jazeera, SA's Minister of International Relations and Co-operation said she had a hole in her head from carrying water buckets when she was a child, that she had a lot of respect for President Jacob Zuma, and expressed disinterest in the […]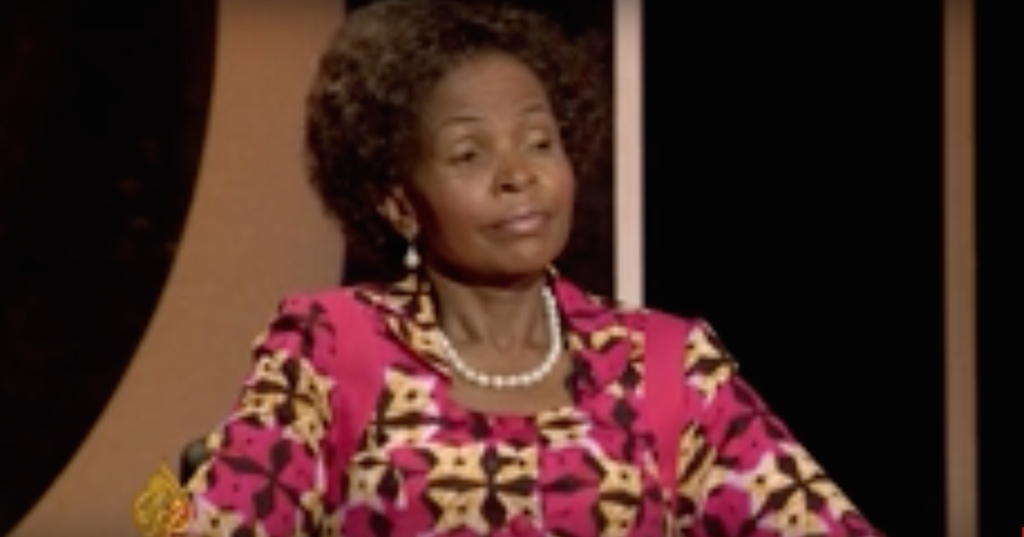 In a heated and sometimes odd exchange with the South African journalist Jane Dutton on Al Jazeera, SA's Minister of International Relations and Co-operation said she had a hole in her head from carrying water buckets when she was a child, that she had a lot of respect for President Jacob Zuma, and expressed disinterest in the US presidential race.
In a wide-ranging interview, Dutton first brought up the latest brawls in parliament, which saw the Economic Freedom Fighters physically removed. Minister Maite Nkoana-Mashabane, said there was so much positive happening in South Africa – she said "your country", referring to the fact Dutton is South African – that she thought Dutton would remember that.
"Let's talk about the relevant issues," Mashabane said. "We are the same age, but you have never carried a water can on your head. I did. … I have a hole in my head here because I carried a water can."
Dutton asked what that had to do with the brawl that the world saw in parliament.
After the minister said that the two of them come from different worlds, Dutton asked if it was relevant to talk about different worlds when South Africa was supposed to be forging closer ties with everybody in the country. "Are these distinctions still relevant?" Dutton asked, as Mashabane kept interrupting her, saying "Yes, yes, yes, yes, yes."
In the video below, Mashabane defends the sacking of finance minister Nhlanhla Nene. No one is above the law, she said, even the president. She said she has learned so much from Zuma.
She said that when parliamentary brawls happen in other countries they don't become a big "hoo-ha". Mashabane, who was ambassador to Malaysia in the 1990s, drew some media flak last month when the EFF accused her of falling asleep during one of the debates.
Asked by Dutton if she had a favourite US presidential candidate and what impact she thought any of them would have on relations with SA, the minister expressed disinterest.
"Maybe my granddaughter' who happened to be named after me' will have a favoured candidate of another country. But as for my children' they are still concerned about their own country'" she replied.
Asked whether the African National Congress was worried about the growth of the EFF and the Democratic Alliance, she said they weren't because the ANC had engendered so many achievements for the people of South Africa.
Watch the entire interview: