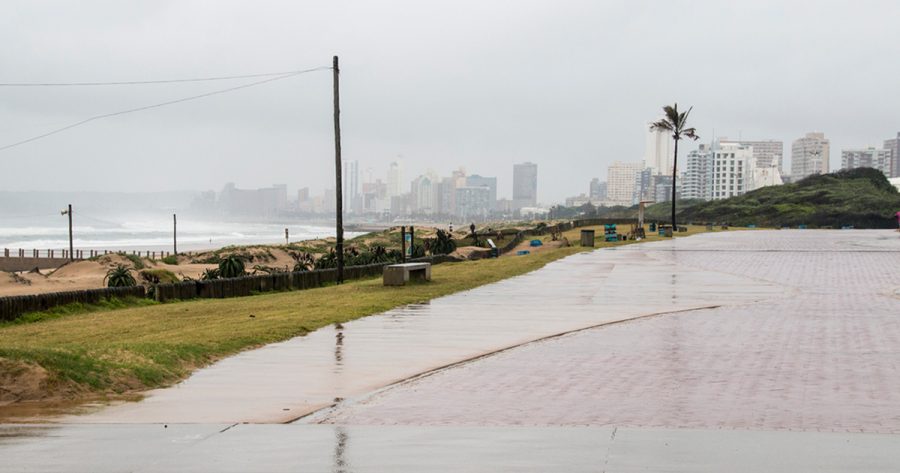 WATCH: eThekwini Municipality flooding warning [VIDEO]
Emergency services are on HIGH ALERT following weather warnings issued for disruptive rain which could lead to localised flooding. Emergency services are on high alert following a weather warning of possible flooding. Image: Pixabay The SA Weather Service (SAWS) has issued a warning about the possibility of localised flooding in vulnerable areas of eThekwini, leading the […]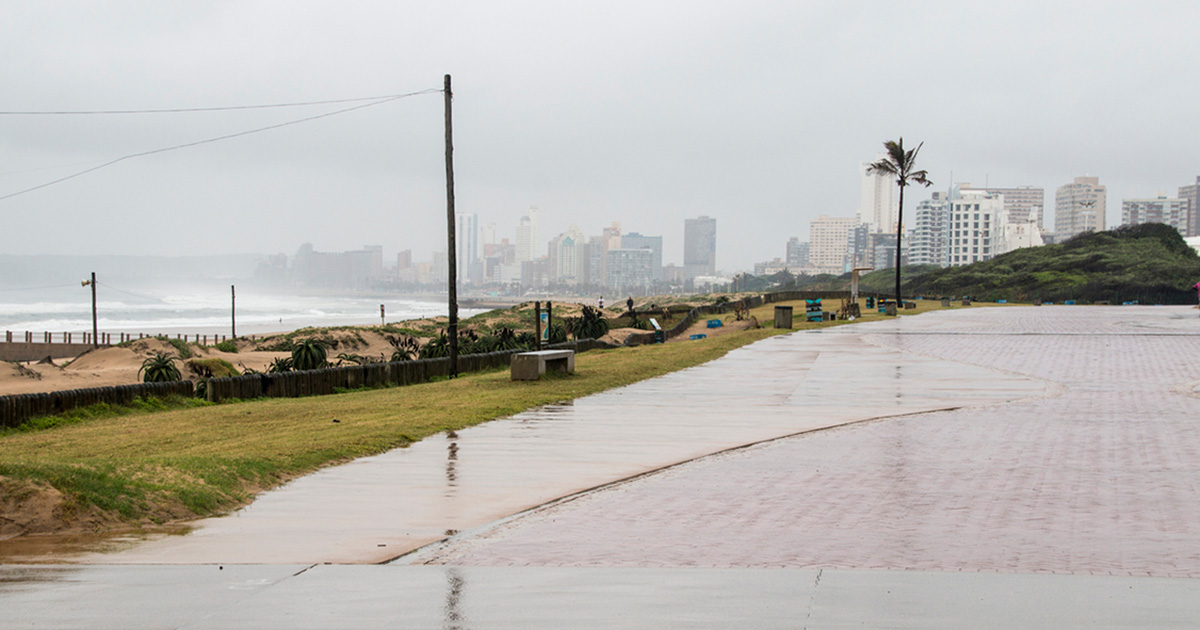 Emergency services are on HIGH ALERT following weather warnings issued for disruptive rain which could lead to localised flooding.
Emergency services are on high alert following a weather warning of possible flooding. Image: Pixabay
The SA Weather Service (SAWS) has issued a warning about the possibility of localised flooding in vulnerable areas of eThekwini, leading the emergency personnel of eThekwini Municipality to be on standby.
ALSO READ: SEVERAL weather warnings issued for the country TODAY
CITY ON HIGH ALERT FOLLOWING WEATHER WARNING
The municipality has identified roads and low-lying settlements as particularly prone to flooding. In addition, the coastal regions of eThekwini are expected to experience higher rain intensities. Motorists should exercise extreme caution and maintain a safe following distance while driving on wet roads.
If an emergency occurs, the public should contact the City's Disaster Management Centre at 031 361 0000.
ALSO READ: KwaZulu-Natal Weather: Warning for DISRUPTIVE rain TODAY
IF YOU ARE TRAPPED IN A FLASH FLOOD, TAKE THE FOLLOWING STEPS
With many warnings for possible flooding issued for the country, it is important to know what to do if trapped in flash floods:
If caught in a flash flood, do not drive through or over a flooded road or bridge. Instead, turn back and try a higher route. Do not stay in the flooded area.
If water surrounds your vehicle, immediately get out and seek higher ground.
If you become stranded in a tree or building, do not leave it to enter the flood water. Make an alarm and wait for rescuers.
Be aware of your car's limitations. If you drive through water that is 15 cm deep or more, your car could lose control and stall. Most cars can float in 30 cm of water, and 60 cm of rushing water can carry away cars, SUVs, and pickups.
If your car becomes submerged by flood waters, release your seat belt, roll down your window, and get out of the car. If the windows won't open, wait for the car to fill with water and then open the doors. Get out of the car immediately and swim to the surface. Do not stay in the car until it sinks.
See more weather on the live blog here: Weather live updates
If swept away in fast-moving water, try to ensure your feet are pointed downstream. Direct your body over obstacles rather than under them.
If on foot, do not walk into moving water.
Be especially vigilant at night when it is harder to recognize potentially deadly road hazards.
Do not camp or park your car along rivers or washes, especially during heavy rains or thunderstorms.
Stay informed by tuning in to your local radio station during bad weather.
If a flash flood is issued for your area, get to higher ground immediately. You may only have a few seconds before the danger is unavoidable.