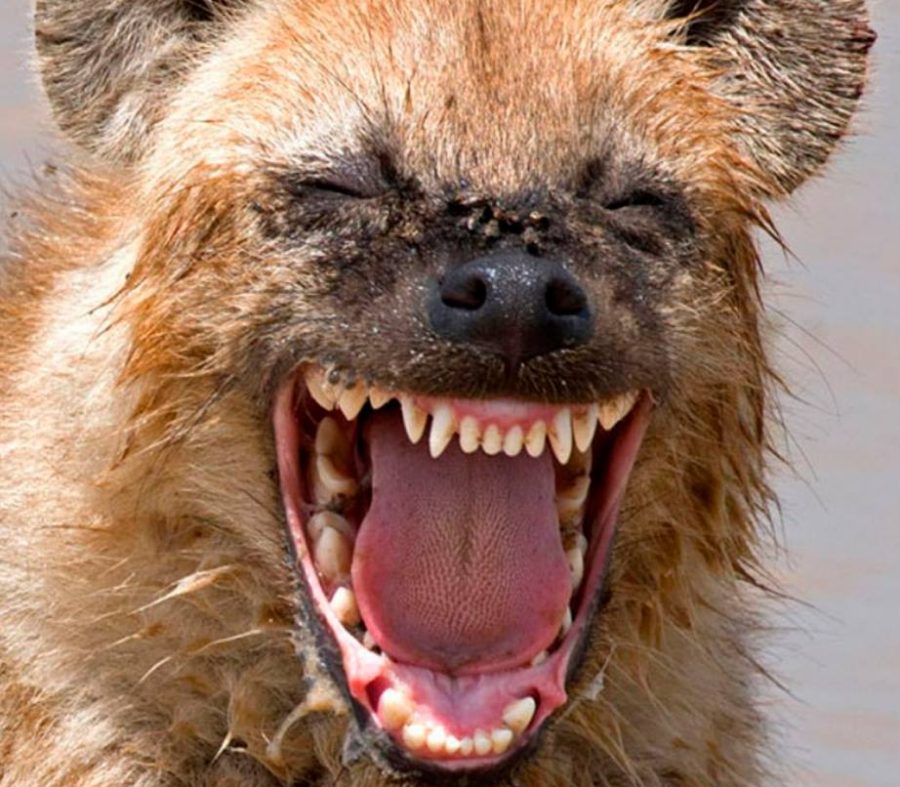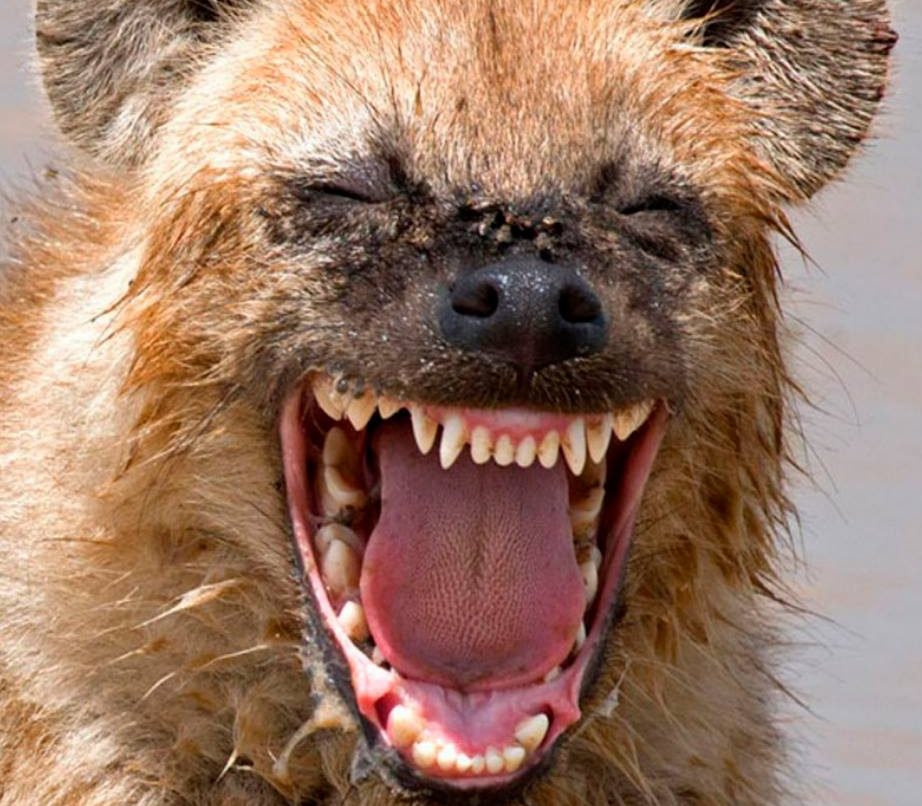 Weird news today: South African broadcast bloopers – VIDEO
Weird news of the day brings you the weirdest, most insane stories across the internet, stories that will have you rolling on the floor – or just scratching your head in confusion. Now, maybe "news" is a strong word to use here, but some of these stories have made the top story section on many […]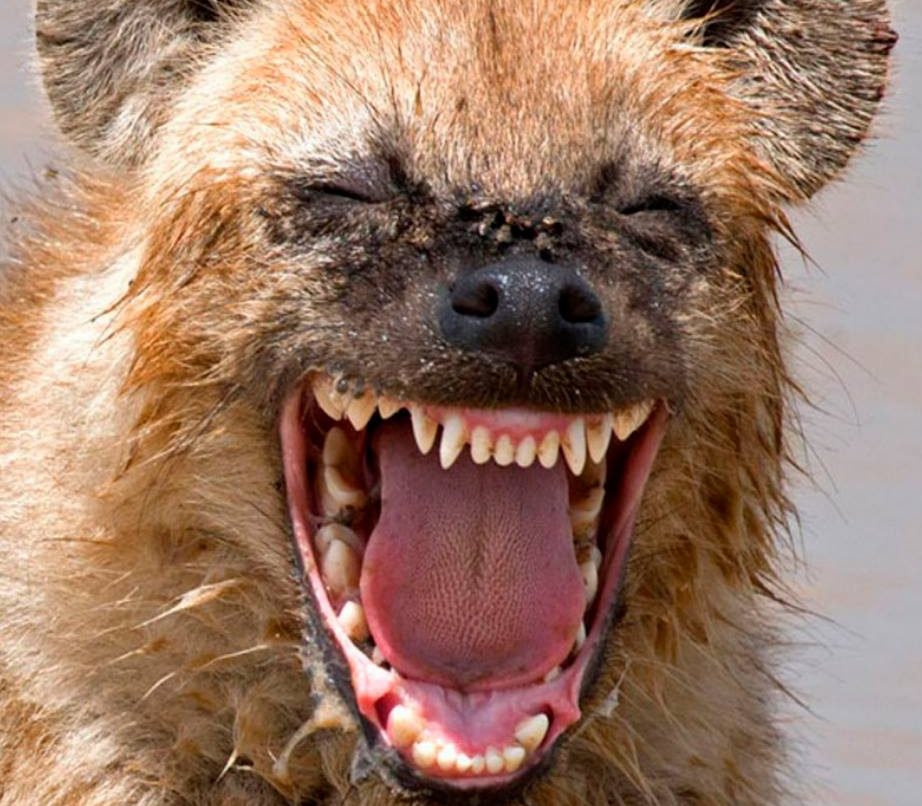 Weird news of the day brings you the weirdest, most insane stories across the internet, stories that will have you rolling on the floor – or just scratching your head in confusion.
Now, maybe "news" is a strong word to use here, but some of these stories have made the top story section on many media platforms, for all the wrong reasons.
Take a look at today's selection of weirdness:
Enjoy!
ALSO READ: LIVE BLOG: EISH WENA! [VIDEO]
WEIRD NEWS OF THE DAY: 8 FEBRUARY 2023
Role on the floor laughing at these hilarious South African interview and live broadcast bloopers. Only in Mzansi!
VISIT OUR (LESS WEIRD) BLOGS
Have a WEIRD DAY!