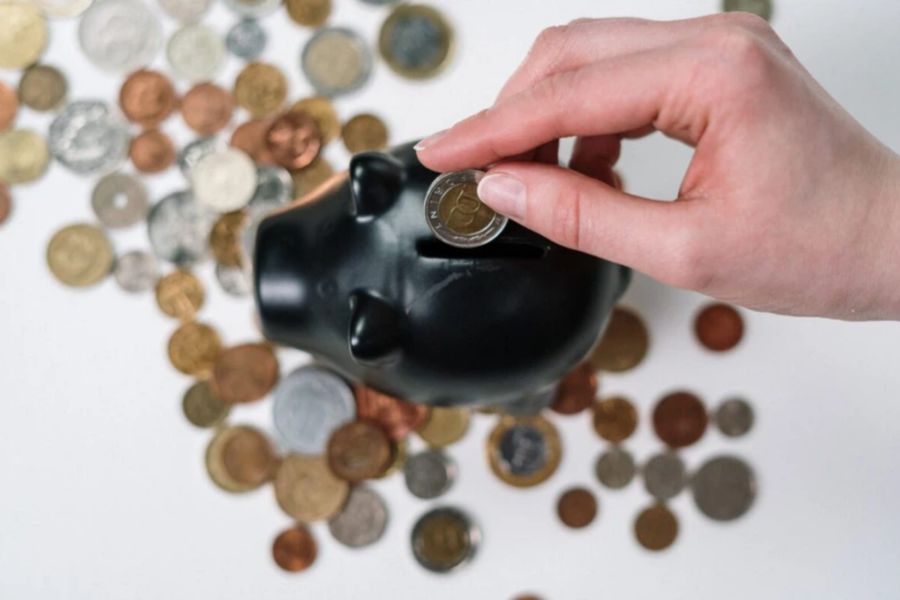 Influencers: Can local YouTubers earn money?
YouTube videos can be a great side-hustle for influencers. Here's how local influencers are getting paid, and how to monetise.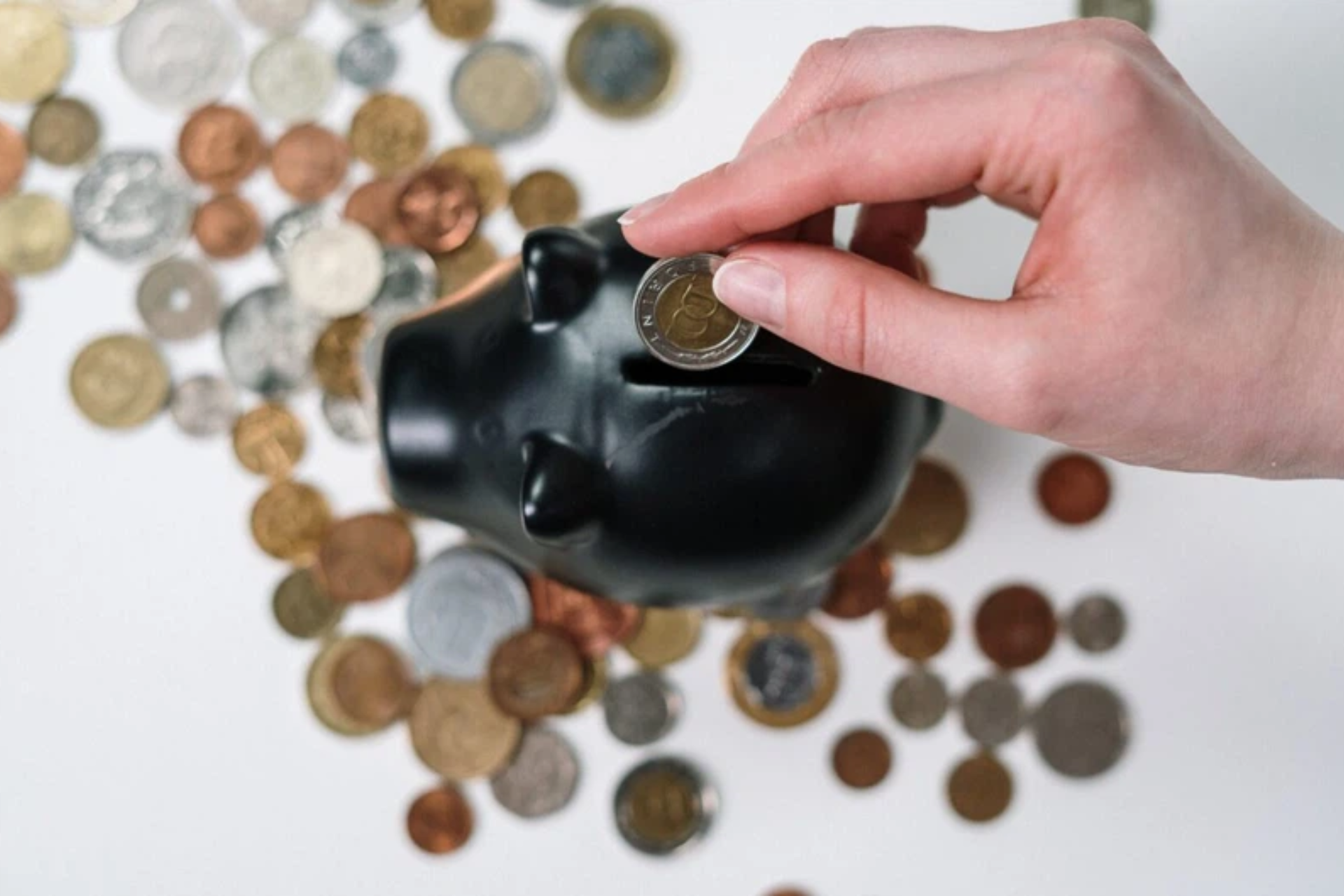 YouTube videos can be a great side-hustle for influencers or content creators. Mr Beast has 130 million subscribers, making him one of the top 10 most subscribed channels on the whole site.
The South African found that SA's top YouTuber (Michael Jamison) earned roughly R18.5 million for his channel since 2010. Mihlali Ndamase has more than 20.6 million YouTube views worth money.
ALSO READ: Freelancers: Are South African professionals getting paid enough?
From viral footage of Thabo Bester's daring escape from Mangaung to The South African's own YouTube channel, there's a lot of local content out there.
Want to get paid as a local YouTuber?
ALSO READ: Seven ways to make your mobile data lasts longer
Here's how local influencers are getting paid, and how to set up your channel for monetisation.
INFLUENCERS AND THE YOUTUBE PARTNER PROGRAM
The YouTube Partner Program is how views and page hits turn into money.
Channels eligible for the Partner Program must:
· Be run or managed by someone over 18
· Have 1, 000 subscribers and 4, 000 watch hours (in 12 months)
· Have no content against YouTube community guidelines
Users have to submit their channel for approval first.
ALSO READ: #Studentlife: Here is how to make some money on YouTube
Approved channels have to maintain consistently good content, or could get specific videos and channels demonetised.
HOW YOUTUBE'S CHANNEL GUIDELINES WORK
YouTube has strict channel guidelines for influencers.
This is why not everyone is an influencer, and why not all influencers can earn money from their channel.
Community guidelines will looks at things like the channel's theme and most popular videos.
ALSO READ: VIRAL VIDEO: Funniest and most hilarious moments in SA
Monetised channels have to stick to YouTube's overall guidelines. Too many "negative" reports on a channel or video can get an entire channel demonetised or users banned.
ALSO READ: SA universities: UCT continues to lead the pack in world rankings
SOUTH AFRICAN INFLUENCERS AND PAYING TAX
The South African Institute of Professional Accountants cautions influencers to remember that certain earnings, including cash from sites like YouTube, are still subject to tax laws.
Donations, gifts, and sponsorships also have to be cleared through the South African Revenue Service under select conditions.