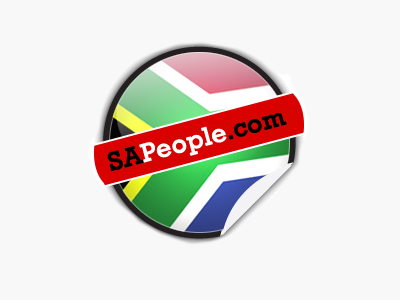 Message from sapeople

Merry Christmas! Hope you're having a wonderful holiday season.
Thank you to all those who've applied to be featured bloggers. We're sifting through the applications and will be announcing the new bloggers very soon (probably within the next fortnight).
Everyone's talking about Invictus, the Clint Eastwood film about how Nelson Mandela and Francois Pienaar helped bring a nation together. So, for your easy reference, we've put together a selection of the best Invictus trailers and video interviews with the stars. Plus you can read related posts from Ted in New York and Sue in Cape Town (including Sue's own inspiring meeting with Madiba). And check out all the accolades the film's accumulating in the Fab section.
Anton Cartwright from PACE has submitted an extremely thought-provoking piece on the 2010 carbon footprint issue, well worth a read. And don't forget to catch up on our featured bloggers from Durban, London, Johannesburg, Italy and LA.