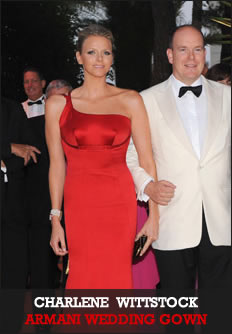 Welcome to sapeople
We're in the process of upgrading sapeople.com to bring you a bigger, better site that's easier to navigate and find the stuff you're after…so please forgive us the 'bugs' you may find at the moment. And if there's any service you wish the site had – let us know! Write to admin@sapeople.com If you're new […]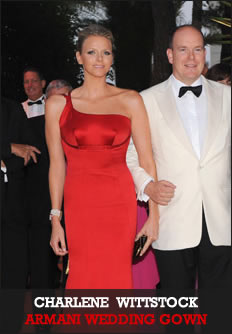 We're in the process of upgrading sapeople.com to bring you a bigger, better site that's easier to navigate and find the stuff you're after…so please forgive us the 'bugs' you may find at the moment. And if there's any service you wish the site had – let us know! Write to admin@sapeople.com
If you're new to sapeople:
sapeople is all about…SA people, anywhere in the world. Not just the celebrities, but ALL South Africans. The inspiring, the entertaining, the ordinary and the extraordinary.
It's about you, for you…and if you like, by you.
A place to tell your stories, share your insight, celebrate your life. Or just pop in to be entertained.