Flu season: These are the most commonly detected strains in 2023 – NICD
One of the commonly detected flu strains in circulation is sometimes incorrectly referred to as 'swine flu'. The NICD said this term should not be used as it causes panic. Influenza (flu) cases have been increasing steadily since 10 April, the National Institute for Communicable Diseases (NICD) said on Monday, 5 June, with reports of […]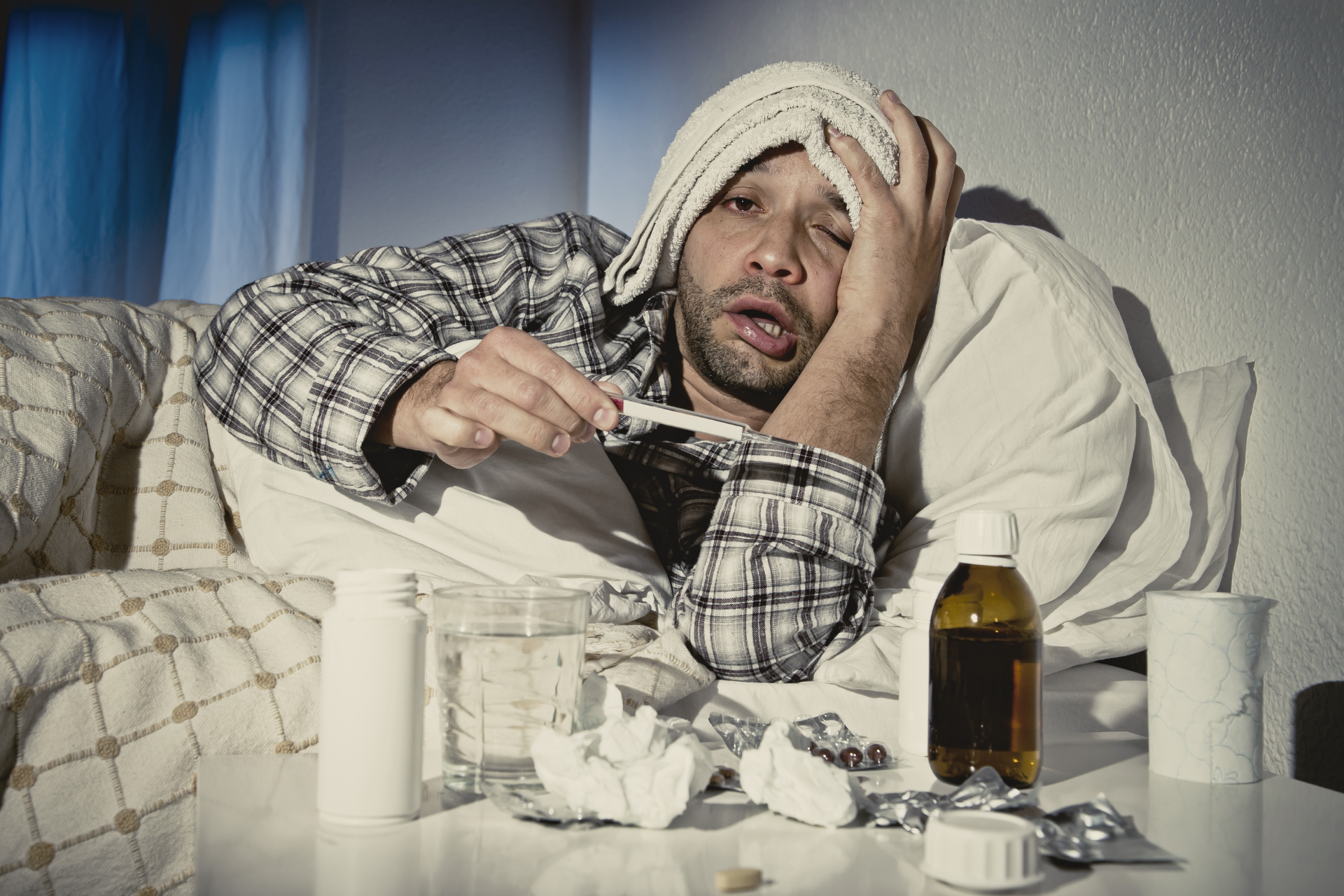 One of the commonly detected flu strains in circulation is sometimes incorrectly referred to as 'swine flu'. The NICD said this term should not be used as it causes panic.
Influenza (flu) cases have been increasing steadily since 10 April, the National Institute for Communicable Diseases (NICD) said on Monday, 5 June, with reports of cluster outbreaks in schools and workplaces.
READ: Flu cases surge in South Africa – Health Department issues warning
FLU SEASON STARTED IN LAST WEEK OF APRIL
The 2023 flu season started in Epidemiologic Week 17 (on 27 April) when the flu detection rate exceeded the seasonal threshold.
The increase in cases was noted in all six provinces where influenza-like illness (ILI) and pneumonia are surveilled. KwaZulu-Natal, Mpumalanga, Gauteng, Western Cape, Eastern Cape, and North West.
"As of 28 May 2023, the most commonly detected subtype and lineage is influenza A (H3N2) (146/272, 55%), followed by influenza A (H1N1)pdm09 (116/272, 43%) and, influenza B Victoria (3/272, 1%). 181 samples have subtyping results pending," said the NICD.
Influenza A(H3N2), A(H1N1)pdm09, and influenza B commonly circulate in South Africa seasonally.
The NICD said Influenza A(H1N1)pdm09 is sometimes incorrectly referred to as "swine flu" – it has been circulating since its emergence in 2009.
"The term 'swine flu' should not be used as it causes unnecessary panic. The clinical course of infection and management of this strain is similar to other influenza strains," said the Institute.
SYMPTOMS
As previously reported, common flu symptoms include fever, muscle pains, body aches, dry cough, sore throat, runny nose, fatigue, and headache.
These symptoms usually present between one to four days after infection and last for two to seven days. In most cases, symptoms resolve without requiring treatment.
"Influenza vaccine remains the primary means for preventing seasonal influenza infection, and should be administered at least before the influenza season (March to April). However, even if the season has already started, it is never too late to get vaccinated, especially individuals who are high risk of severe influenza illness or complications," said National Health Department spokesperson Foster Mohale.
Although most cases present with mild symptoms, the illness can lead to severe complications, hospitalisation, or even death, especially for individuals at risk of severe influenza illness or complications.
Those at higher risk include pregnant women, individuals living with HIV, and those with chronic conditions such as diabetes, lung disease, tuberculosis, heart disease, renal disease, obesity, elderly individuals (65 years and older), and children younger than 2 years old.
High-risk patients are strongly encouraged to seek medical attention promptly.
The flu virus spreads from person to person through the inhalation of infected respiratory droplets during activities such as sneezing, coughing, or talking. It can also be contracted by touching contaminated surfaces and subsequently touching the mouth, eyes, or nose.
To prevent the spread of the virus, individuals who are infected with the flu are advised to cover their mouth when coughing with a tissue or cough into their elbow, wear masks, frequently wash their hands with soap and water, or use alcohol-based sanitisers. They should also consider staying at home and maintaining a safe distance from others.