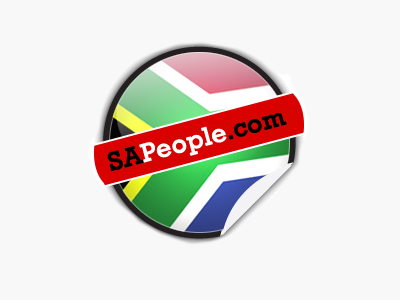 South African in China – Francois Williams
An Interview with sapeople Person Francois Williams (44)… So where do you live? Shenzhen, Shekou, Rooi China Where do you wish you lived? Somewhere in Africa Proudest achievement? Being able to leave the old Apartheid SA behind to see Asia and learn about their culture, and now to be able to go back to my […]

An Interview with sapeople Person Francois Williams (44)…
So where do you live?
Shenzhen, Shekou, Rooi China
Where do you wish you lived?
Somewhere in Africa
Proudest achievement?
Being able to leave the old Apartheid SA behind to see Asia and learn about their culture, and now to be able to go back to my country and make a difference…
Your most useful character trait?
Perseverance
Most interesting person you've met (or know)?
Many, but it has to be my Master, Mario Kagawa, who is the son of a Japanese general (WW2) and a Mongolian princess, who grew in a Ninja family, and who trained the US Green Berets in Vietnam (among other things)…
Biggest regret?
None
Dreams for your future?
To open my school(s) in SA and Africa, for orphans and for all who may need them…
Most useful bit of advice you ever got?
If your head is level, the world is level…
Had a life-changing moment? Tell us about it…
Many…biggest was meeting Mario…
What's the biggest thing you learnt from that experience?
The truth about myself and life…we truly are the world, and you better love yourself first…
Favourite school teacher?
Myself…
Please finish the sentences:
South Africans are so…
diverse, tolerant, friendly, talented, interesting and funny !
South Africa helped make me…
..a human…
I wish South Africans wouldn't…
break down this wonderful land of ours…
I love being South African because…
we are truly special…
Anything extra you wanted to add?
South Africa is NUMBER ONE(and I have been around) !