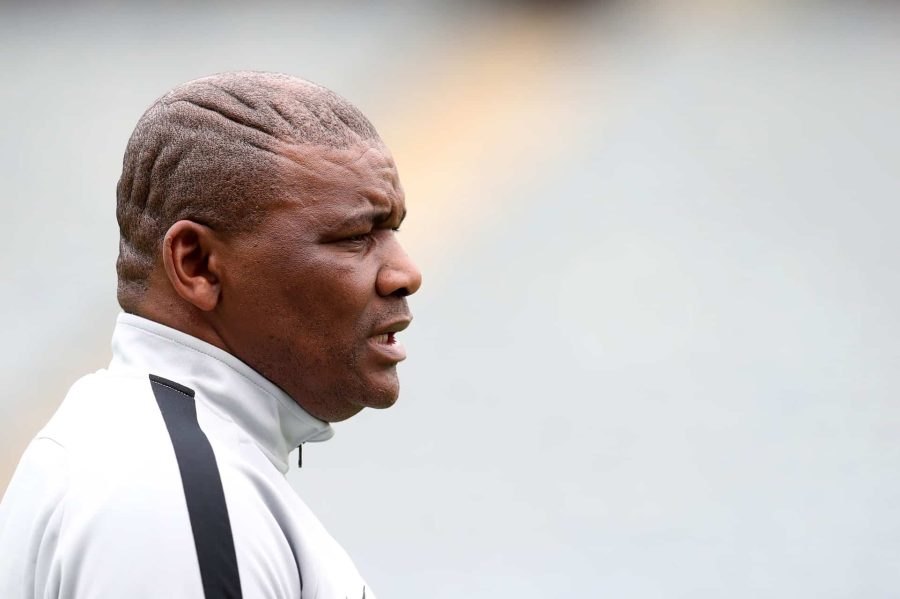 Chiefs mentor Ntseki buries the hatchet with Bafana's Broos?
It seems Kaizer Chiefs coach Molefi Ntseki has buried the hatchet with Bafana Bafana manager Hugo Broos.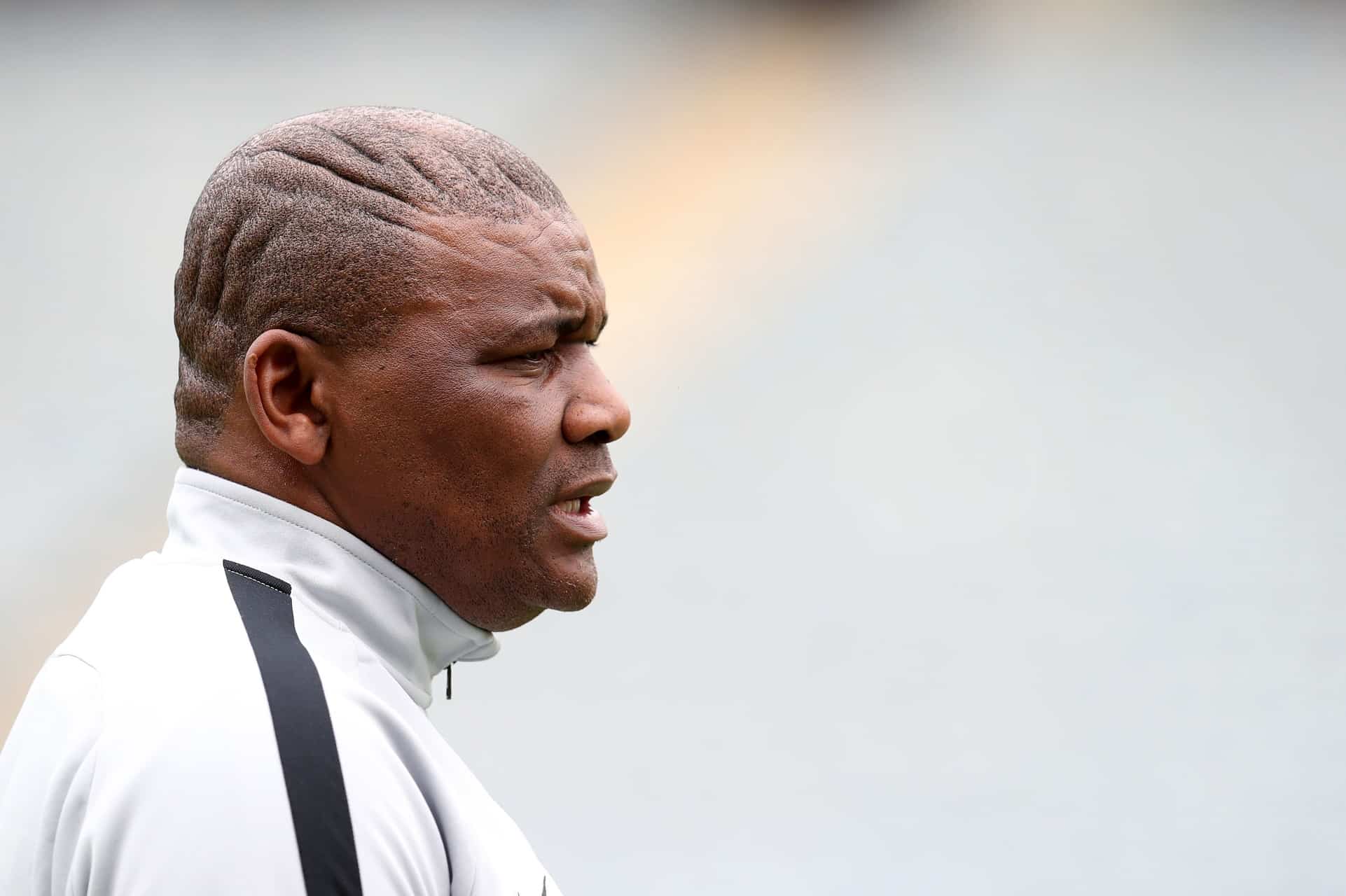 Kaizer Chiefs mentor Molefi Ntseki seems to have buried the hatchet with Bafana Bafana coach Hugo Broos.
Ntseki addressed the media this week ahead of their DStv Premiership clash against Royal AM this weekend and touched on Broos's controversial statements.
ALSO READ I Ntseki hits back at Bafana boss Broos: 'I'd respect club coaches'
This comes after Broos said he didn't see any quality player from Chiefs that he could include in his squad that faced Namibia and DR Congo.
Are you a Kaizer Chiefs fan? Click to read the latest Amakhosi news
As the national team was preparing to face the two counterparts in the recent FIFA international break, Ntseki has responded to the Belgian mentor, Broos.
CHIEFS MENTOR NTSEKI BURIES HATCHET WITH BAFANA'S BROOS?
ALSO READ I Chiefs star praises keeper Petersen's leadership qualities
As also published by The South African, Ntseki said he was not worried about what Broos said, that if he feels he can't use Chiefs players, he said 'it's fine with him'.
In a twist of events, the former Bafana mentor seems to have buried the hatchet with the former Cameroon manager.
ALSO READ I MTN8: Chiefs boss Ntseki provides crucial update on Gonzalez
He congratulated Bafana for qualifying for the 2023 CAF African Cup of Nations tournament that will be played in Cote d'Ivoire next year.
"Congratulations to Bafana, they won an important game against a quality team. DRC are ranked higher than Bafana…we (Chiefs) were very happy to see one player of top quality selected," said Ntseki per Phakaaathi.
ALSO READ I Sundowns coach Mokwena launches serious attack on critics

"Whatever happened and whatever was said the most important thing is to support the national team, and for Chiefs to produce and develop players for the national team. We wish Hugo Broos the best of luck at the Afcon."
ALSO READ I Sundowns' Mokwena: Why God must be a Kaizer Chiefs supporter
Despite what Broos said before the two back-to-back matches, Chiefs midfielder Pule Mmodi eventually received a call-up from Broos following Mamelodi Sundowns skipper Themba Zwane's exclusion.
CHIEFS COACH ON BROOS, BURIES THE HATCHET?
The astute manager, Ntseki said prior to their MTN8 match against Sundowns that he would respect club coaches as a national team manager.
"Firstly if I was the Bafana Bafana coach, I give respect to all the coaches and all the clubs," said Ntseki.
ALSO READ I Why Sundowns are just boring: Fans react to fifth league win
"You select players based on your approach to the game, you select players based on their ability and what you want to bring to the game. You select players based on the tactical approach that you have in the game.
"I think if he doesn't see any of the Kaizer Chiefs players helping him out, it is a choice. Unfortunately, we haven't received any template from anybody to say if you want a player in the national team, these are the things to work out."