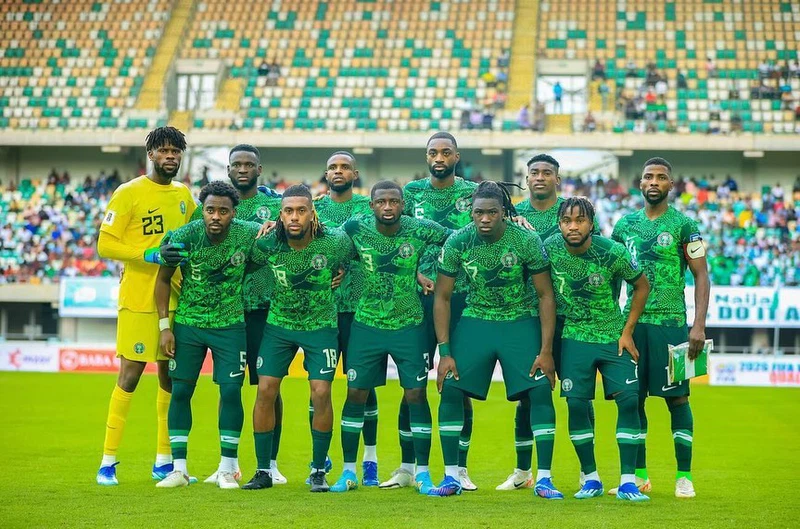 FIFA World Cup qualifiers: Nigeria held by Lesotho
Nigeria failed to beat Lesotho at home but with Zimbabwe still to play, Bafana could be well on top of group C of the FIFA World Cup qualifiers.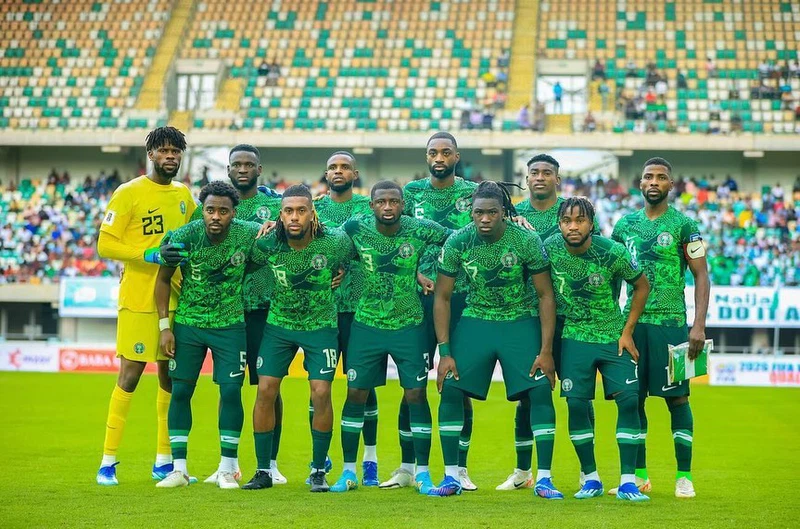 Bafana Bafana have less pressure now that Nigeria dropped points against Lesotho in their first game of the 2026 FIFA World Cup qualifiers.
The Super Eagles played to a 1-1 draw with Lesotho at home and will feel that they lost out on an opportunity to set the pace in Group C.
ALSO READ: Bafana Bafana vs Benin: Kick-off time, H2H, how to watch
Likuena opened the scoring in the 56th minute through Motlomelo Mkwanazi but Nigeria spared some blushes thanks to Semi Ajayi equalising after 67 minutes. The Super Eagles tried to find the winner but the Lesotho defence managed to hold off the likes of Alex Iwobi and Kelechi Iheanacho to register a famous draw.
MUST READ: THREE things Chiefs need to do to sign Pitso Mosimane
FIFA WORLD CUP QUALIFIERS: LESOTHO HOLDS NIGERIA OFF, CAN BAFANA TAKE ADVANTAGE?
The draw favours Bafana, who play Benin in Durban on Saturday.
The South African football national team has not qualified for a World Cup since 2002 and only entered the 2010 edition as hosts. If Bafana can beat Benin and Rwanda in their opening two games, they could find themselves in a very comfortable position.
ALSO READ: NO EXCUSE!! Bafana should still beat Benin and Rwanda even with injuries
This is the perfect opportunity for Hugo Broos' men to take advantage.
The Super Eagles hardly slip in World Cup qualifiers but if Bafana can capitalise, perhaps the pressure might get to the superstars of Nigeria which will benefit not only South Africa but the other five teams in the group.
ALSO READ: "Only Pitso can solve our problems" – Chiefs fans after Soweto derby defeat