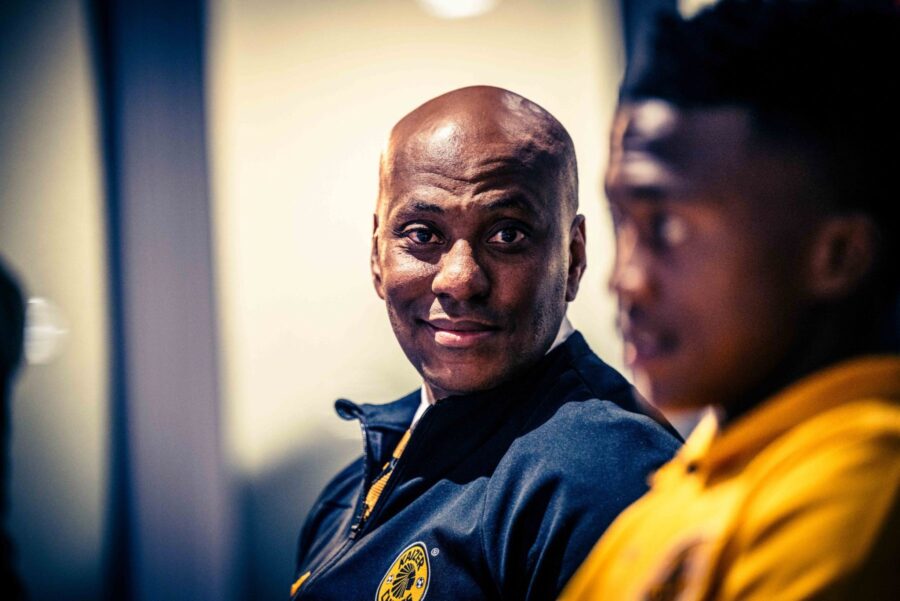 Five reasons why Kaizer Chiefs are the Man United of South African football
Kaizer Chiefs and Man United are giants of football but they have a few alarming things in common. Agree, Amakhosi fans?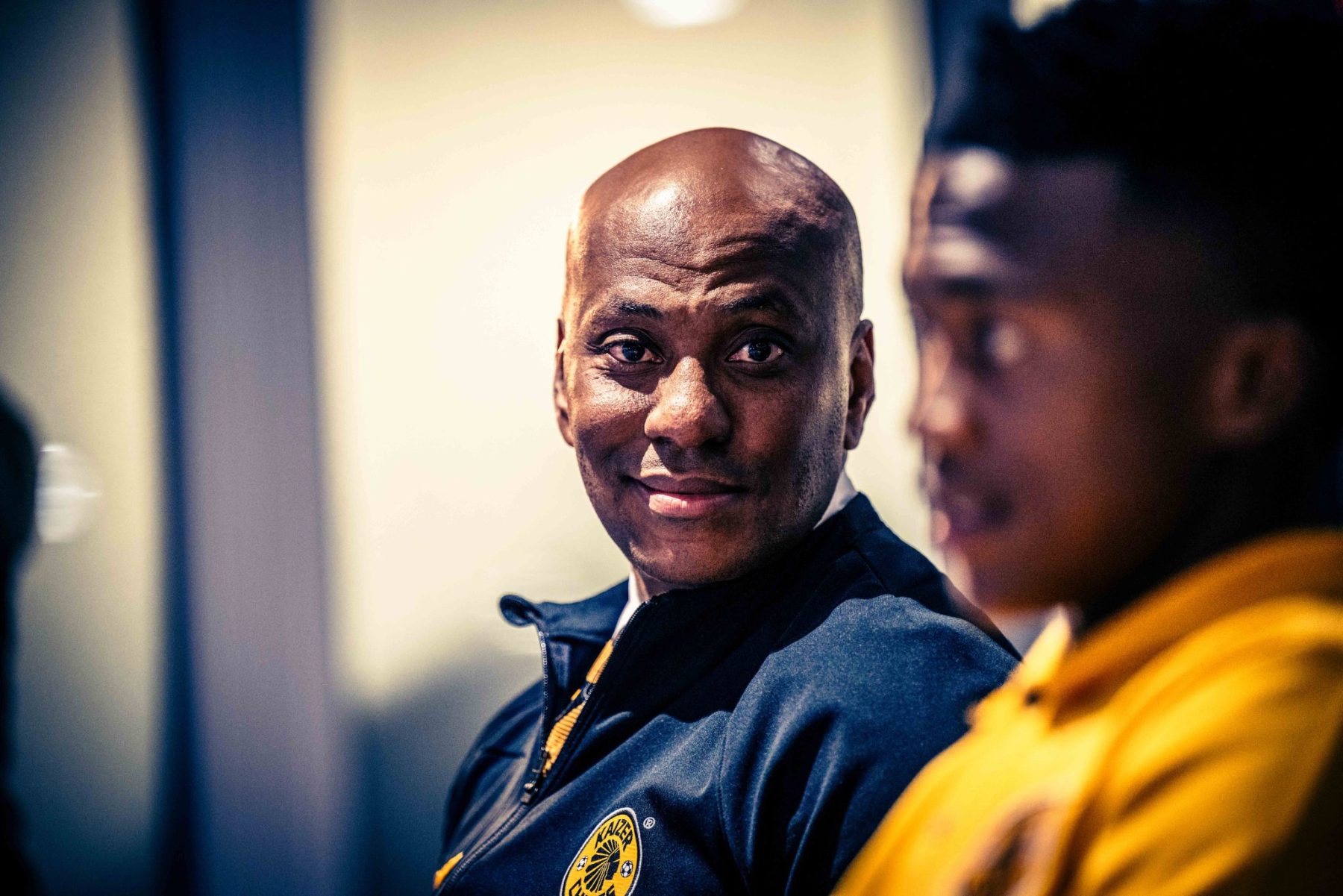 Kaizer Chiefs and Man United are both in a state of limbo. These giants of football have quite a lot in common, come to think of it,
QUIZ: Do you know the nicknames of all 16 PSL clubs?
---
FIVE REASONS WHY KAIZER CHIEFS ARE THE MAN UNITED OF SOUTH AFRICA
KAIZER CHIEFS AND MAN UNITED ARE BOTH MASSIVE INSTITUTIONS
Go outside in any major city in the world and you'll likely see a few people wearing Man United jerseys. 10% of the entire planet supports the Red Devils. Similarly, the streets of South Africa are littered with Amakhosi fans proudly wearing their black & gold merch. Their enormous followings are obvious for all to see. Who HASN'T heard of David Beckham, Sir Alex Ferguson, Doctor Khumalo and Lucas Radebe?
ANDILE MPISANE: What is the Royal AM chairman's net worth?
---
LONG TROPHY DROUGHTS
United's last Premier League title win came back in 2012-13, while Chiefs' last league title and most recent piece of silverware was the 2014-15 campaign. Trophy droughts aren't acceptable for clubs of their stature, yet here we are. Manchester City continues to dominate English football and winning league titles looks far too easy for Mamelodi Sundowns, what happened to proper rivalries? Two clubs steeped in a rich history of success and silverware are now scraping the bottom of the barrel.
ICYMI: Former Amakhosi star earning R533k monthly
---
RECENT UNCERTAINTY OVER THE MANAGERIAL SITUATION
Even though United boss Erik ten Hag has steered his side to 12 points from their last five games, the best record in the division in that sequence, there remains unrest over his position at the club. Over at Naturena, Cavin Johnson has taken charge on an interim basis but the identity of the club's next permanent boss is anybody's guess. Molefi Ntseki tried and failed in a dismal 114-day stint, and Arthur Zwane was never convincing. The board desperately needs to find a man whose stature and personality is fitting of the role.
ICYMI: Chiefs identify two major targets
---
MORE DEFEATS THAN IS ACCEPTABLE
United have already lost five of their 12 EPL assignments this term while Chiefs have swallowed six defeats from their 12 DStv Premiership clashes in 2023-24. Would these things have been tolerated under Sir Alex Ferguson or Stuart Baxter at his peak? Amakhosi lost 12 PSL games last term, their worst-ever tally for a single season, and they're already halfway to matching it.
WOW: Khune makes more unwanted history
---
MORE OF A BRAND THAN A FOOTBALL CLUB?
Nobody can deny the commercial value and gravitational pull of Kaizer Chiefs and Manchester United. The problem, however, is that they've become business entities primarily and the football is a bit of an afterthought. Can the top brass rectify that or is it a long-term problem with no end in sight? More questions than answers.
ICYMI: Bernard Parker takes a big step towards becoming a coach
---
Kaizer Chiefs and Manchester United will continue to thrive and attract adoration, hatred and shade in equal measure. Will they ever be as great as they once were, though?
READ MORE: Wissa finds the net in DR Congo's World Cup triumph
Are you an Amakhosi fan? Click to read the latest Kaizer Chiefs news