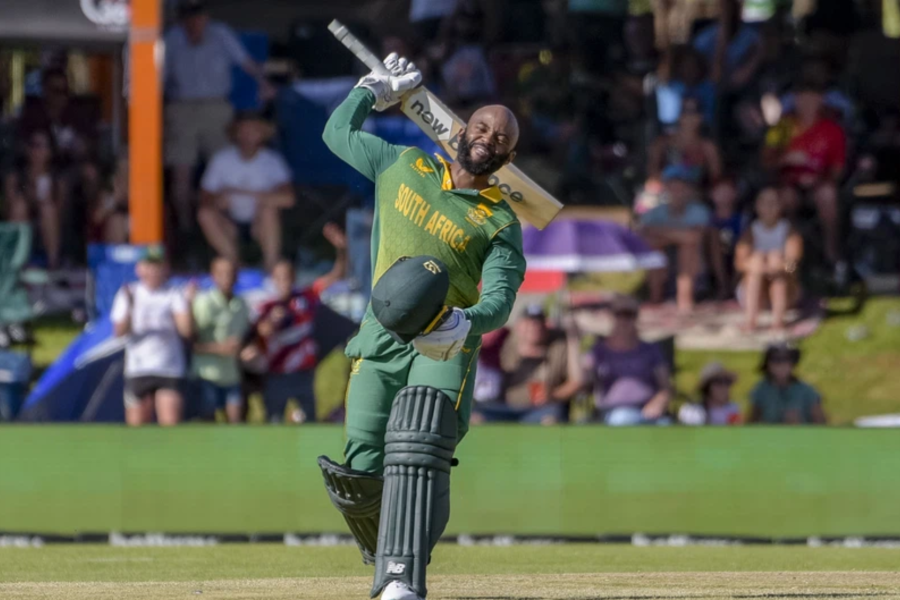 How Temba Bavuma deals with disappointment
Temba Bavuma might have had a disappointing outing but he's no stranger at bouncing back from set backs and disappointments.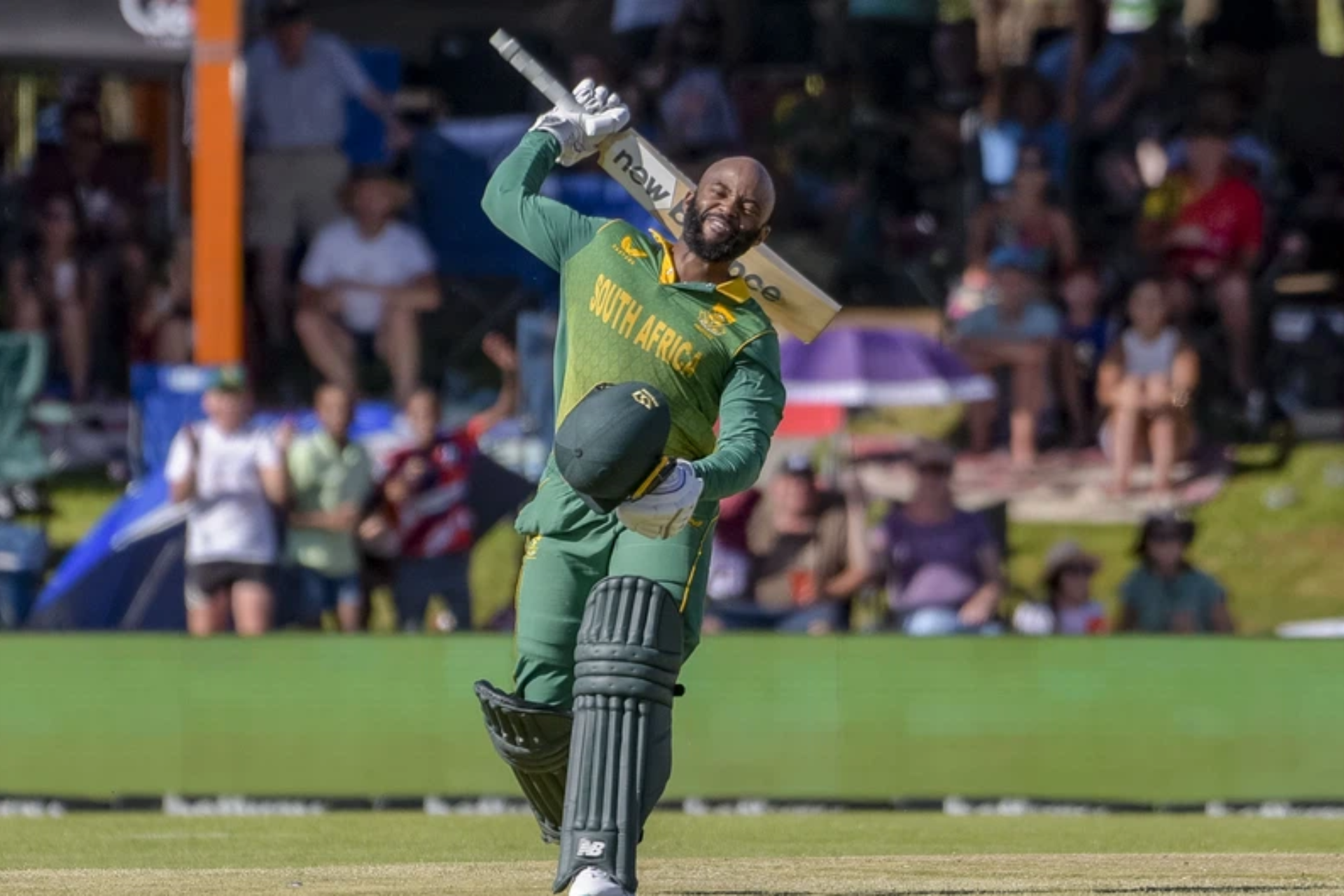 Temba Bavuma is the talk of the town after an unimpressive outing for the Proteas at the Cricket World Cup semi-finals. However, this isn't the first time he's had to deal with disappointment.
ALSO READ: Proteas coach 'proud' of injured Temba Bavuma despite Cricket World Cup exit
It can't be easy waking up as Temba Bavuma the morning after the team you captain (The Proteas) bowed out of the semi-finals of the world's biggest cricket tournament. It's even harder when you know that your performance left a lot to desire. Bavuma was bowled out without scoring a single run and his duck has become the object of memes on social media. It's a tough pill to swallow, but if there's one person who can bounce back from even the biggest setback, it's Temba Bavuma.
ALSO READ: Temba Bavuma duck memes go viral as Proteas lose
TEMBA BAVUMA'S SECRET BOUNCING BACK
If there's one thing that sets top athletes apart from the rest, it's their ability to bounce back from even the most heartbreaking situations. True champions only became what they were after persevering through losses and working through pain to become even better. For Temba Bavuma, this is just par for the course.
ALSO READ: Cricket World Cup: Bavuma OUT for a duck, Proteas struggle against Australia
The Proteas captain recently spoke to online magazine, Nounouche to explain how he's learnt to build a mentality and support system that helps him overcome disappointments. Speaking to the magazine he said, "I have been able to deal and navigate everything I have had to face in the cricketing world because of the skills, resources and mindset instilled in me by my support structure. Being young and black in a predominantly white environment does have its unique challenges and it can be difficult if you find yourself alone."
ALSO READ: Herschelle Gibbs reacts to Proteas heartbreaking CWC exit
Big disappointment Temba Bavuma.. he could have rested himself … Now It's clear #INDvsAUS final in Ahemdabad.#SAvsAUS

— Rashtra (@ImrashtRm) November 16, 2023
KEEPING PRIVATE IS THE SECRET
Temba Bavuma is notoriously a private personality who rarely shares details about his personal life. In the same interview with Nounouche he revealed that this is part of what makes it easier for him to be able to deal with setbacks in peace.
ALSO READ: Bavuma's early exit: South Africa's captain falls for four-ball duck
"I am conservative in my ways. I don't enjoy the clout that comes with being a professional cricketer, let alone the captain of the team. I try to keep those around me away from that and all the challenges and pressures that come with it. It allows me to better deal with anything – positive or negative happening around me. My support system understands and treats me as the same old Temba."
It seems as if no matter how disappointing this World Cup exit might have been, Temba Bavuma has the tools and the circle to be able to bounce back from this setback. Good luck cap'!