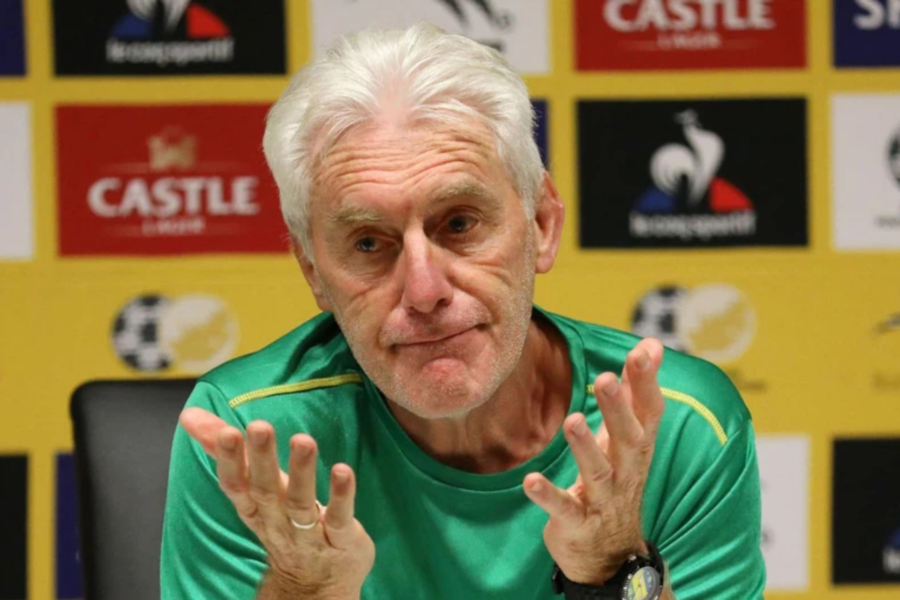 Hugo Broos says Bafana's group is tricky
Bafana Bafana coach Hugo Broos will face Benin without key players such as Lyle Foster, Thapelo Maseko and Lebo Mothiba.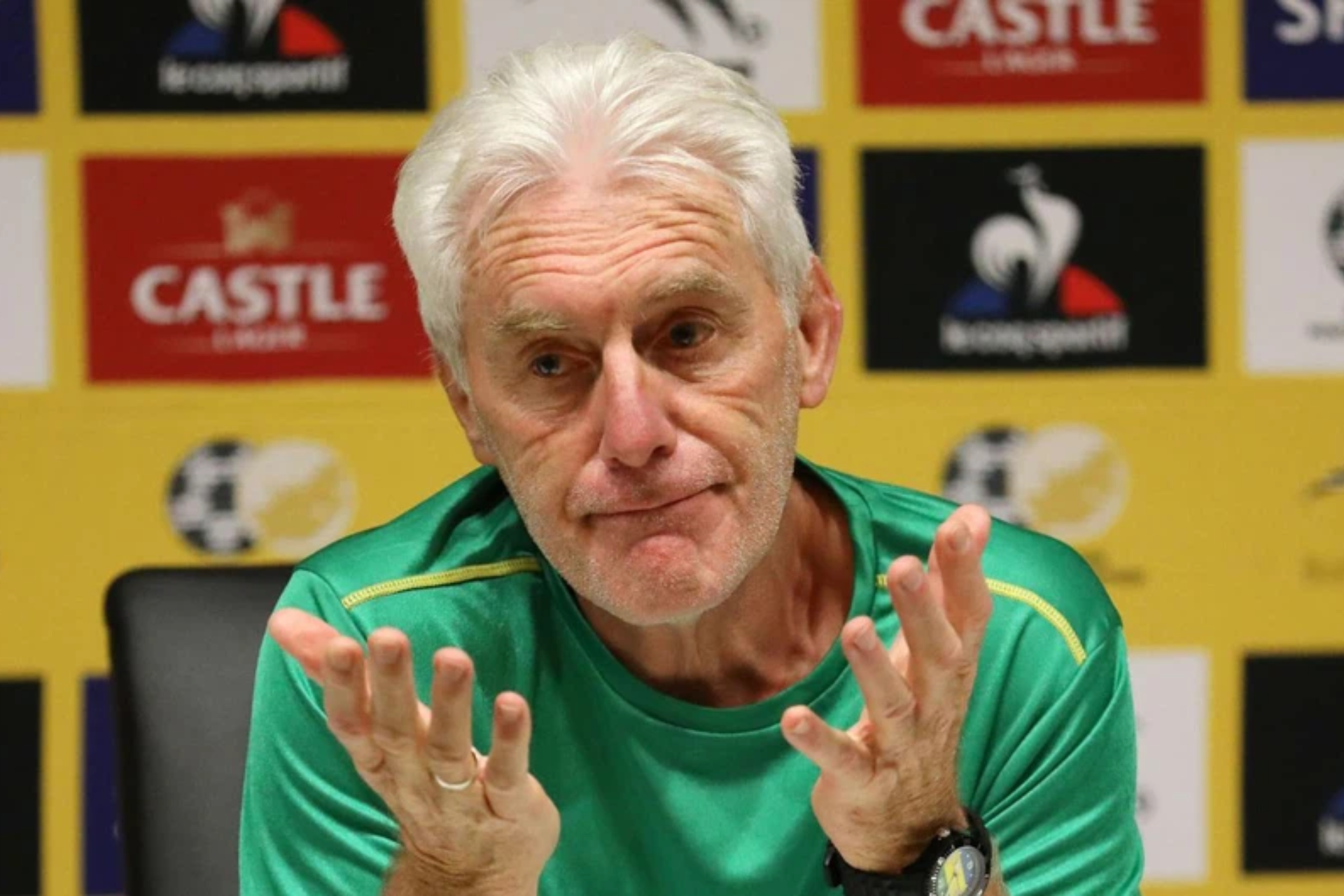 Bafana Bafana coach Hugo Broos says Bafana Bafana were placed in a tricky FIFA World Cup qualification group.
South Africa is placed alongside Benin, Rwanda, Nigeria, Zimbabwe and Lesotho.
ALSO READ: FIFA World Cup qualifiers: Nigeria held by Lesotho; Bafana to capitalise?
Broos said while Group C is not the worst group to be in, Bafana needs to win their home games to stand a chance of qualifying for the 2026 World Cup.
"When the draw was done with the groups, and I maintain this is not the worst group, but it is tricky if you take a look at the results of the past few days, and the draws that have taken place, especially Nigeria. So winning at home is important and when you don't, you have to pick up the points away and in Africa it is very difficult," said Broos.
ALSO READ: Bafana Bafana vs Benin: Kick-off time, H2H, how to watch
HUGO BROOS WARY OF BENIN AND RWANDA
ALSO READ: "Only Pitso can solve our problems" – Chiefs fans after Soweto derby defeat
Nigeria's 1-1 draw against Lesotho should give Broos' men a bit of an advantage going into Saturday's game against Benin.
"We know it is going to be tough at home and away, and we know what Benin will come up with," said Broos.
ALSO READ: Kaizer Motaung Jnr makes major promise to his dad!
"We have trained extensively this week and we are ready, and I'm very confident that we achieve and engaged with the correct mentality. But let's not forget that on the opposing side, they have an experienced coach, and a good start for the World Cup qualifiers is very important."
ALSO READ: NO EXCUSE!! Bafana should still beat Benin and Rwanda even with injuries
Bafana face Benin on Saturday afternoon at the Moses Mabhida Stadium.
Broos will be without some key players including Lyly Foster.