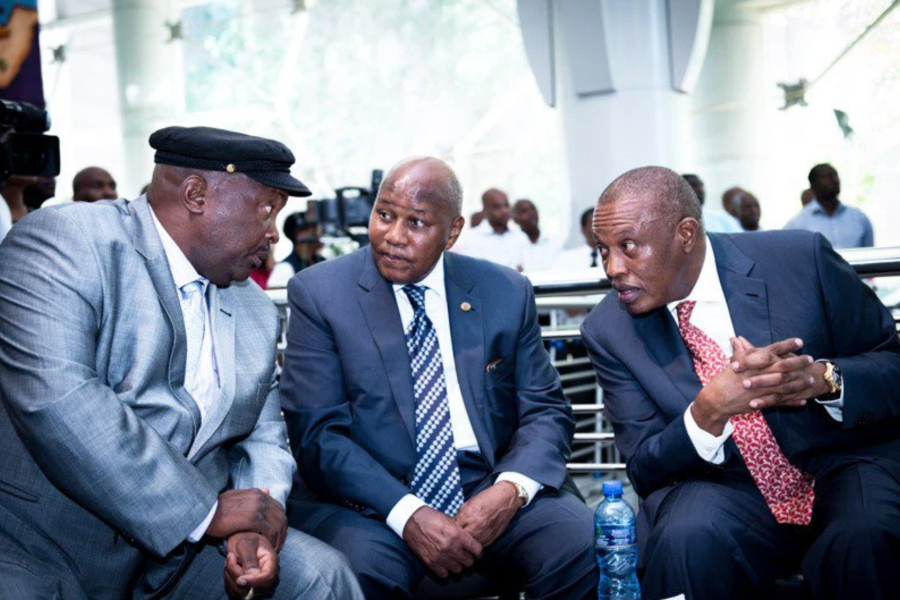 Legendary owner not keen on buying R10m PSL status
South African legendary coach and club owner reveals why he is not keen in buying PSL status for R10 million.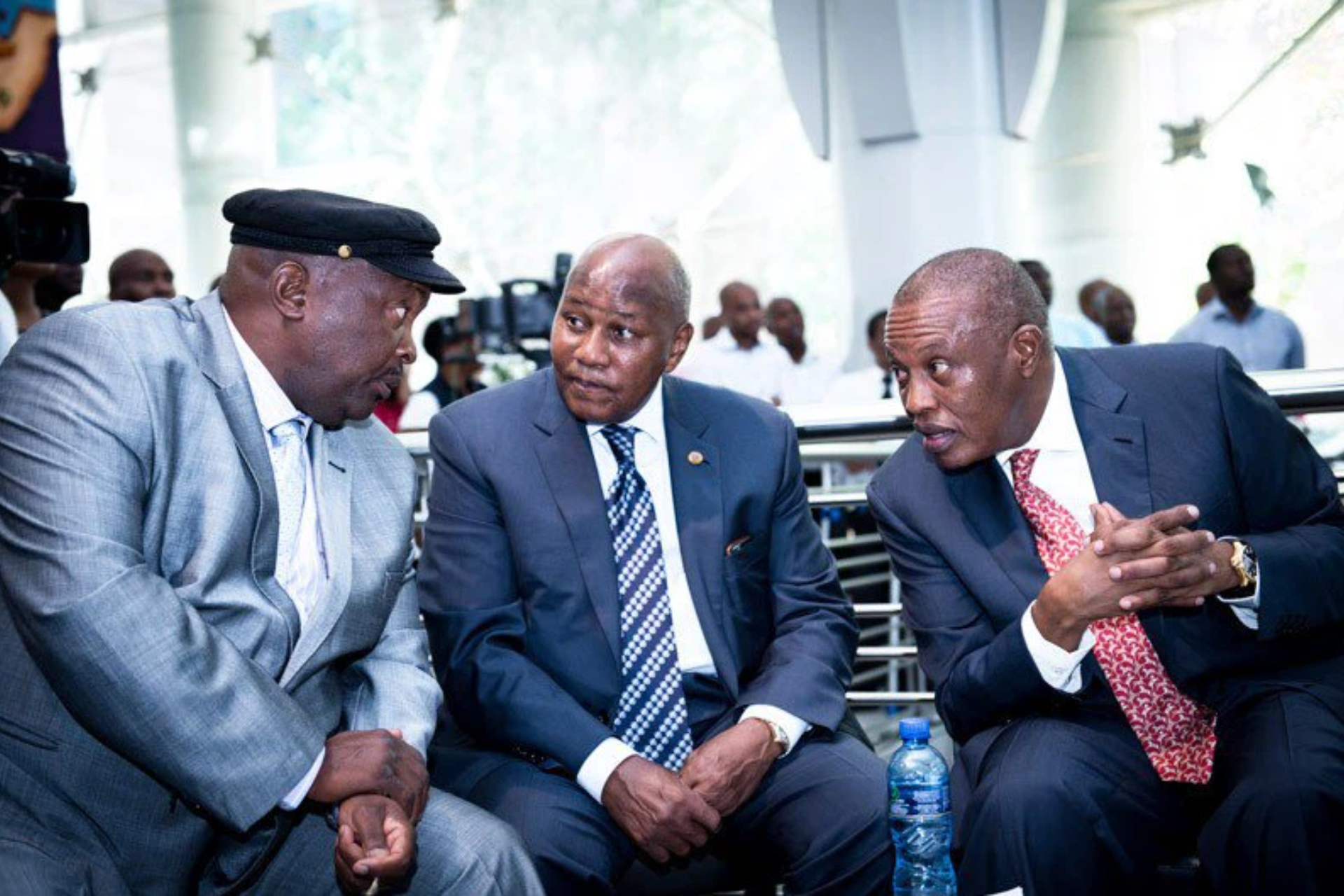 South African football legendary coach and owner Jomo Sono has shared his reasons why he is not keen to part ways with R10 million and buy a PSL status.
This comes as Jomo Cosmos are set to campaign in the ABC Motsepe League Gauteng stream following relegation from the Motsepe Foundation Champions in the 2021/22 season, but Sono reveals reason why he can't by a status.
ALSO READ I Versatile Sundowns star tipped for big role in Bafana squad
Nicknamed Ezenkosi, Cosmos are famed for producing top talents such as Mark Fish, Edward Motale and the late Philemon Masinga among others.
Speaking to the SABC, Sono revealed why he can't just go for a short cut and buy his way to the PSL, the top division of Mzansi football.
Are you a Kaizer Chiefs fan? Click to read the latest Amakhosi news
LEGENDARY OWNER NOT KEEN TO BUY R10M PSL STATUS
The outspoken former Bafana Bafana coach, Sono was also unveiling a new sponsor as his club, Cosmos partners with Jobe Foundation.
ALSO READ I Pirates icon gets FIFA's thumbs up
Set to campaign in the third tier of Mzansi football, Cosmos will now play their home games in Duduza in Ekurhuleni.
"Ja, it's an easy route of buying a second division status for R10 million – it's very, very easy," said Sono per SABC.
"But have you got guarantees that you'll stay [in the division] with that R10 million you've bought with? Number two, I believe in myself; I believe in my talent; I believe I can take this team back without buying any other team.
ALSO READ: PSL clubs makes over R20m off Chiefs
ALSO READ: New player spotted at Amakhosi
"There's no guarantee, if you buy a club for R12 million, you can get relegated, and it's not only R12 million that you spend on the status, you still have to reinforce [the squad] and buy players to try make sure your R12 million investment is safe."
ALSO READ I Mokwena boldly predicts invincible season for Sundowns
LEGENDARY SONO HOPEFUL COSMOS CAN BOUNCE BACK TO PSL
The legendary coach and former Orlando Pirates star, Sono is upbeat that with his eye for talent, Cosmos will bounce back.
The former Coca Cola Cup champions will get their 2023/24 ABC Motsepe League campaign this weekend.
ALSO READ I Sundowns' Coetzee on mental strength & injury woes
"So, we are talking maybe about plus-minus R15 million because there's a lot of add-ons of running a club as well, so those who can afford can do it," he added.
"I believe I know this league now, and I didn't know it when I got relegated – it was a shock and we didn't expect it, but now we are ready to try and fight [our way] back."