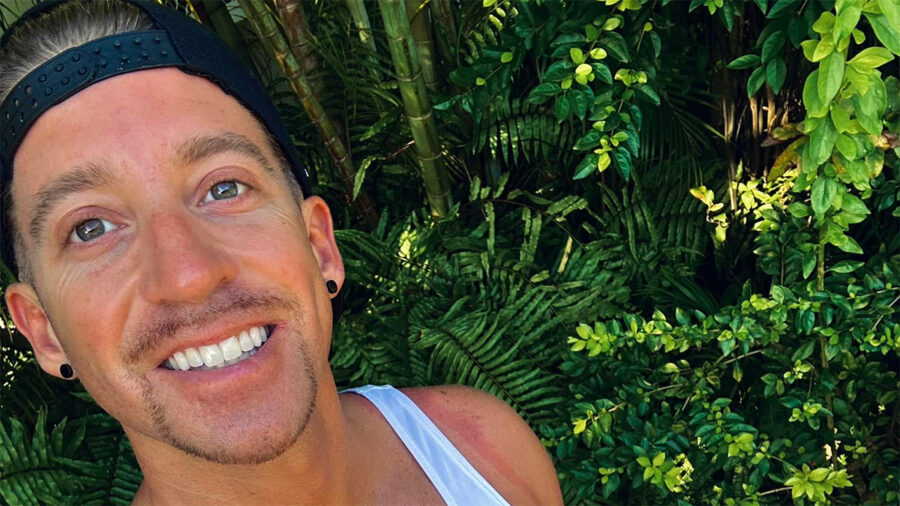 WATCH Africa is a feeling
"Africa is the heart of the world. And there are only a few of us who have been touched by her" – Kevin Fraser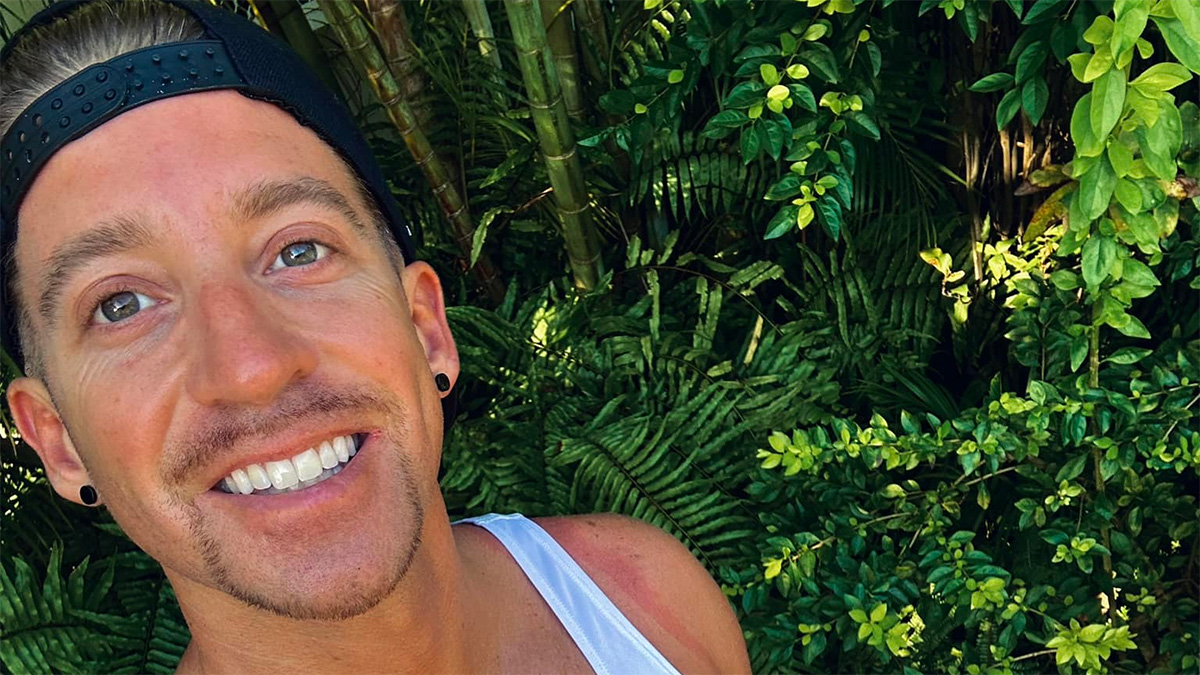 South African comedian and expat Kevin Fraser is reminding South Africans back home just how special their place in the sun is. "Africa is a feeling," says Kevin. "Africa is the heart of the world. And there are only a few of us who have been touched by her."
In a promo for his upcoming tour (aptly titled 'Africa is a Feeling'), Kevin jokes about loadshedding saying: "Even when there's no spotlight, the spotlight is on us – a continent of hope." He says now, more than ever, "it is up to us, to touch the minds and hearts of the world… Make them laugh, make them cry, make them feel, make them wonder why, the mother land is a place where your soul will never die…"
The comedy tour will debut in Johannesburg, South Africa. Kevin revealed today (Sat 30 Sep) that the support back home has been "unmatched" and more shows will be added to "satisfy South African fans on home soil".
The new tour – of Joburg, Tshwane, Gqeberha, East London, Durban and Cape Town – takes place from 23 November to 16 December and promises to be a "theatrical safari of nostalgic impersonations, heart-warming tales of comedy and ground-breaking rhythms of energy & laughter! Africa IS a feeling, and Mzansi is about to create its own electricity this Summer!"
Kevin, who has been based in Australia for years, has never shed his South African-ness. In fact, much of his comedy revolves around being South African. Playing to sold out audiences from Australia to Europe, South Africa to the USA, Kevin has them laughing in the aisles with his accents and acute observations of our different ways of life.
Before heading to SA for the Africa is a Feeling tour, Kevin will be wrapping up his Comedy Safari tour in his adopted homeland, Australia (a place he calls 'the land of snakes').
Today he thanked old and new fans in a message from the heart, wrapped in typical KF humour letting his "mind run away with the old Springbok uniform"!
Kevin said it has been "beautiful to witness my audience widen and grow, and to see the support evolve like this. I am so grateful to be able to bring joy to people's lives through the many ways we are able to connect with each other."
He ended with an important message for all:
"The world is in a wild and vulnerable place and very often we don't stop or have the chance to stop for one minute and appreciate where we are, what we have accomplished and where we are going. Asambeeeni! Be kind to one another. Give each other chances. Learn to understand. Listen. Love hard."
And with Kevin on your radar, you'll be able to laugh hard too!
WATCH Kevin Fraser presents: Africa is a Feeling